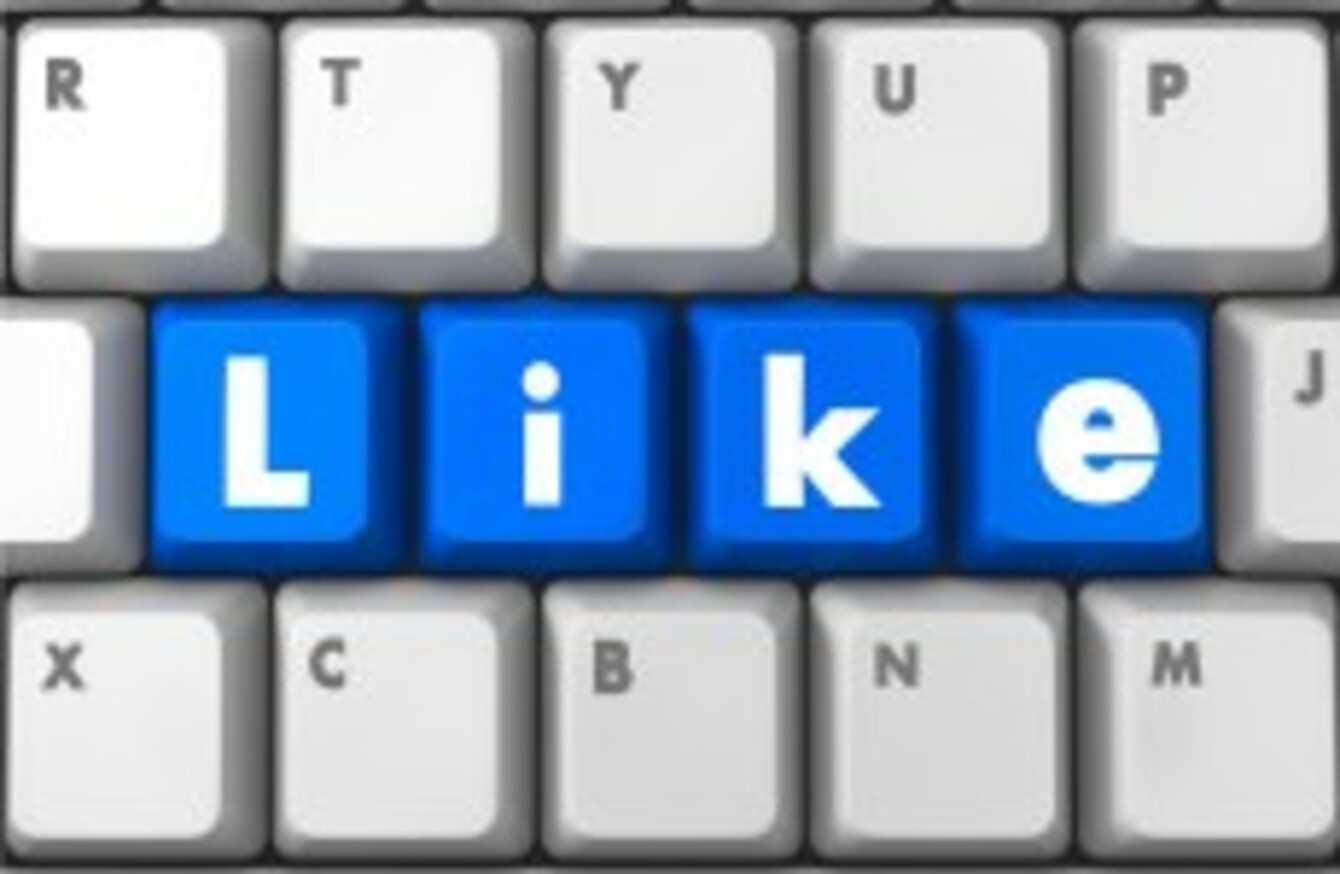 HOW ACTIVE ARE you engaging and contributing to some of your favourite websites?
Well, if do you regularly comment on sites, articles or forums than you're more active than about four in five Irish web users.
That's according to research from Red C which asked 1,000 people whether they classified themselves as contributors who "often comment on sites, articles, or in forums".
Less than one in five (18%) do, with men under-45 the most likely to be contributors. Over 25% of men say they are "actively engaged" with the websites and forums they use.
For people who are less active, about one in four (23%) say they "join groups and forums but rarely comment or become actively engaged in these".
Over half of the online community only engage to a readership level.
The researchers also looked at how much people contributed to some of Ireland's most popular sites and found it differed greatly.
Youtube is used by almost 9 in 10 (88%) and also has a lot of engagement from Irish users.
About 4 in 5 of those surveyed say they regularly or occasionally post on  Facebook while Boards.ie outperforms Twitter for use, 51% compared to 40%.