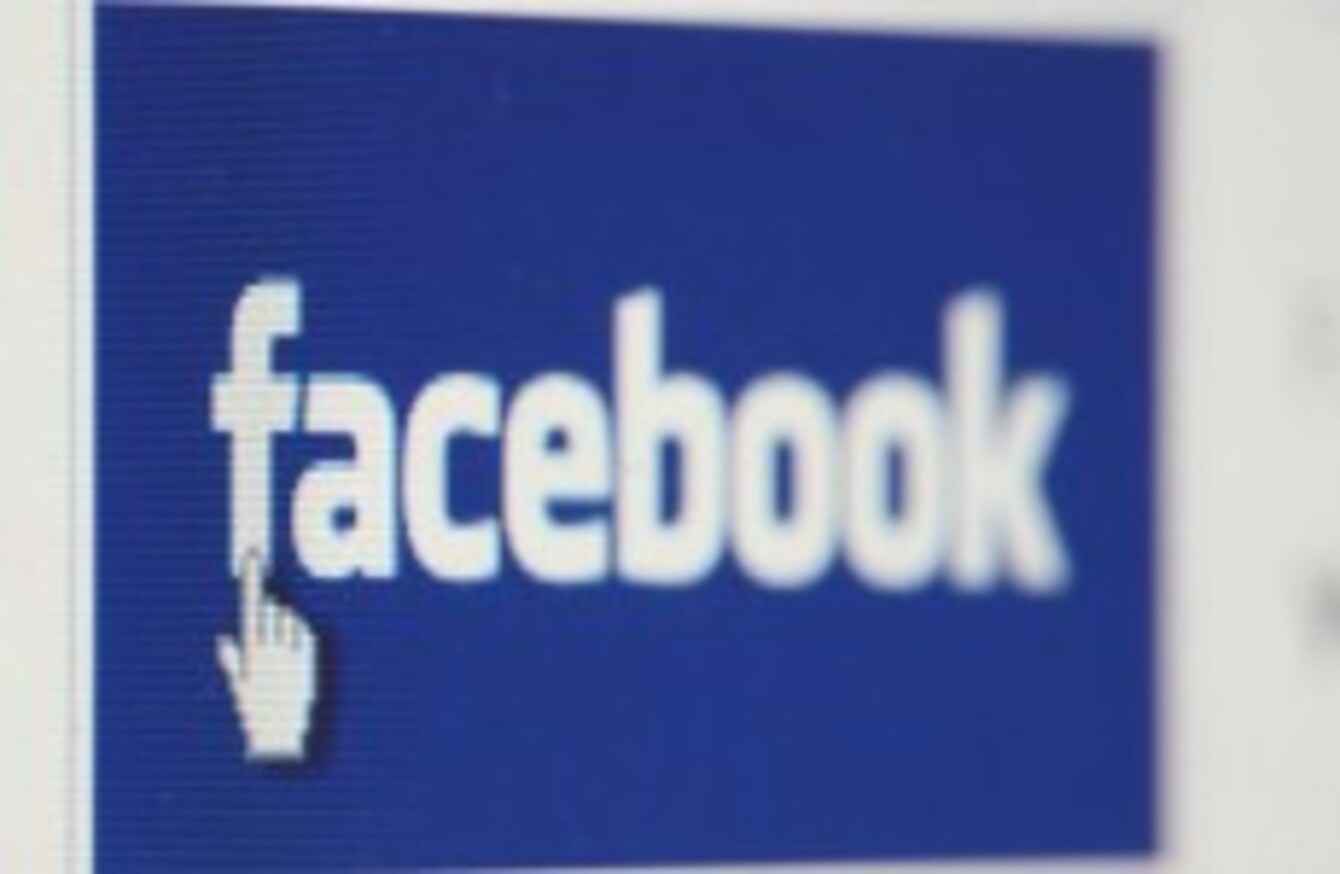 Image: Martin Keene/PA Wire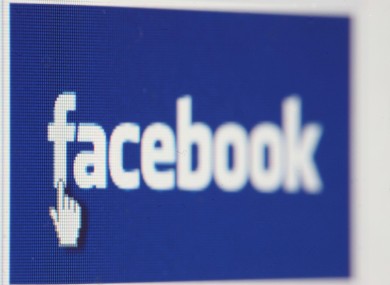 Image: Martin Keene/PA Wire
LESS THAN HALF of Irish people are worried about the privacy of their data on social networks.
That number, 49 per cent, is markedly lower than in 2008, when 61 per cent of people claimed to be worried about the safety of their details.
In fact, concern about the information available on search websites and the monitoring of internet usage from outside sources also fell, from 65 to 44 per cent and from 63 to 47 per cent, respectively.
The figures come from a new survey carried out by the Office of the Data Protection Commissioner shows that over two-thirds of people have suffered a breach of privacy.
The most notable increases relate to receiving unsolicited email and text messages with 45 per cent of respondents stating they had received unsolicited emails in
comparison to 28 per cent in 2008 and 41 per cent received unsolicited text messages.
The Data Protection Commissioner Billy Hawkes said that even is people are less worried, they should remain vigilant.
"The experience of this Office is that vigilance should be maintained at all times by individuals when posting personal information online particularly where that
information is available for public viewing."