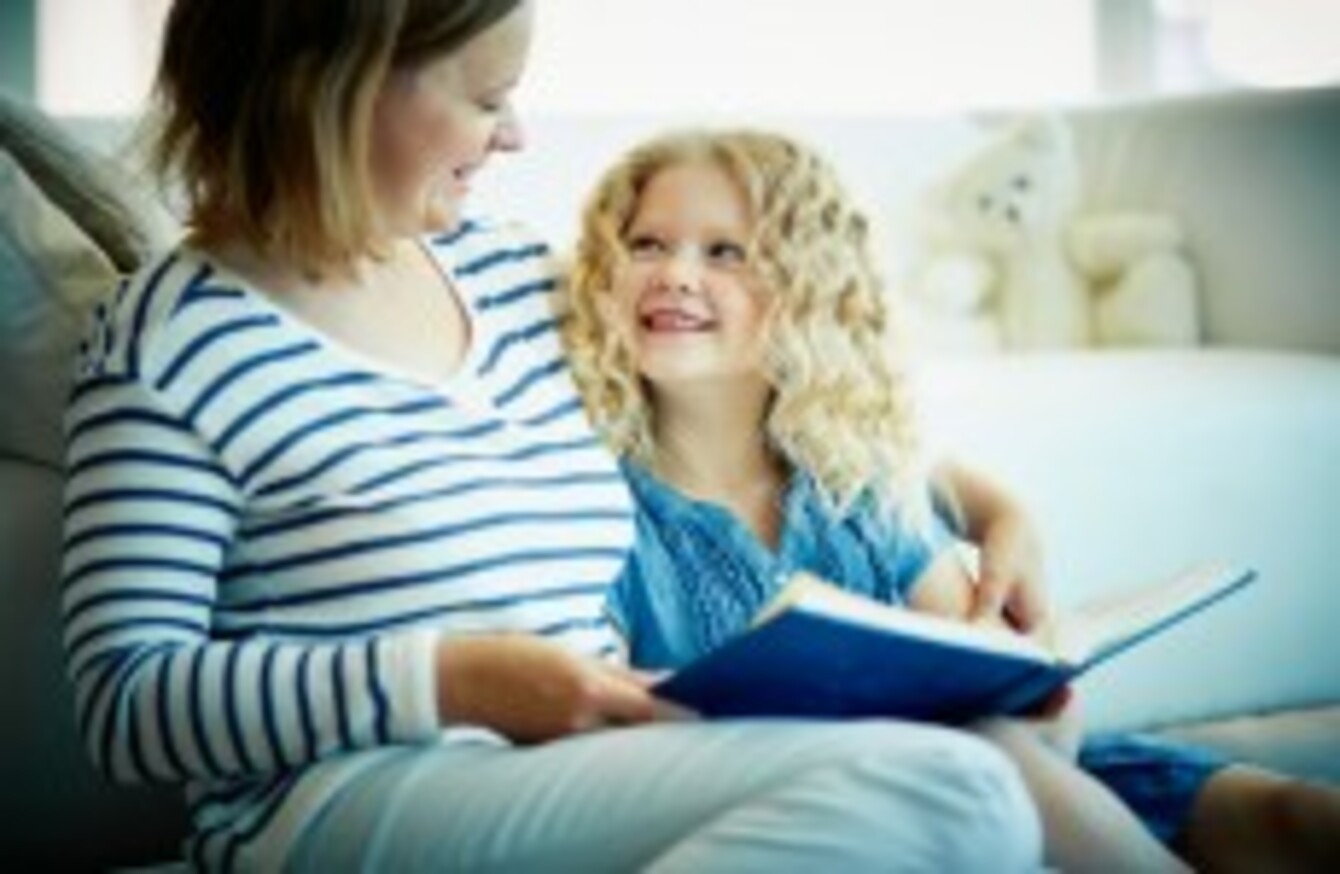 AN ONLINE PROGRAMME created by a speech and language therapist hopes to help students, parents and teachers understand and help children with dyslexia and associated reading issues.
Wordsworth Literacy Programme aims to accelerate the learning of reading and spelling for people aged 6 and upwards.
Podcasts and exercises

The programme is made up of over 103 podcasts and 330 interactive exercises designed to address children and adults who struggle with illiteracy.
The Wordsworth Literacy Programme has undergone thrid party testing which indicated that it delivered significant results for those with specific learning difficulties.
Statistical analysis to determine the efficacy of the WordsWorth Literacy Programme was also professionally conducted by Dr Michael O'Leary, Senior Lecturer Educational Assessments at St Patrick's College, Drumcondra, Dublin.
Rita Treacy, a speech and language therapist, designed the online programme as this way, people in need can have a therapist in their home at all times, she said.
Treacy, who herself was diagnosed with dyslexia, has worked for over 20 years with children and clients with dyslexia.
Speech and language sessions
Speaking to TheJournal.ie, she said that the long waiting lists for clients to see speech and language therapists is in an issue, stating that this way, the therapy session can be in your own home.
She said that the programme is a useful resource for schools as well as parents who recognise that their child needs additional help, or even for adults who want to tackle their reading difficulties.
She said that according to the 2012 World Literacy Foundation Study, dyslexia is a hidden crisis that has long term effects. Globally, she said ten per cent of the general population are dyslexic.
Solutions
"From personal experience, both as someone who is dyslexic, and as a therapist with 27 years experience, the journey to solving literacy issues is a fractured and frustrating one," said Tracey, adding, "parents, teachers and those affected by 'poor' literacy can struggle to find a solution, despite their best efforts. I created WordsWorth over the course of the last 18 years of working to help parents, children and clients rapidly improve their literacy skills".
The programme operates under a subscription which schools and parents can sign up to for €99 for the year, which Tracey said is good value as it is the equivalent to one speech and language therapy session.
She said that dyslexia is a growing issue, and while she has the greatest respect for schools, she said that some children are slipping through the gaps and are not getting diagnosed.
"The important thing for parents to remember is that there is a solution. Parents can often be very anxious about it, thinking that it will have a detrimental impact on their child's learning, but their are supports out there that can significantly improve the outcome," she said.