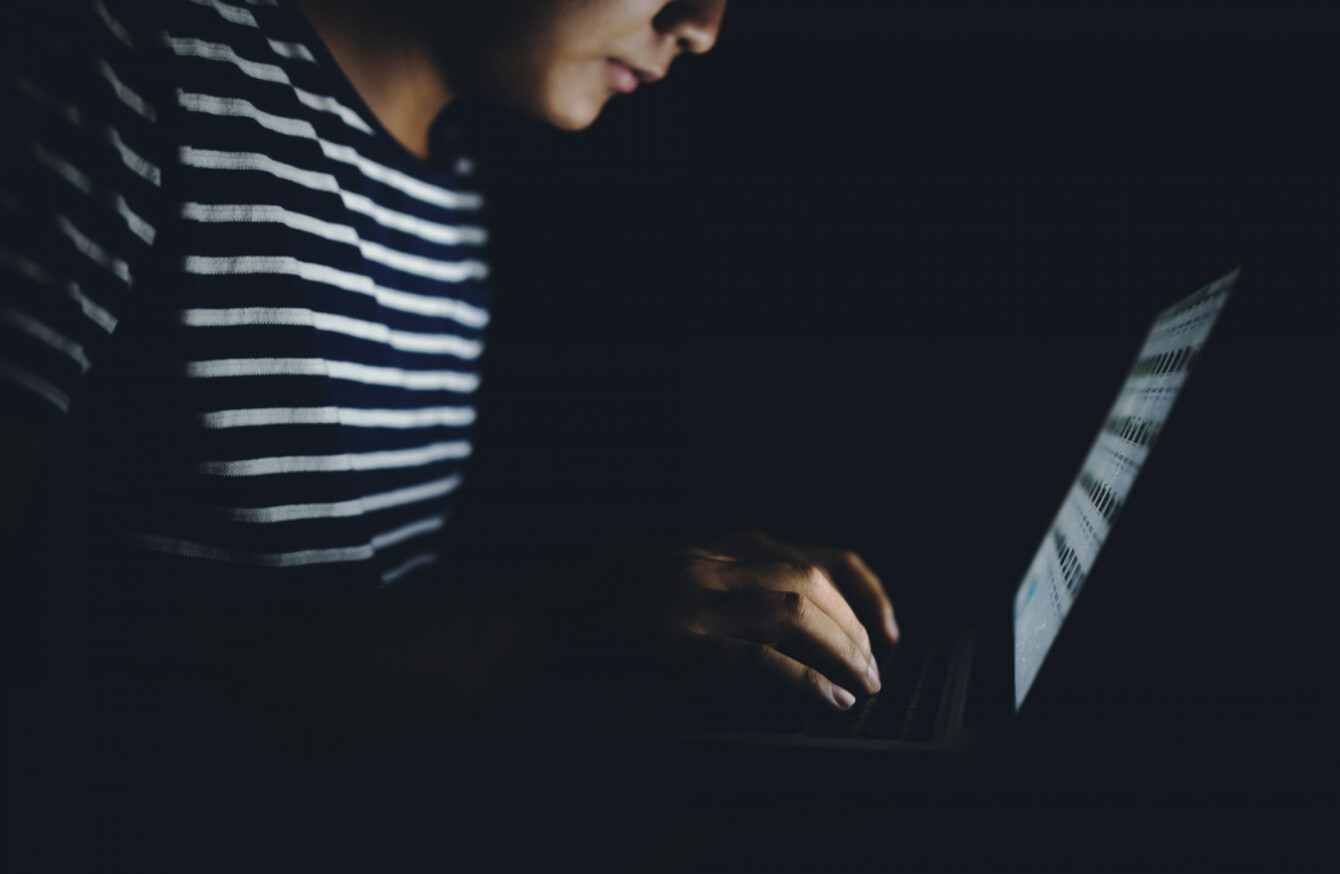 Image: Shutterstock/ImageFoto
Image: Shutterstock/ImageFoto
A NEW ONLINE Safety Act to improve online safety and ensure that children can be protected online has been proposed by Minister for Communications Richard Bruton. 
Bruton proposed harmful online content that needs to be targeted under his plan includes serious cyber bullying, material which promotes self-harm or suicide and material designed to encourage prolonged nutritional deprivation that would have the effect of exposing a person to risk of death. 
An Online Safety Act, according to Bruton, would place new requirements on operators to:
Operate an Online Safety Code, which would set out the steps they are taking to keep their users safe online.
Include in their code a number of issues at a minimum (eg. a prohibition of cyber bullying material – provide a complaints procedure where people can request material be taken down, with timelines)
Build safety into the design of online platforms through the application of technology and human intervention.
"The situation at present where online and social media companies are not subject to any oversight or regulation by the State for the content which is shared on their platforms is no longer sustainable," Bruton said. 
"I believe that the era of self-regulation in this area is over and a new Online Safety Act is necessary," he said.
Online Safety Commissioner
Bruton said that in passing an Online Safety Act, it was important to set out clearly the powers and role of an Online Safety Commissioner. 
It is proposed that a number of powers could be provided to the Commissioner. 
For example, the Commissioner would certify that each Online Safety Code is either "fit for purpose" or requires changes to it. 
The Commissioner would also require a service to remove an individual piece of content within a set timeframe, on receipt of an appeal from a user who is dissatisfied with the response they have received to a complaint submitted to the service provider.
They would also, among other powers, be able to impose administrative fines in relation to failures of compliance and publish the fact that a service has failed to comply or cooperate with the regulator.
"Many parents find it difficult to keep up with the latest technology, or the latest app. That is understandable given how quickly online games and technology can evolve. To me it emphasises why the establishment of an Online Safety Commissioner is so important," Bruton said.
While it would be impossible to remove every danger from the internet or from the adaptation of new technology, what we need to do is to ensure that parents and children are better equipped, that the State can provide regulation and enforcement, and that online platforms take responsibility.
Bruton said there are two ways in which an Online Safety Commissioner can be established including through a new Media Commission by restructuring the Broadcasting Authority of Ireland (BAI), along the lines of the multi-Commissioner Competition and Consumer Protection Commission. 
Alternatively, he said there could be two regulatory bodies, one of which would involve restructuring the BAI and assigning its responsibility for content which is subject to editorial control (such as traditional television and radio). The second online safety regulator would be a new body responsible for online content that is not subject to editorial controls (such as social media).
Consultation
The Minister also announced the commencement of a six-week consultation period on the options which he has set out today. 
"I urge all parents and students, all teachers, all industry and groups who have views on these issues and who have concerns about possible impacts to make their views known so that we can take them into account as we develop legal proposals which are implementable," Bruton said.
Following the consultation period, Bruton will be a draft Bill to government, setting out a detailed plan of how progress will be made.