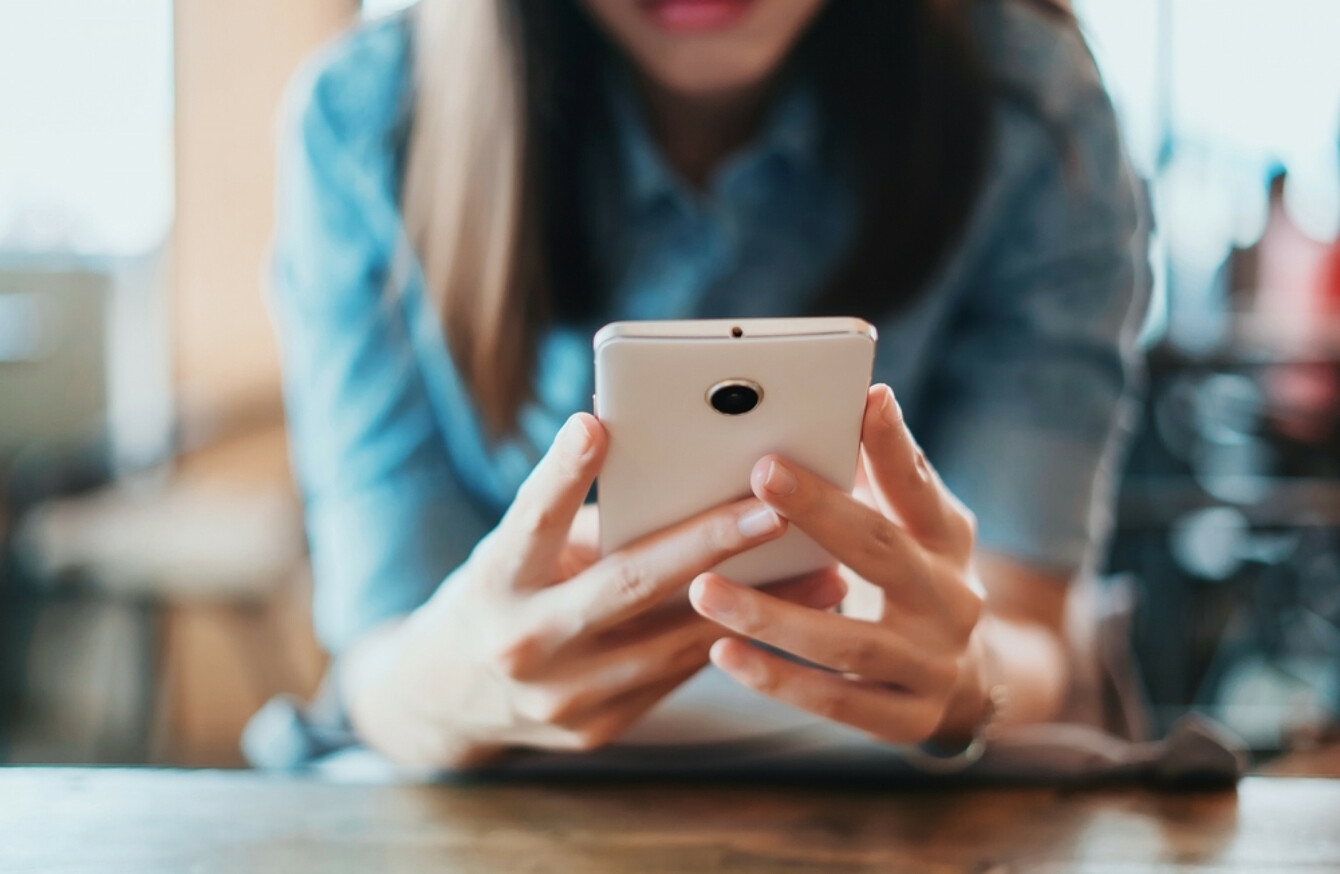 Image: Shutterstock/YUTTANA HONGTANSAWAT
Image: Shutterstock/YUTTANA HONGTANSAWAT
HERE IN IRELAND, we spend a massive €850,000 online every hour, according to a 2016 report by the Department of Communications. That figure might seem high, but when you consider the many times you click "Purchase" in a given month for gig tickets, clothes, holiday bookings or even just a Friday night takeaway, it all adds up.
It's a figure that's only set to rise in the coming years too, with the value of the digital economy in Ireland set to rise from €12.3 billion to €21.4 billion by 2020.
Online shopping has not only had a positive effect on the economy, but it's also massively changed the way in which we live our lives. Everything from planning a holiday to hunting down a birthday present has become more streamlined, faster and, in many cases, cheaper.
Here are just some of the ways in which online shopping has revolutionised how we live…
1. Cash-free living is easier than ever
Singapore, the Netherlands and France are currently the world's top three cash-free countries, each with 59 per cent or more cash-less transactions each day. Closer to home, last year Cork City ran a three-month pilot scheme, Cork Cashes Out, which saw Contactless payments in the city rise by a massive 522 per cent.
We're already well en route to becoming a primarily cashless society thanks to easier card payments in stores, but online shopping has contributed to that change too. After all, why hunt down an ATM or carry excess cash around when you can make most large purchases online?
2. We're shopping via our social media feeds
Mobile and social media has vastly changed how people shop, and there's much more to it than a simple "link in bio." Brands and businesses can now tag products directly in Instagram posts, giving consumers the option to find similar products or buy something directly from a store website.On Facebook Messenger, consumers can chat to brands directly and even purchase products via the mobile payment system Shopify.
3. Sale-day crowds are a thing of the past
Black Friday, Stephen's Day, or the start of the summer sales used to make city centre shopping a minefield. Now, you can avoid the shops all together, and stock up on discounts and deals from all over the world without leaving your couch. In fact, according to an iReach study this year, 81 per cent of Irish adults shop online regularly.
4. It's opened up a whole world of shops and brands
Rewind to a decade ago, and your choice of stores was limited to your home county, unless you were lucky enough to afford regular shopping trips to New York or London. These days, it's simple to browse and buy brands in the UK, mainland Europe, America and beyond. Plus, many retailers like ASOS or Amazon Prime now offer next-day delivery for a fee or as standard, so you won't even need to wait the obligatory 7 – 10 working days.
5. We can give gifts from across the world
Forgotten your best friend's birthday in Dubai, or want to send your recently single sister in Melbourne a care package? With a few clicks you can sort out a purchase and local delivery of everything from balloons to bouquets – something that simply wouldn't have been an option in the pre-digital age.
6. No more queueing all night for concert tickets
In January of this year, the 78,000 tickets for U2′s July Croke Park gig sold out in a record six minutes. Similarly, Ed Sheeran saw six of his Irish 2018 dates sell out in under eight hours this summer.Eager fans can now purchase concert tickets from home, work or even via smartphone on their daily commute, making queuing at Ticketmaster kiosks a thing of the past.
7. Want a better price? Just shop around
Here in Ireland, we're a thrifty bunch, who love securing a best deal. That explains why 88 per cent of us will research a product online before settling on a purchase. Thanks to online shopping, we can now browse prices and deals from a range of retailers without taking a step outside our front door.
8. No delivery to Ireland? No problem
While in theory it might be lovely to browse US clothes brands or UK cult beauty items online, you've no double been left stonewalled once or twice by that "No delivery to your area" message when you type in your address.
Luckily, with nominated-address services like An Post's new AddressPal, you can now shop on US and UK sites that don't deliver to Ireland. Simply register and receive a unique UK or US delivery address, from where you can choose to have it forwarded to your home or your local Post Office.
Love shopping online? Open up your world with AddressPal from An Post. Shop your favourite US and UK brands, even from sites that don't ship to Ireland. Click here to register today.