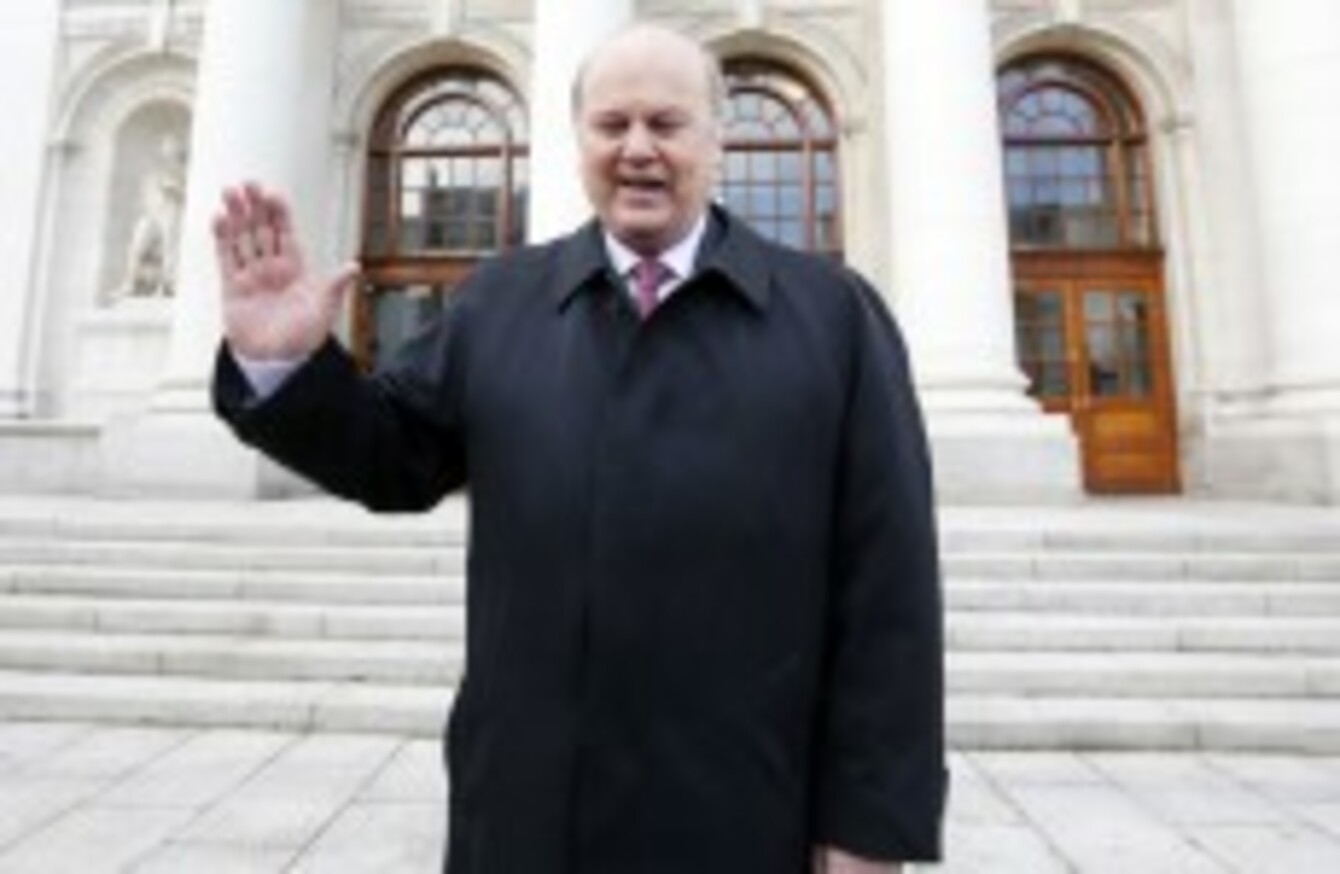 Image: Laura Hutton/Photocall Ireland
Image: Laura Hutton/Photocall Ireland
THE GOVERNMENT HAS taken the wraps off a new tool to help small business owners find out what financial supports are available to them
The tool is being launched by Finance Minister Michael Noonan in Limerick this morning.
It covers a total of 80 government supports for small and medium enterprises (SMEs), with a total budget of around €2 billion between them.
The tool is going live today, having been announced in Budget 2014 last year. It will be available at the localenterprise.ie website.
It follows criticism from several small and medium enterprise industry groups over the structure and organisation of government support schemes for SMEs.
In particular, the Employment and Investment Incentive Scheme and the Microfinance Ireland funding package have attracted the ire of organisations like ISME and the Small Firms Association.
At the launch this morning, Noonan said that the tool is a "vital" part of an information campaign o increase the level of information available to SMEs.
He said: "Over the past number of months we have collaborated with over 100 small businesses on this project and the feedback has been overwhelmingly positive."
There are some 188,600 SMEs in Ireland, but 98 per cent of owners surveyed had little awareness of public supports available to them.
The website was developed by Irish company pTools.