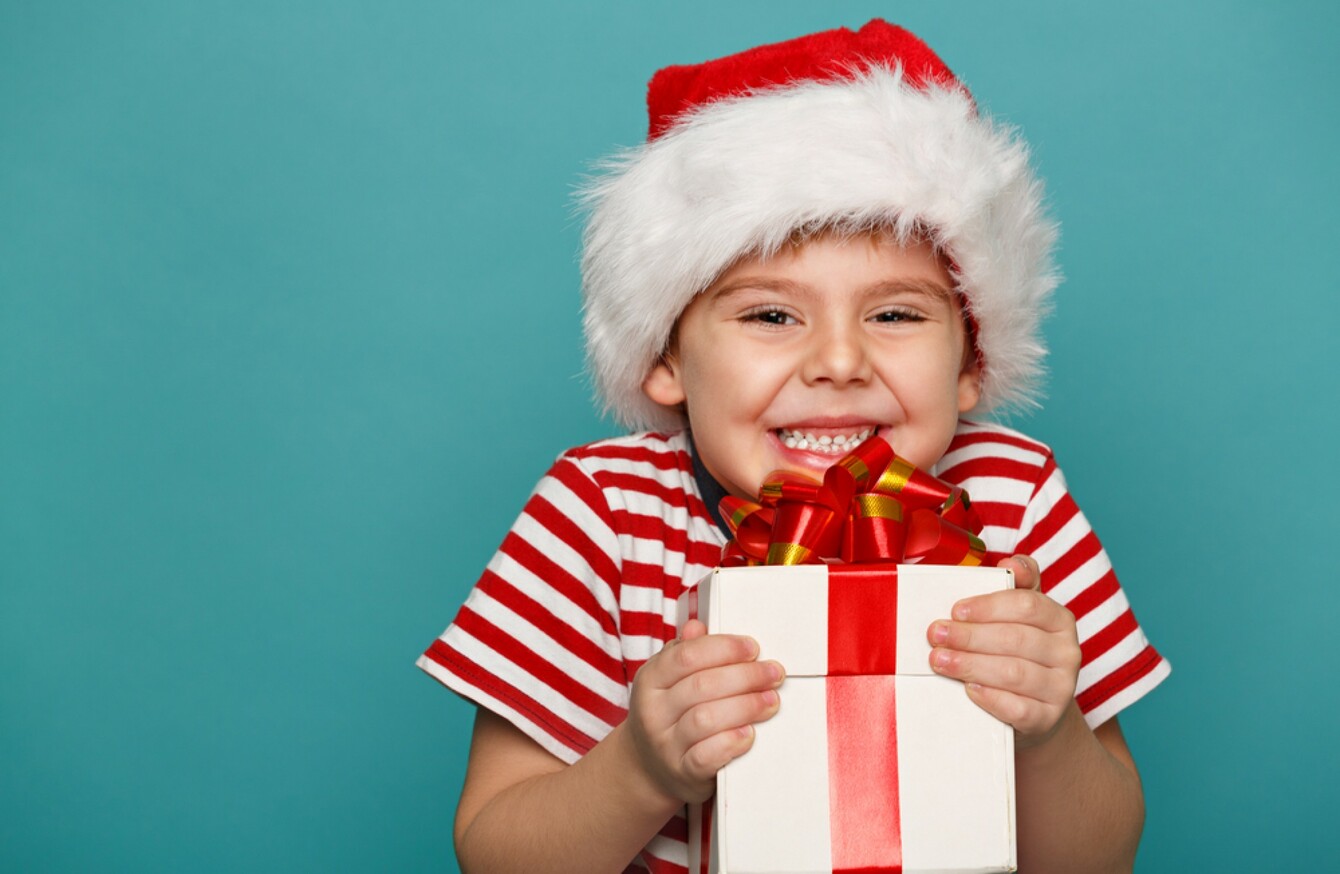 Image: Shutterstock/YuryImaging
Image: Shutterstock/YuryImaging
OKAY, WE ALL KNOW that Christmas shouldn't be about presents – it's about family and appreciating the things we have in life, but getting a present is always nice.
Maybe it was that watch you have been hinting about all year? Maybe it was just something small, but thoughtful, or maybe someone popped the question?
On the other hand, there are always the gifts that you just have to grin about, say thank you, knowing well you will never use it again. Perhaps you're wondering right now if the person actually knows you at all!
So, tell us in the comments section below, how did you fare this year?