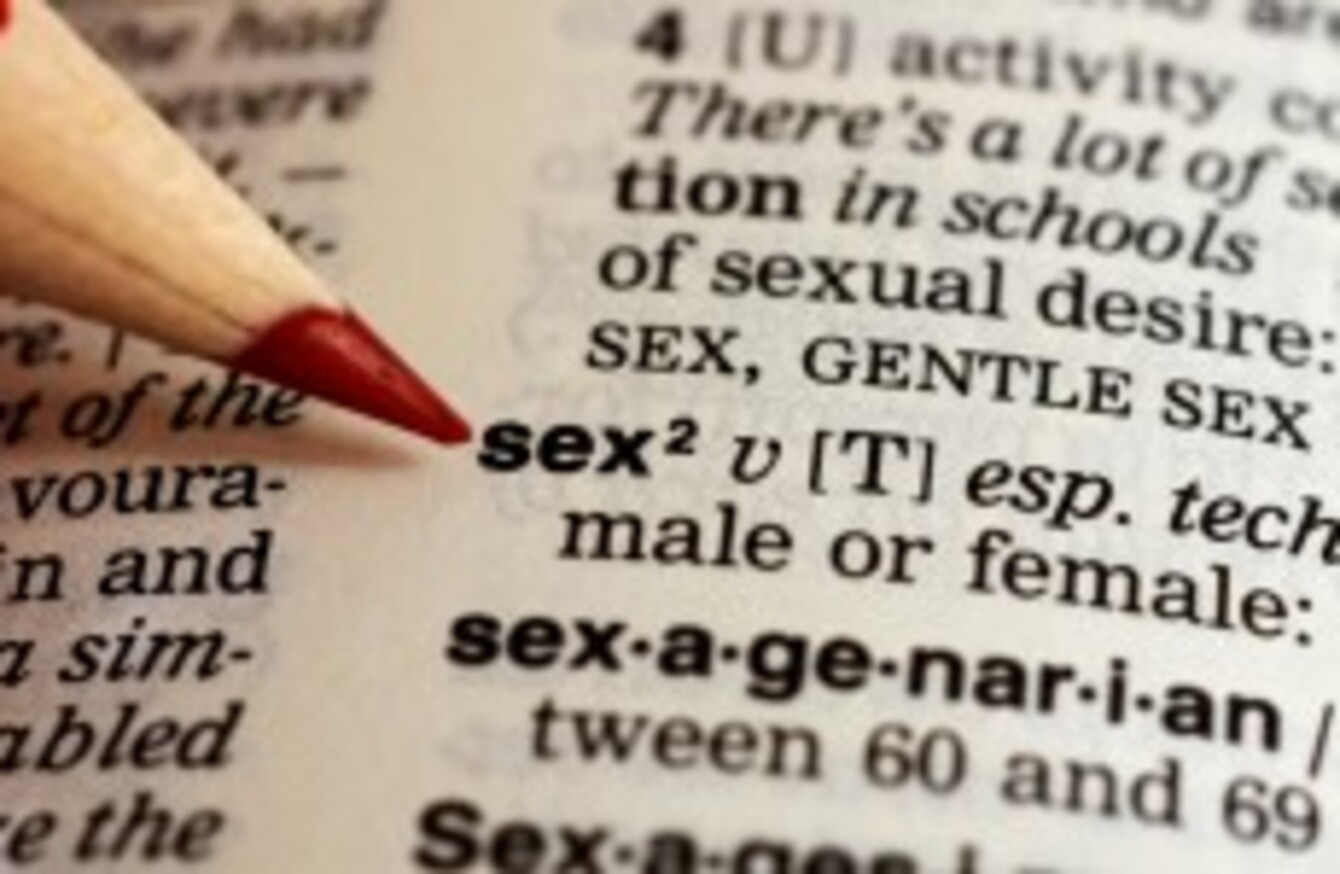 Image: Shutterstock
Image: Shutterstock
TONIGHT'S PRIME TIME on RTE One looked at the sex education given to secondary school students.
The episode focused on a group called Pure in Heart, which our reporter Michelle Hennessy wrote about here several weeks ago. The group has come under the spotlight for its talks, which are based on a Catholic ethos.
Several audience members on tonight's show spoke about the very disparate types of sex education they received in school. One said that he felt it put too much pressure on teenagers to have sex, another said they didn't get enough information, while some said that it should have been left to parents.
So we're throwing it open to you. What was your sex education like at school? 
Was it useful? Cringey? Non-existent? Let's compare and contrast in the comments.