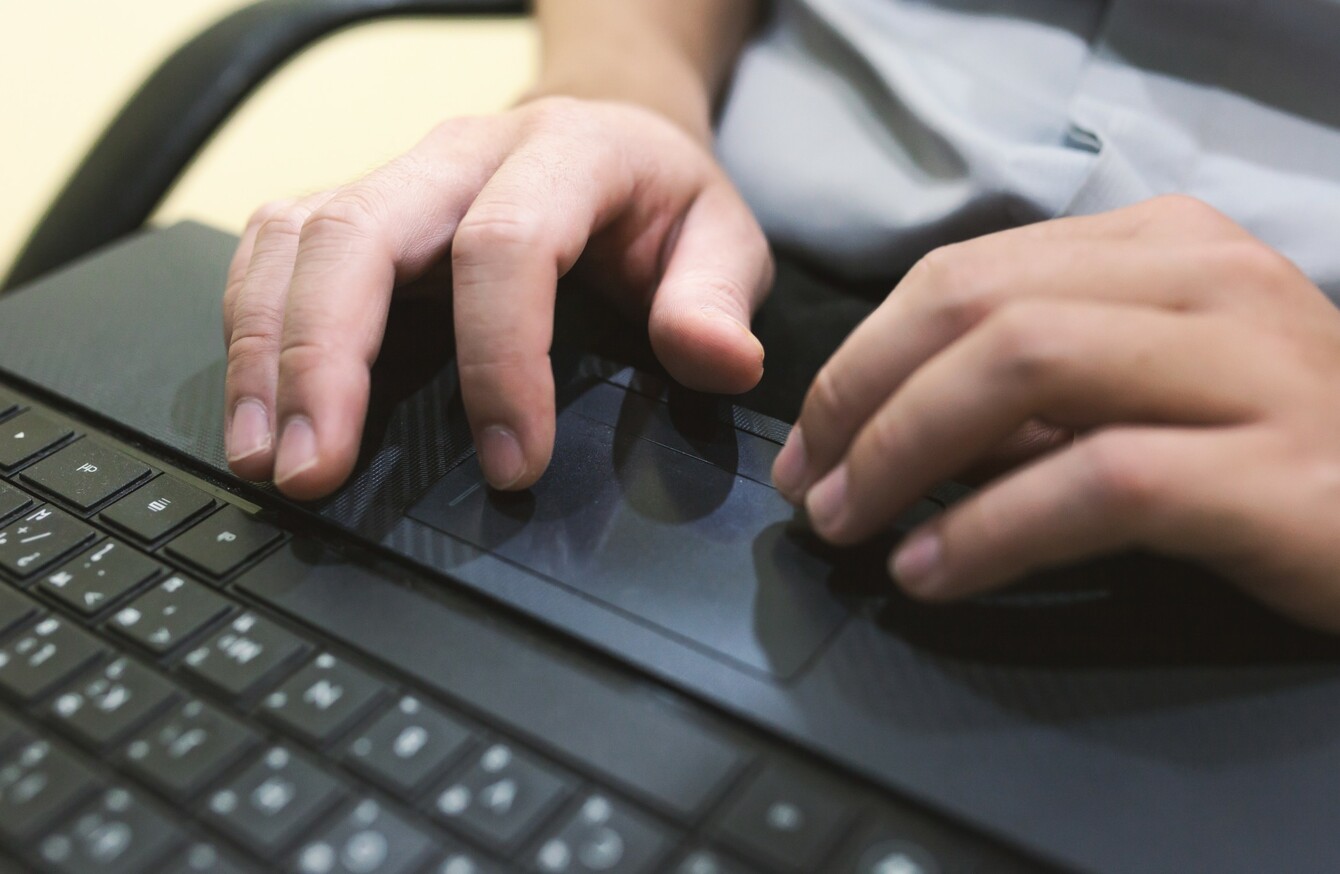 Image: Shutterstock/Nopparatz
Image: Shutterstock/Nopparatz
OPERA HAS BECOME the first major browser to include native VPN (virtual private network) support.
VPNs are used to improve privacy and security by connecting you to a virtual network and encrypting your connection.
While its main purpose is for extra security, so you can access files from your home or work remotely without worrying about being compromised, it can be used for other purposes like accessing content from other countries.
Traditionally, you would have to pay to use a VPN, install a third-party plugin or find an obscure browser which includes it. Now, Opera is promising an unlimited VPN service which offers a 256-bit encrypted service.
The feature is currently available to download in the developer version of its desktop web browser, but it plans to introduce it to the main browser in the next few weeks.
So far, there are only three locations you can choose from (Canada, Germany, and the US), but more locations will be included when the official version comes out.
If you've downloaded the developer version on Windows, you can turn it on by going into Settings > Privacy and Security > Enable VPN. Mac users can do the same by going into Preferences and will see the option there.
However, it still has a long way to go before it can catch up with its rivals. Opera only holds 2.7% of the web browser market share and is far behind Chrome, which holds 51.9%.