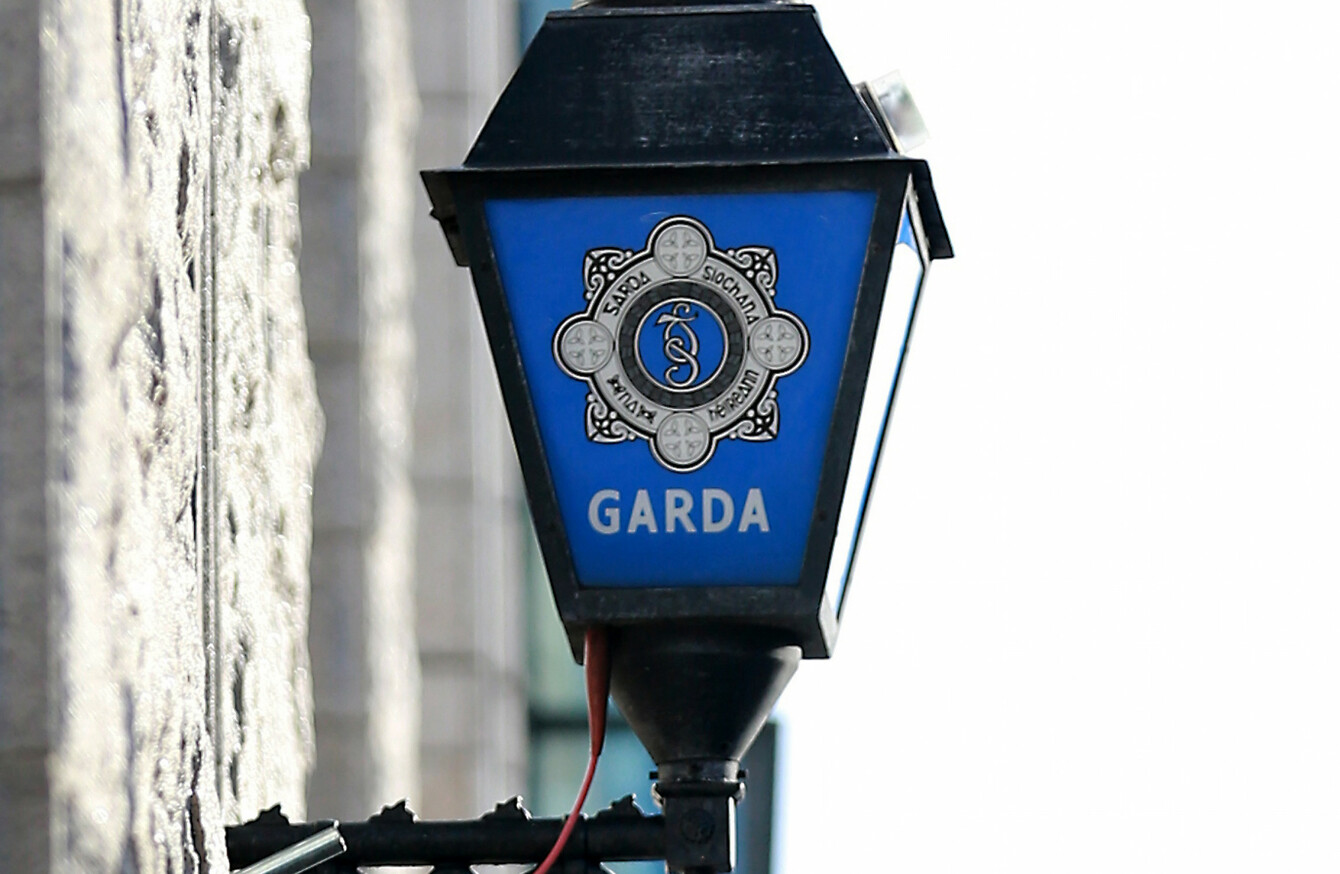 Image: Wanderley Massafelli
Image: Wanderley Massafelli
ARMED GARDAÍ TODAY arrested two men in connection with a string of burglaries in Limerick.
The men were arrested as part of Operation Thor.
The arrests follow a number of burglaries over the last number of months in the Limerick area. Gardaí from Limerick assisted by the Garda Drugs and Organised Crime Bureau (GDOCB), the Armed Support Unit from the Dublin and detectives from Tallaght carried out a number of searches in the Tallaght area of Dublin this morning.
Two men in their 60s and 20s were arrested in connection with these investigations are currently in custody in Roxoboro Road Garda Station and Bruff Garda Station.
The specialist operation designed to tackle criminal burglary gangs has resulted in hundreds of arrests since its inception in 2016.