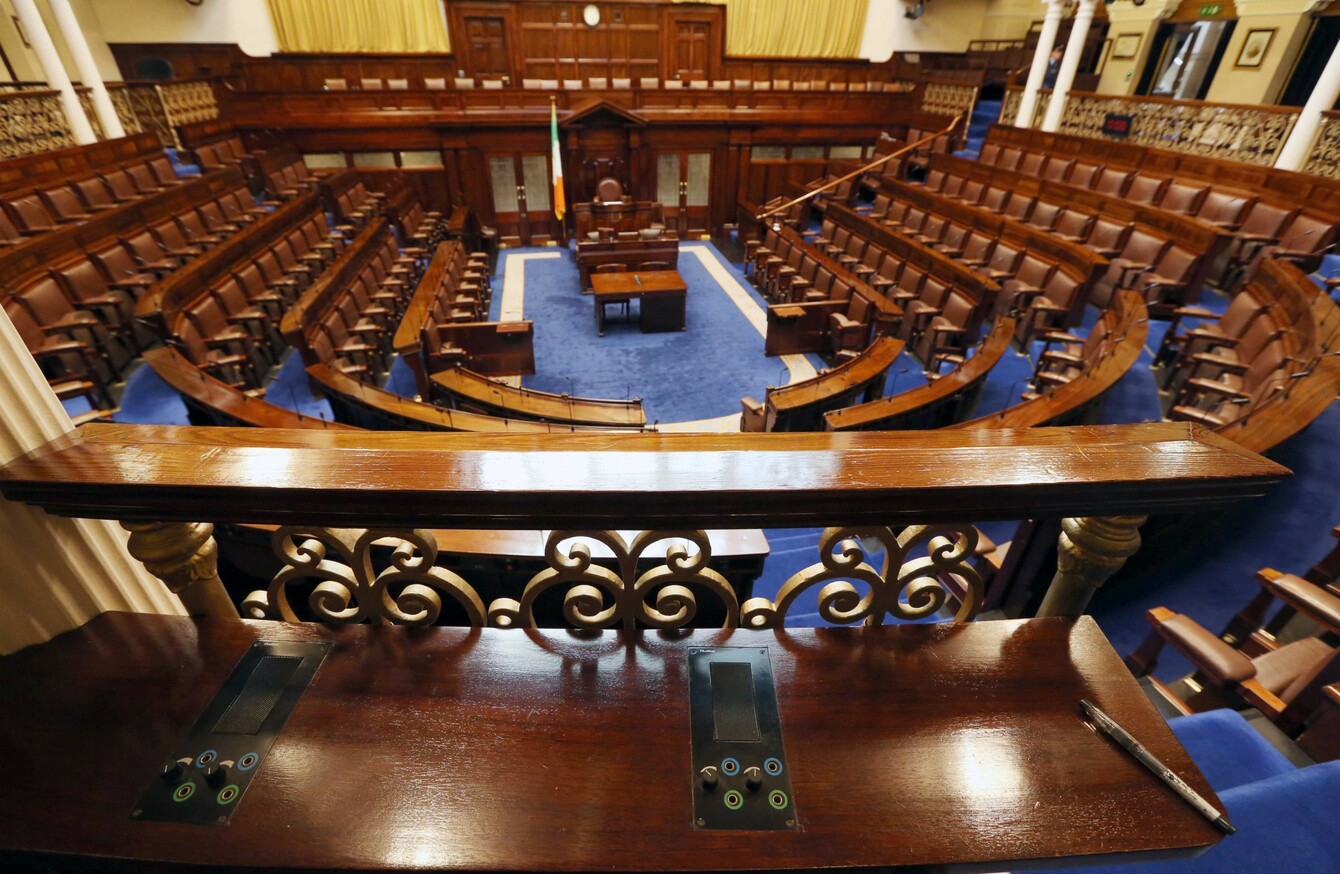 Image: Laura Hutton
Image: Laura Hutton
JUST ONE PERCENTAGE point separates Fine Gael and Fianna Fáil, a new opinion poll has found.
Micheal Martin's party currently stands on 29% with Fine Gael on 28%, according to figures from a poll carried out by Ipsos MRBI on behalf of The Irish Times.
Sinn Féin is on 21%, Labour is on 4% and independents and others have an 18% share of the vote.
With little to separate the two main parties, the biggest winner from this poll appears to be Sinn Féín who are also expected to return a number of MLA's in the North's Assembly election today. The republican party is currently enjoying its highest approval rating in five years.
Big gains
The survey was carried out on Monday and Tuesday of last week and sampled 1,200 people between the ages of 18. The margin of error is plus or minus 2.8%.
At the weekend, a Sunday Business Post poll had shown how support for Sinn Féin was up to 19%. Meanwhile, AAA-PBP's support was up two points to 6%.
According to this poll, Fianna Fáil was down one point to 26%, while Fine Gael was at 24%. Fianna Fáil remains the party with the greatest support in the country.