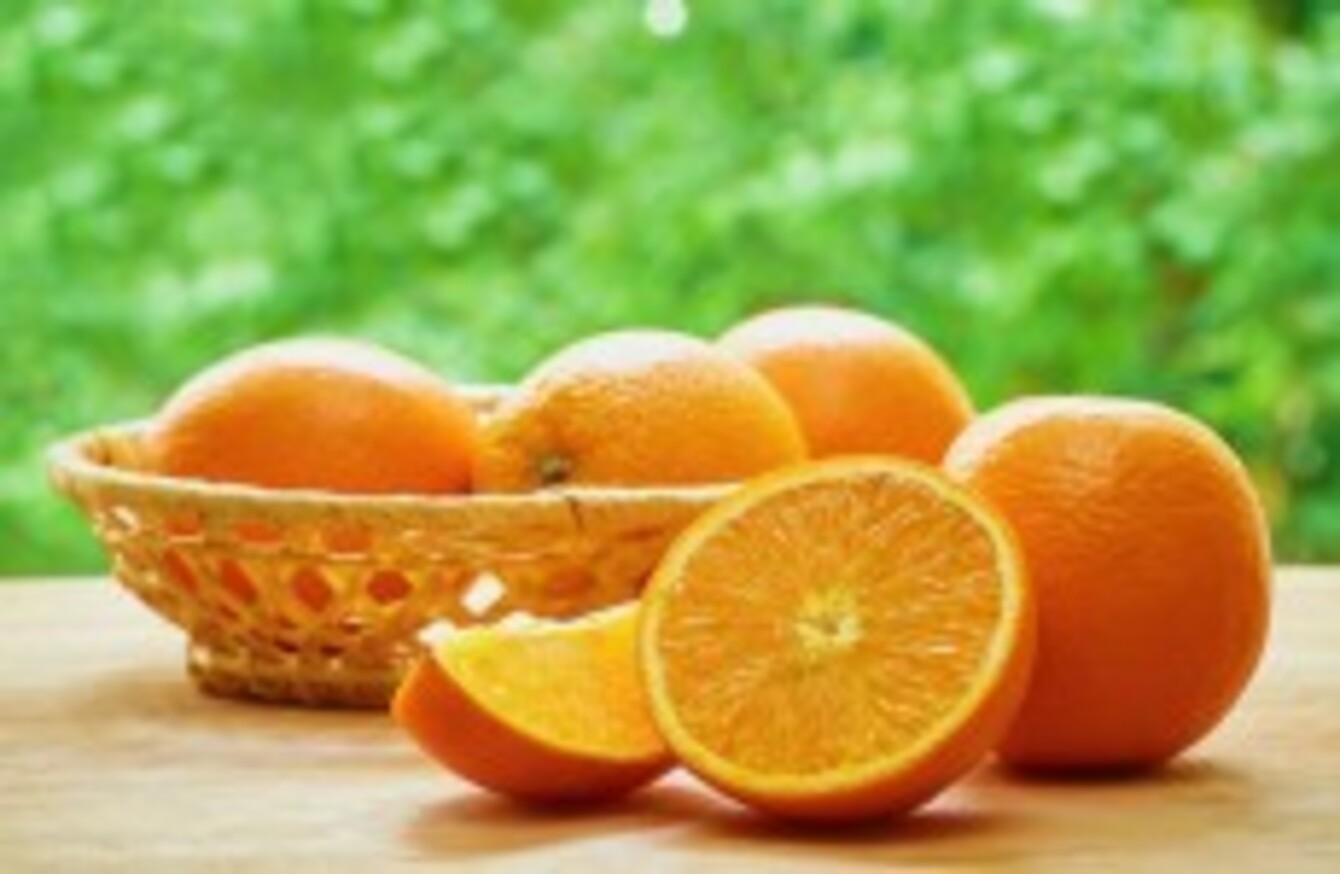 Image: Shutterstock/Artyom Baranov
Image: Shutterstock/Artyom Baranov
EATING ORANGES OR taking vitamin C supplements could be as good for an obese person's heart as regular exercise.
That is according to new research to be presented at the 14th International Conference on Endothelin: Physiology, Pathophysiology and Therapeutics this week.
This study, conducted at the University of Colorado, Boulder, examined whether vitamin C supplements, which have been reported to improve blood vessel function, can also lower activity or a vessel-constricting protein called ET-1.
The blood vessels of overweight and obese adults have elevated activity of ET-1 and around half of overweight or obese people don't get enough exercise.
While exercise has been shown to lower the activity of ET-1, the researchers found that daily supplementation of vitamin C reduced ET-1-related vessel constriction as much as walking for exercise did.
Vitamin C supplementation represents an effective lifestyle strategy for reducing ET-1-mediated vessel constriction in overweight and obese adults, the researchers wrote.