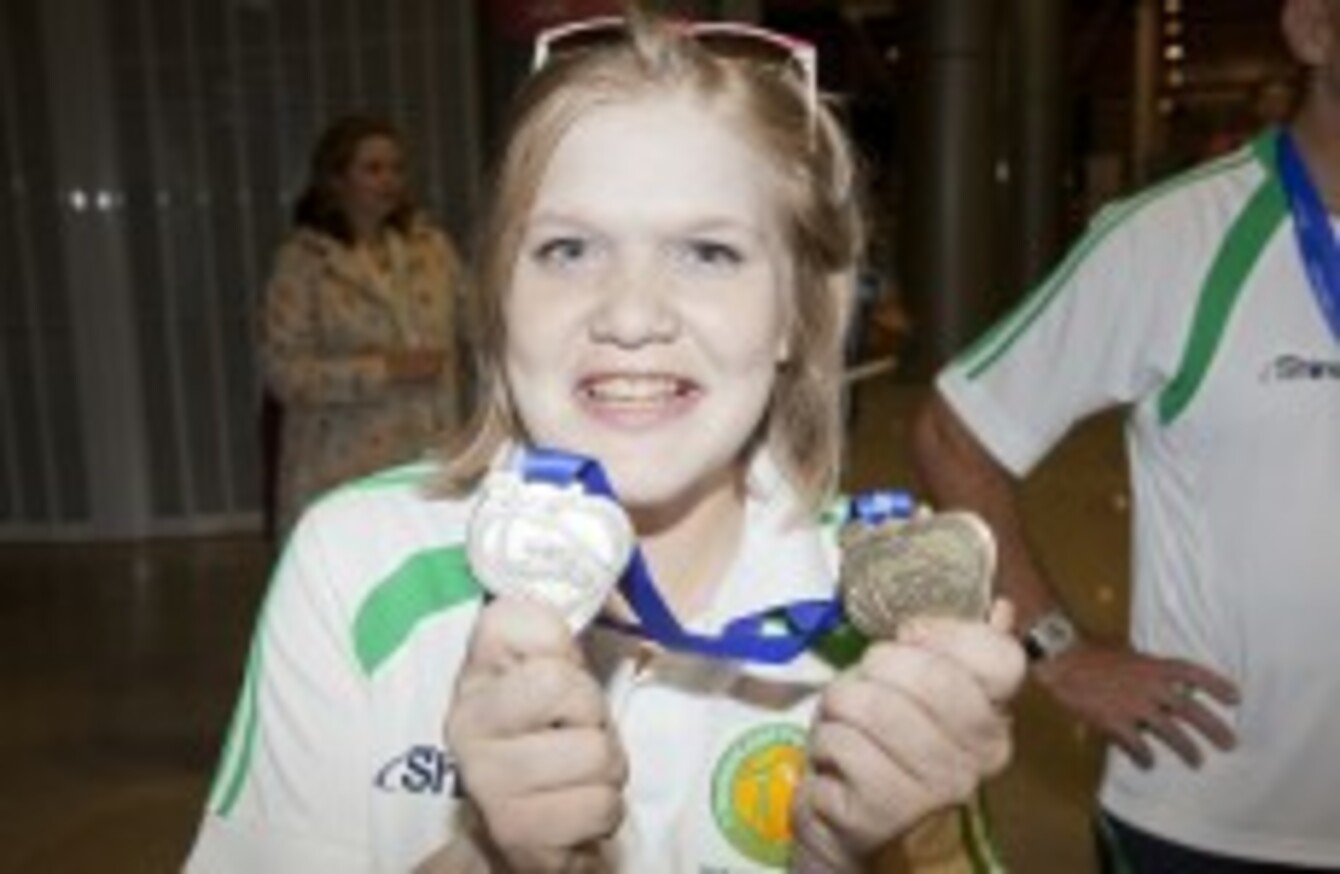 A WOMAN WHO recently had a kidney transplant operation has spoken about the difference organ donation can make, thanking her older sister for giving her the ultimate gift.
27-year-old Alison Honnor and her 29-year-old sister Melissa, underwent the transplant operations last week and have now returned home.
Melissa, who is due to get married next July, said it was "a no-brainer" that she should help her sister, who had been struggling with dialysis for four years after previous transplants failed.
"Four of my family were screened for living donation and after I returned home from New York in January this year where I got engaged to my fiancé Brian, I was greeted with the welcome news that I was a perfect match for Alison," she said.
I consider myself very fortunate to have been able to donate a kidney to Alison as for some families living donation might not be an option and they are reliant on the goodwill of the general public to donate. Organ donation is so important and it can make such a difference to all those people who have organ failure and are hoping for a lifeline.
Alison and Melissa with Joey Duffy (Image: Conor McCabe).
Speaking ahead of European Day for Organ Donation today, Alison said she was "overwhelmed" by what her sister has done for her.
"Within three days of the transplant I could feel that I had so much more energy and no longer feel the tiredness which drained me," she said. "I've got the colour back in my cheeks."
For the first three years I was receiving nightly dialysis at home for ten hours at a time and for the past year I have been travelling to Dublin three times a week for haemodialysis treatment. Now that Melissa has given me my life back I can look forward to the future and being her bridesmaid on her special day
The 27-year-old said she will always be grateful to the families of the deceased donors for her two previous kidneys and would encourage people to carry an organ donar card and be aware of the "immense difference a transplant can make".
The sisters' living donor kidney transplant was one of 24 to take place this year at Dublin's Beaumont Hospital.
There are currently over 650 people in Ireland awaiting organ transplants including heart, lung, liver kidney and pancreas transplants. Thanks to the generosity of the families of 78 donors last year, 206 people received transplants, 10 of whom received heart transplants at the Mater Hospital Dublin.