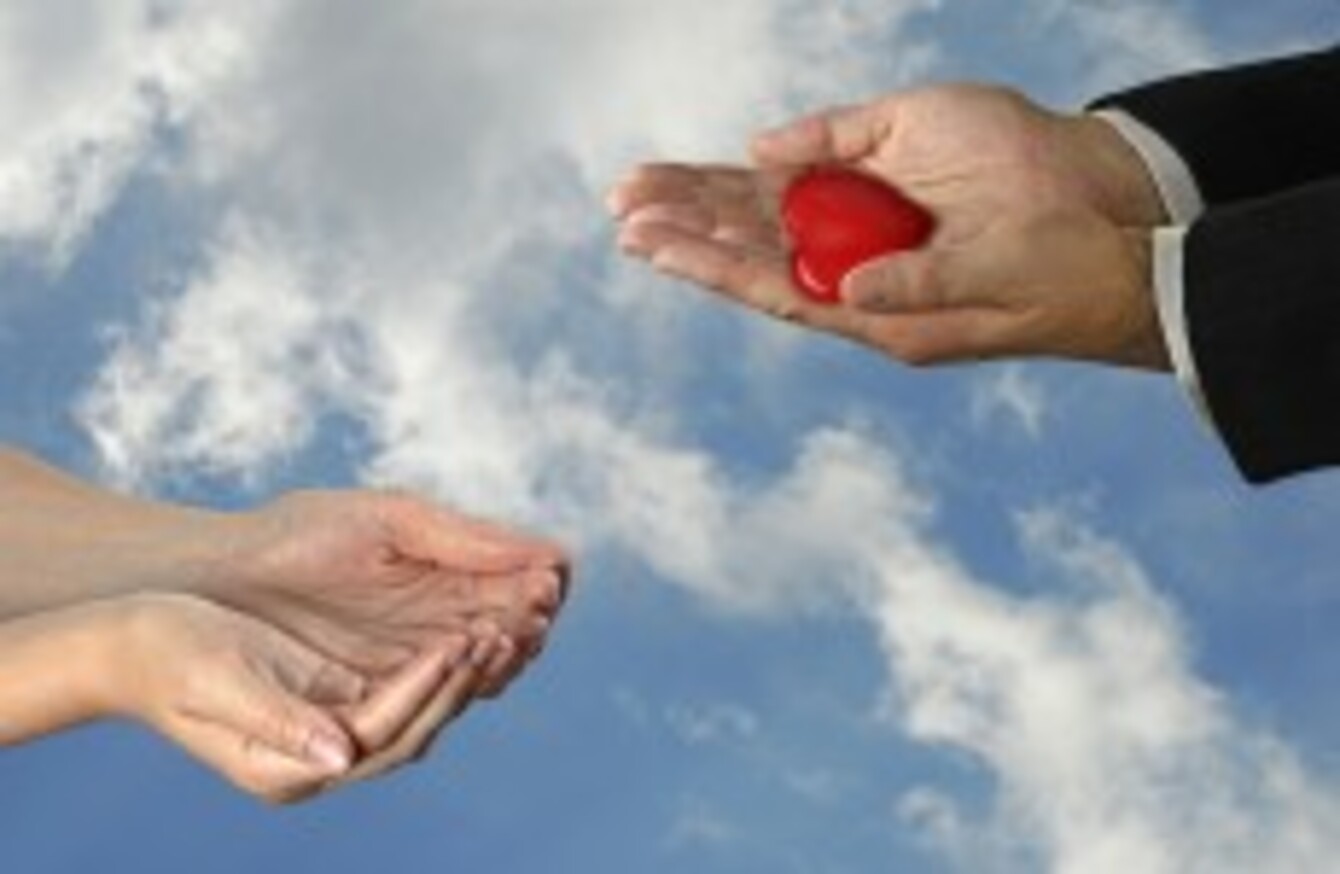 Image: Organ Donation
Image: Organ Donation
CHANGING TO A 'soft opt-out system' could "vastly increase" Ireland's rate of organ donation, says the Oireachtas Committee which has examined the issue.
According to the Oireachtas Committee on Health and Children, such a move "has the potential to change public attitudes".
Ireland currently uses an 'opt-in system' which means that people have to express their consent before their organs can be donated. Most countries in the EU have already swapped to an opt-out system, where patients would have to express their wishes not to donate. Otherwise, medical staff will presume they are donors.
Committee chairman Jerry Buttimer says that other nations have seen "significant increases" in their rates of organ donation after the change. He noted that over a three year period, Belgium's rate of organ donation increased by 100 per cent and Singapore witnessed an increase of a massive 700 per cent.
The committee recommended a system whereby the family of the next of kin would always be consulted to ensure the maintenance of the principle that donation is a gift.
The report, published today, outlines the committee's 'strong view' that any transition to a soft opt-out system must be supported by increased investment in essential infrastructure, transplant surgeons and trained support staff.
"Each kidney transplant has the potential to save €680,000 over a 15 year period. A short term investment in our organ donation infrastructure has the potential to deliver real long term savings for our health system, not to mention the long term benefits to the lives of organ recipients," it continued.
The committee also recommended that any change would be accompanied by a significant public awareness campaign.
The opt-out system would only include organs available for donation to other patients, and would not apply to reproductive organs, or other organs and tissues for research purposes.
A number of groups and individuals, including former GAA footballer Joe Brolly, had contributed to a public consultation earlier this year.
Download the full report>