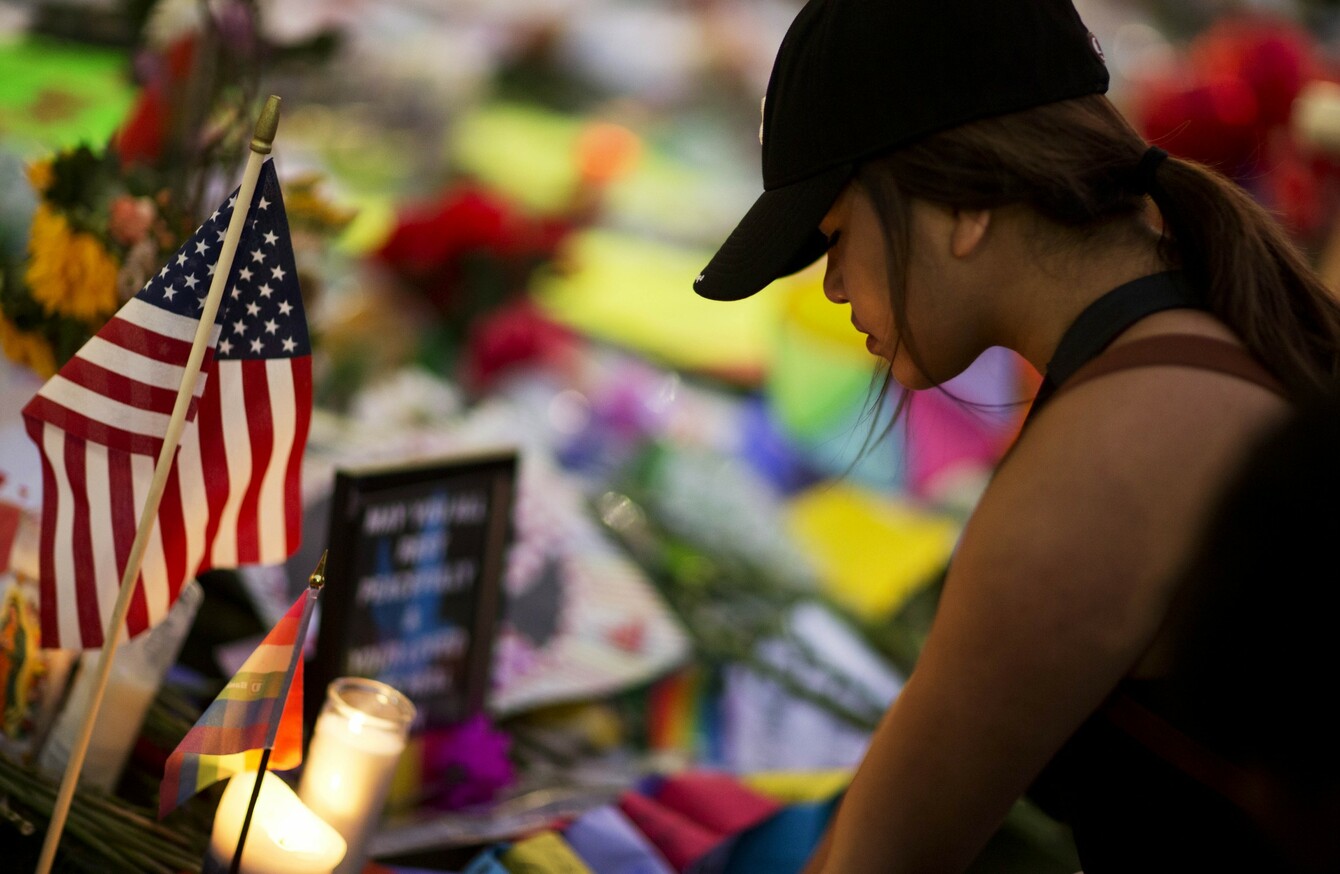 Image: David Goldman
Image: David Goldman
THE WIFE OF Omar Mateen, the man responsible for killing 49 people in an Orlando gay nightclub on Sunday, allegedly knew about his plan, reports in the US say.
MSNBC and ABC News, citing unnamed law enforcement officials, reported that Mateen's wife may have had prior knowledge of her husband's plan and could face criminal charges.
Noor Mateen, 30, was cooperating with the Federal Bureau of Investigation, and claims she tried to convince her husband not to go through with the shooting, the networks said.
An FBI spokeswoman declined to confirm the reports to AFP.
Security has been stepped up at Disney theme parks amid reports — based on his wife's statements to investigators — that Mateen may have scouted Disney World as a possible target.
People Magazine reported earlier that Mateen's wife – whose maiden name is Noor Zahi Salman – told investigators that the couple had recently visited Walt Disney World as a potential target.
"Salman told federal authorities on Sunday that her husband had more recently been 'scouting Downtown Disney and Pulse for attacks,'" the magazine said.
A Disney manager in Florida told AFP that Mateen had visited the park in April.