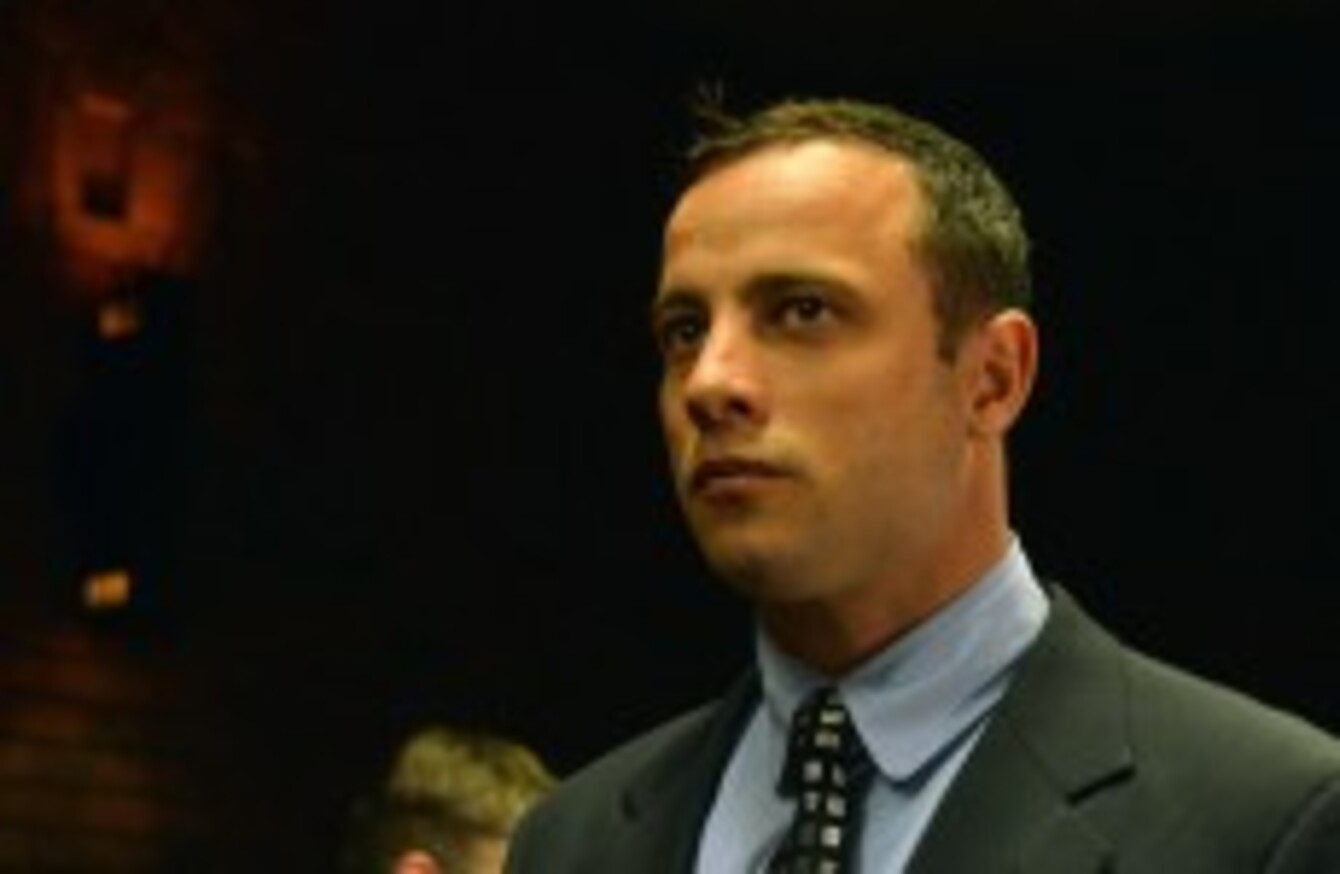 Image: Chris Ricco/Sports Inc/Press Association Images
Image: Chris Ricco/Sports Inc/Press Association Images
OSCAR PISTORIUS WILL go on trial for the murder of Reeva Steenkamp on 3 March next year.
The 26-year-old's bail conditions were not changed during a brief hearing at a Pretoria court this morning, where he was formally charged for the first time. The Olympian and Paralympic champion was granted bail during a prolonged hearing earlier this year.
Despite rumours, no new charges were added to the indictment by the State today and he will go on trial, accused of the pre-meditated murder of the 29-year-old model, from 3 March. The trial, which will be heard by one senior judge but no jury, is expected to last two weeks.
Steenkamp would have celebrated her 30th birthday today.
If found guilty, Pistorius could face a life sentence. He has admitted to the shooting but denies murder, claiming he mistook her for an intruder in his home.
He was joined by this sister Aimee and brother Carl in court today, where the trio spent some time holding hands and praying.