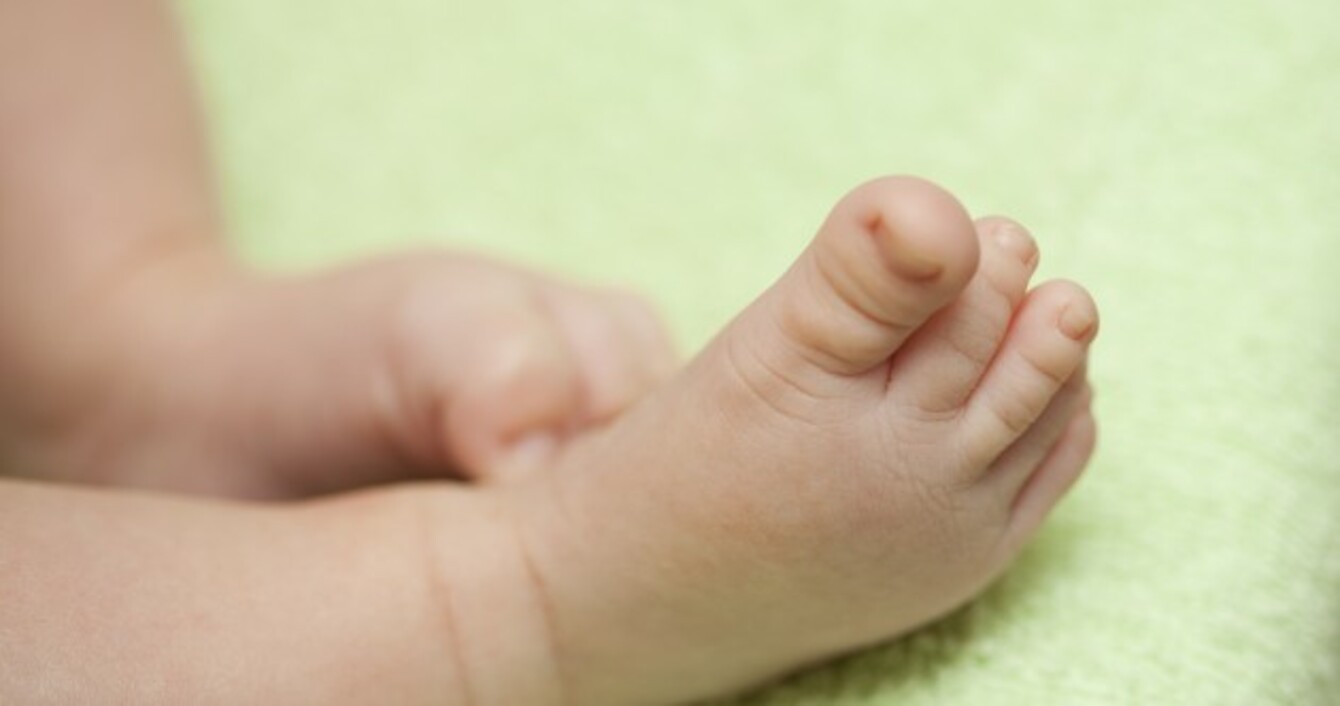 Image: Shutterstock/XAOC
Image: Shutterstock/XAOC
TUSLA HAS CONFIRMED that it does not keep a record of the number of newborn children taken into care directly or soon after birth.
However, speaking in the Dáíl the Minister for Children and Youth Affairs Katherine Zappone revealed that 121 children under the age of one were in care on 31 December last year.
She made the comments after being asked by Mattie McGrath the number of cases since 2011 where a newborn child had been removed from the custody of its parents directly or soon after birth, and the criteria for why that happens.
Zappone stated that Tusla "does not collect a metric that collates the number of newborn children taken into care directly or soon after birth".
But she did give a breakdown of the number of children under the age of one who were in state care on 31 December from 2011 to 2015.
Zappone explained that social workers in maternity hospitals engage with vulnerable mothers to assess their capacity to care for their newborn babies and will contact the local social work department in Tusla if necessary.
"When a social work department receives a referral regarding child protection concerns a social worker completes an assessment of those concerns.
If the outcome of the assessment demonstrates that a child is at significant risk of harm or neglect, and that work with the family has failed to address that risk then an application is made to the courts for a care order.
McGrath said that while he is entirely supportive of the need to prevent babies or newborns remaining in at risk situations, he thinks there is a need for a parallel process where parents can be fully supported in their efforts to get their lives back on track and so recover custody when the ability to care has been proven.
The rights of the birth parents and the right of the child to be raised by its parents should not be permanently removed due to what may have been a temporary crisis.
However, the Children's Minister also pointed out that "children are only separated from parents or carers when alternative means of protection have been exhausted".
She also added that re-union is always considered when planning for the child's future.