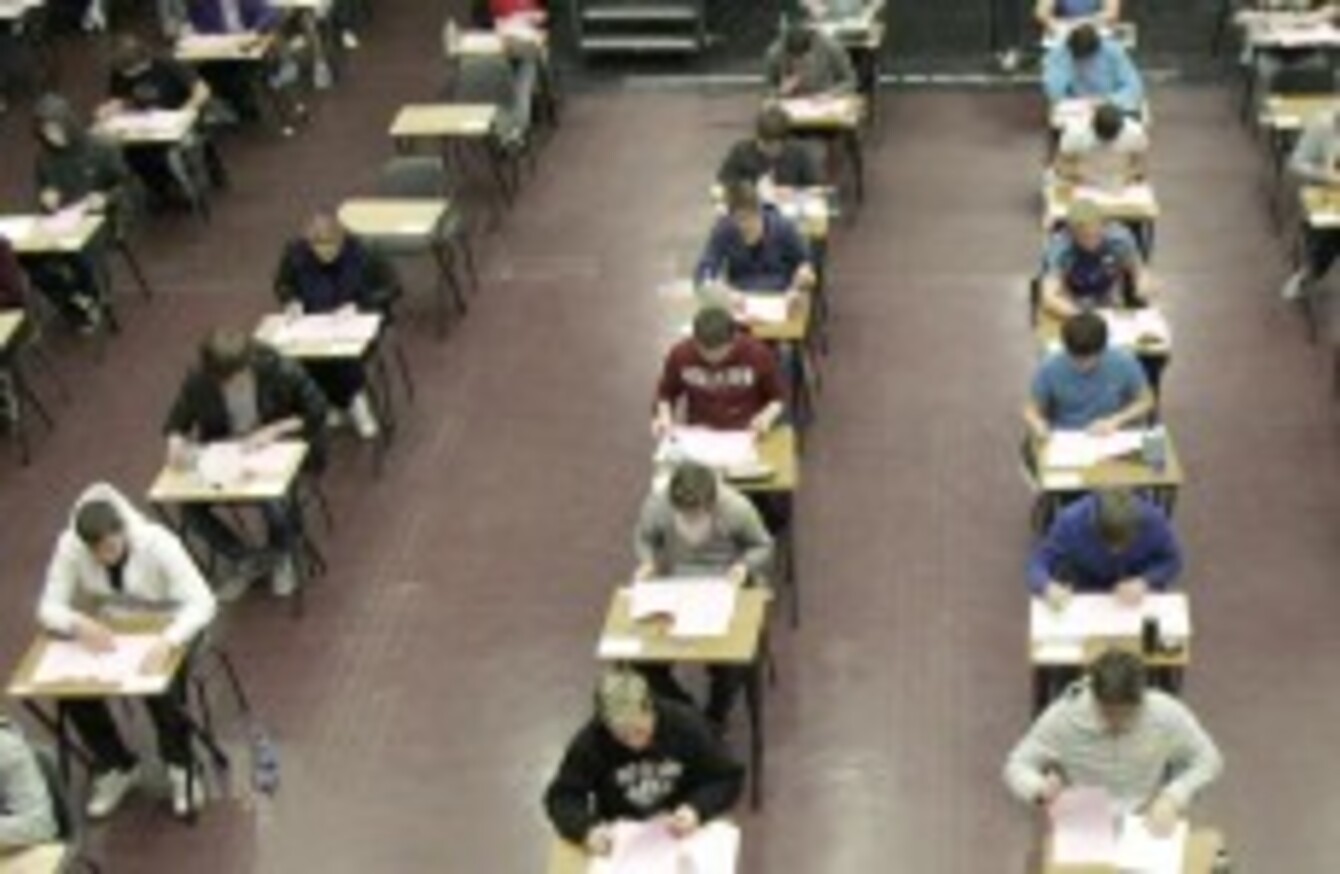 Image: Mark Stedman/Photocall Ireland
Image: Mark Stedman/Photocall Ireland
THERE HAVE BEEN more than 21,000 CAO offers accepted online today.
By 9am this morning, almost 10,000 applicants had accepted a college place, a number which had more than doubled by this evening.
Joseph O'Grady, Operations Manager of the CAO outlined the numbers:
Today, 49,862 applicants received an offer in the first round.  The volume of top preference choices (1, 2, 3) is high at about 77 per cent for level 8 and 95 per cent for level 7/6. In 2011, 75 per cent received a top three choice for level 8 and 94 per cent for level 7/6.
He said that the site was very busy this morning "with a record number of acceptances in the early morning".
By 9am 9,186 applicants had accepted a place in college, up from 8,406 during the same time last year. Almost 21,639 online acceptances were recorded by 5pm.
By comparison, in 2011 there were 21,000 acceptances by the end of the first day.
Applicants have until Monday 27 August at 5.15 pm to accept their offer, which can be accepted either online or by post, not both.
Those who did not receive an offer in round one will get an email and postal notification confirming their status. Round two offers will be available from 30 August.
From tomorrow, the 'available places' facility will open on the CAO website.