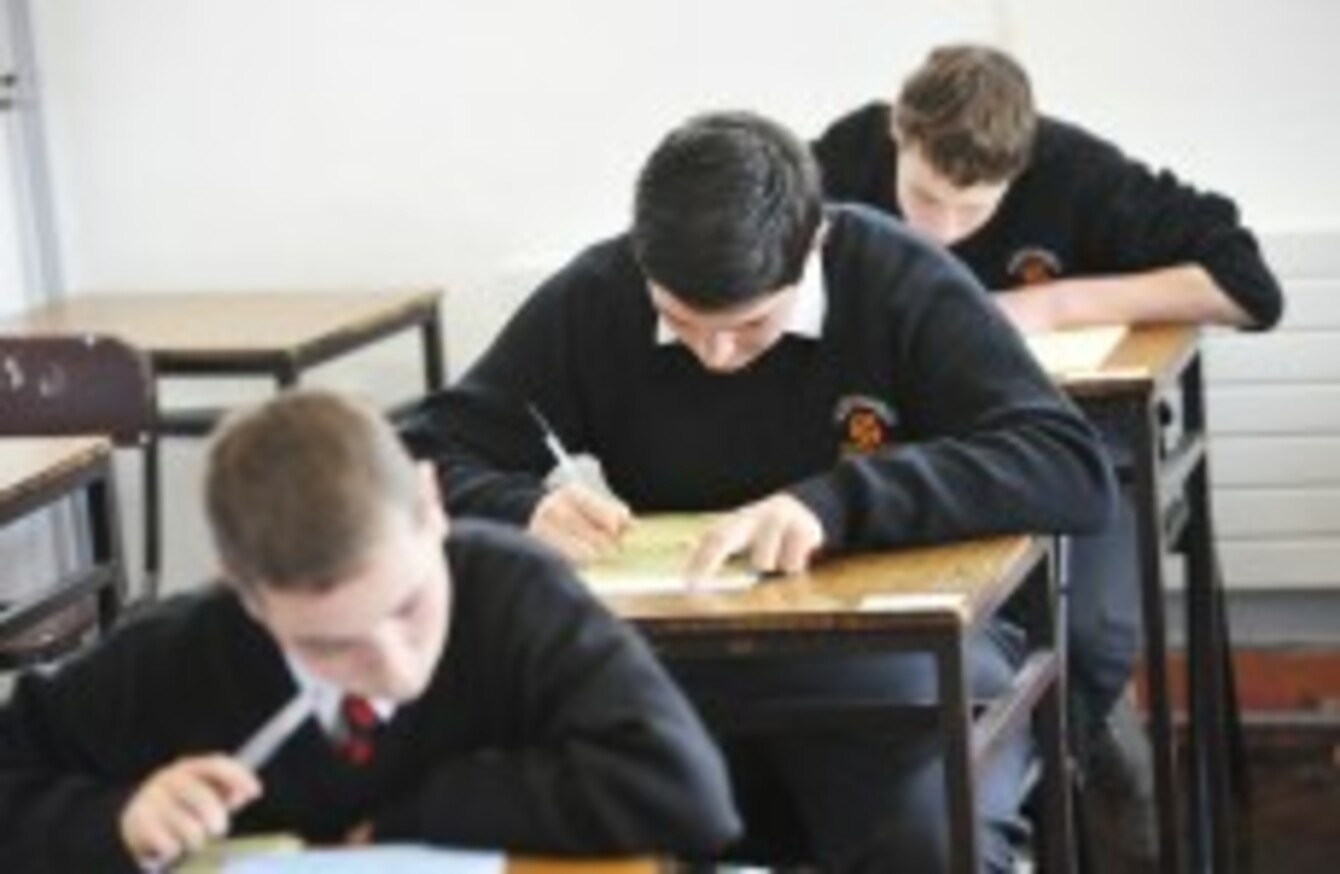 Students at CBS Westland Row sitting exams today
Image: Sasko Lazarov/Photocall Ireland
Students at CBS Westland Row sitting exams today
Image: Sasko Lazarov/Photocall Ireland
SO THE FIRST day of the Leaving Certificate has now officially ended (phew!) with students battling through English this morning and Home Economics this afternoon.
The 55,000 students sitting this year's exams will have to contend with English Paper 2 tomorrow, with Geography and Maths Paper 1 to come on Friday.
Some students may be starting to feel the relief of knowing that the exams have finally started. Others may be using their evenings to avoid sleep, mainline coffee and cram as much information as is humanly possible in the remaining time (pro tip: yes, you can still cram facts into your head five minutes before the exam).
So we're asking – do you have any advice for how students can get through the next few days? Got any tips for how they can relax in the evenings? Or how to cram effectively?
Over to you. And remember – be nice…