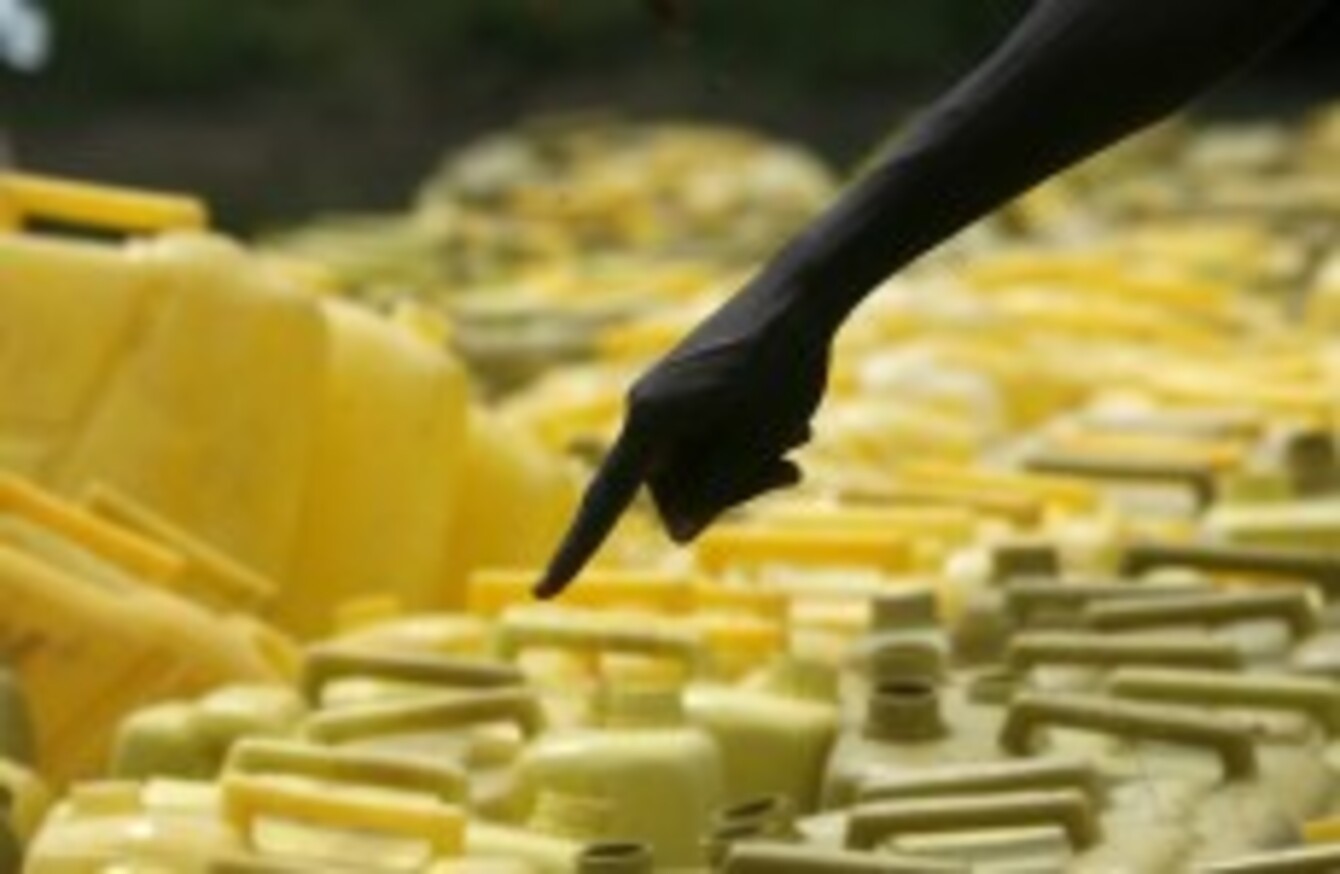 File photo
Image: Jerome Delay/AP/Press Association Images
File photo
Image: Jerome Delay/AP/Press Association Images
IRELAND'S SPENDING ON overseas development funding has fallen by nearly €100 million since 2009 and it is currently not meeting the UN targets on foreign aid spending.
Money spent on Official Development Assistance (ODA) in 2012 was just under €629 million, or 0.47 per cent of Ireland's Gross National Product (GNP) according to figures released this week. The government has committed to meeting the UN target of spending 0.7 per cent of GNP on overseas development funding but is constrained by the current economic circumstances.
Some argue that Ireland's current predicament means it should not be spending any money on overseas aid, but others argue that it is important to meet the UN target as most other developed countries have already or are committed to doing.
But what do you think? Should Ireland spend more on overseas development aid?

Poll Results:
No, we shouldn't pay any (1078)
Yes, after we exit the bailout (554)