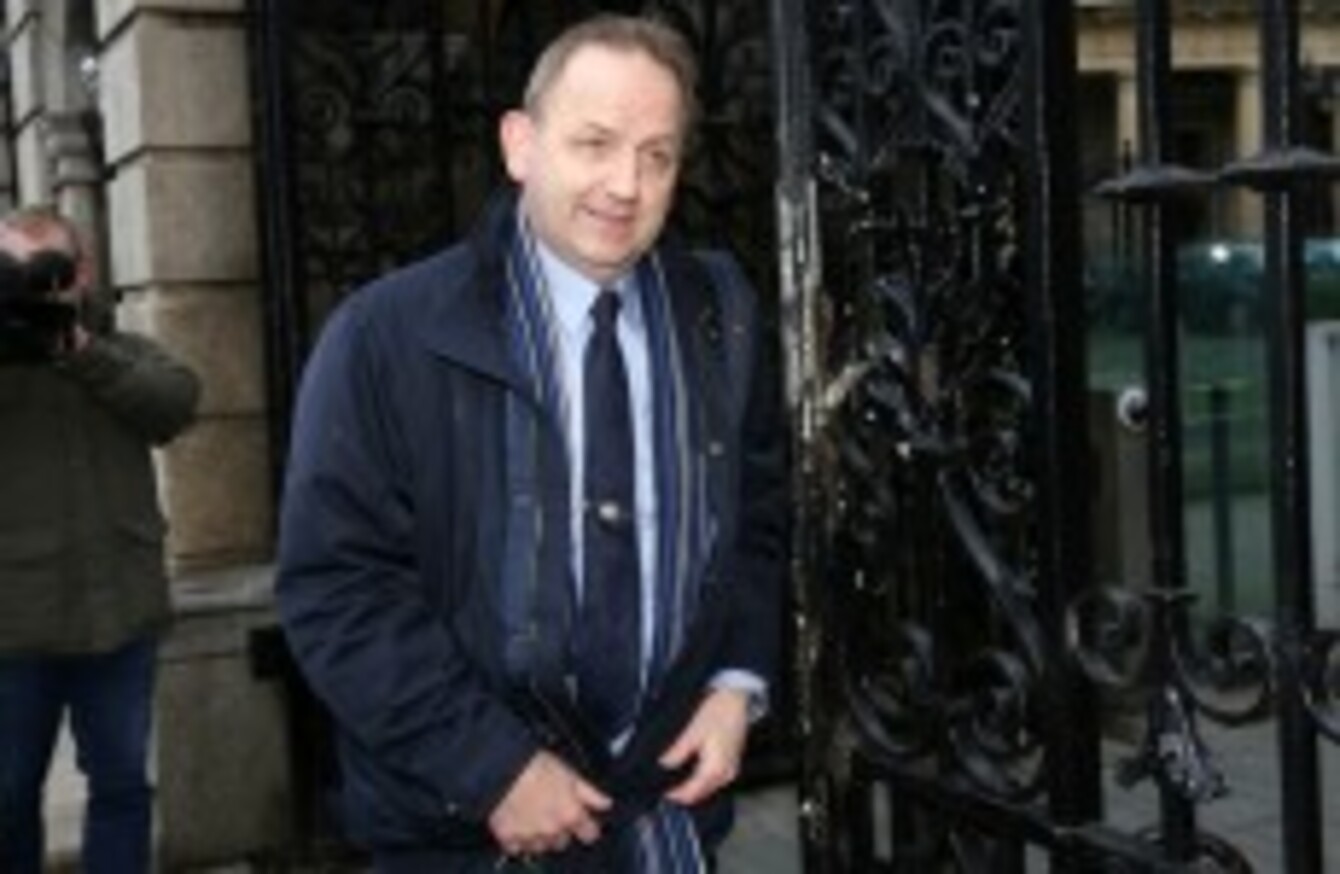 THE PUBLIC ACCOUNTS Committee has decided it will not give a transcript of last week's meeting on the penalty points issue to the garda whistleblower who gave testimony.
Through his solicitors, Sergeant Maurice McCabe requested a copy of his evidence be released to him.
The PAC clerk said that on the legal advice he received, doing so could represent "a fundamental change" in procedure and that it might "have future implications not only for the PAC but [for other people] giving evidence to committees in private session".
The issue prompted further debate among PAC members, during which Fine Gael TD John Deasy claimed there was not much substance in the meeting in question.
"Mr McCarthy, the Comptroller and Auditor General, debunked a lot of what was in it [Garda McCabe's testimony] in terms of the number of penalty points written off," he said.
"Whereas the theory from Sergeant McCabe was that tens of thousands were written off, I think the CAG definitively made the case that we're really talking about hundreds."
The CAG, Seamus McCarthy is currently appearing at the PAC to discuss the the Irish Glass Bottle site controversy at the Dublin Dockland Development Authority.
The panel of TDs reached consensus this morning that it wouldn't seek further advice from the Committee on Procedure and Privileges on the specific issue of releasing McCabe's transcript to him — despite objections from Independent Shane Ross, who recommended more advice be sought.
Additional reporting by Sinéad O'Carroll