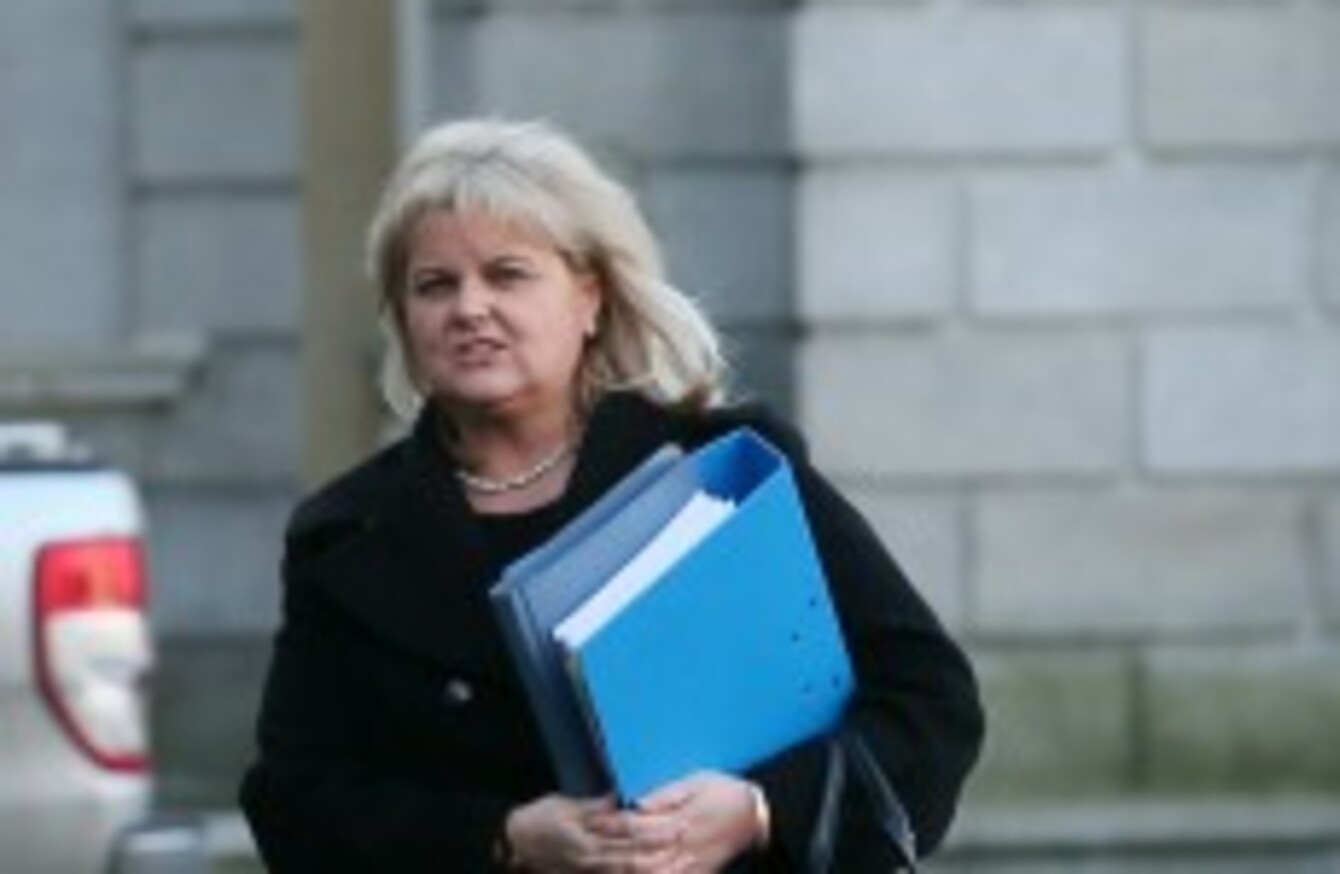 Image: Laura Hutton/Photocall Ireland
Image: Laura Hutton/Photocall Ireland
THE CHAIRMAN OF the Public Accounts Committee (PAC) says that there was "nothing unusual" about his meeting with former Rehab Group CEO Angela Kerins ahead of her appearance before the committee in February.
Speaking on RTÉ's Morning Ireland, John McGuinness said that his meeting with Kerins in advance of the meeting was "not uncommon". Kerins has taken High Court action against PAC because of the grilling she faced. She says in a affidavit that the seven-hour appearance cost her her job and made her ill to the point of spending ten days in hospital.
However, McGuinness says the PAC will strongly defend itself against the submission, which was carried out on an ex-parte basis.
"The PAC is there to carry out a particular function. We are carrying out within our remit.
"We spoke about tax payers' money. We are dealing with governance arising out of Section 38 and Section 39 and the agreement they had with HSE and other agencies. We are perfectly entitled to examine accounts."
McGuinness said that he felt that all members of the PAC would be in agreement on fighting the case.
"I would find it remarkable if members would agree if what is being said in the affidavit."