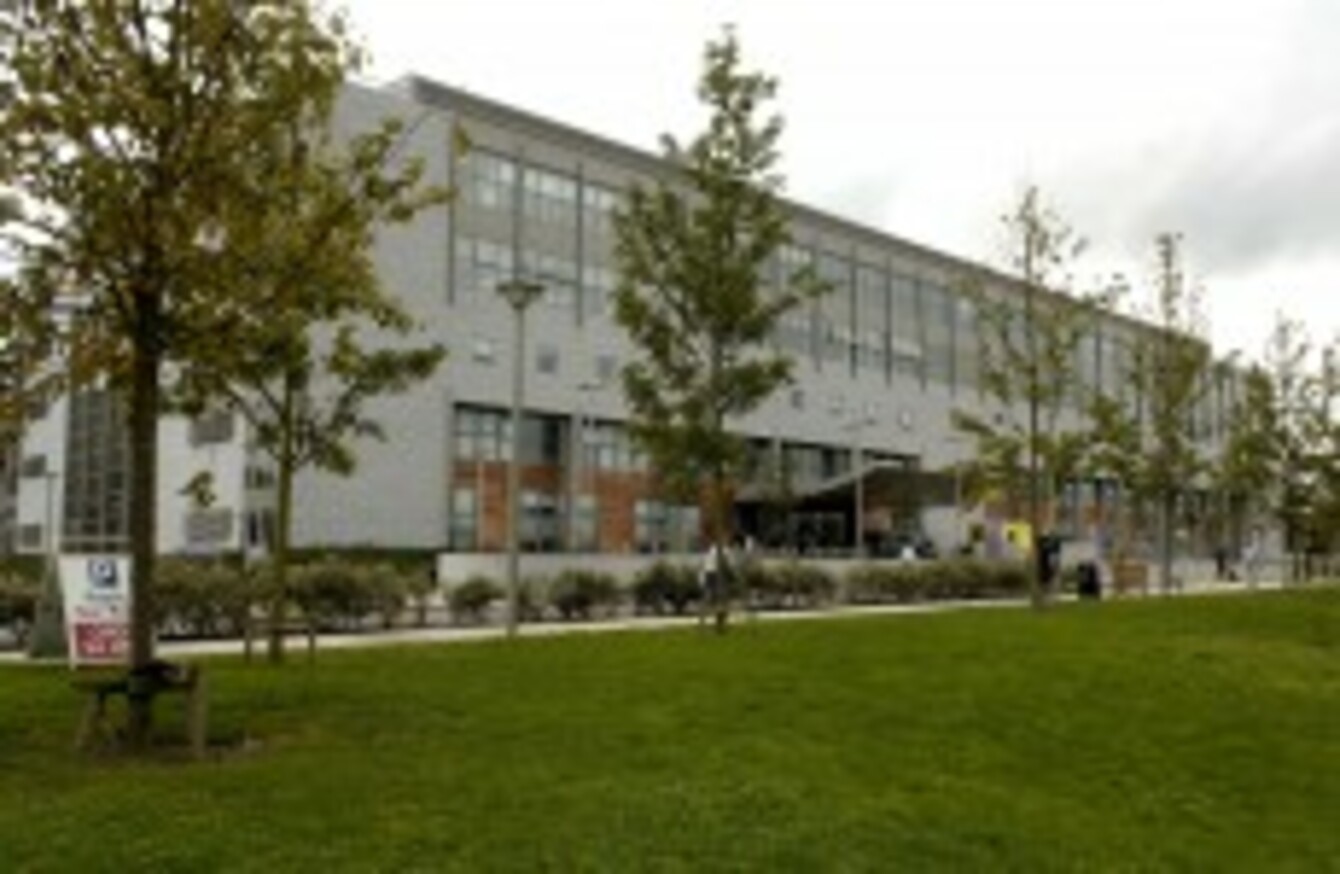 St Vincent's Hospital
Image: Photocall Ireland
St Vincent's Hospital
Image: Photocall Ireland
THE HEAD OF the Public Accounts Committee (PAC) has agreed to release correspondence submitted to the PAC by St Vincent's Hospital.
The documents, which can be seen here, are from Noel Whelan, Chairman of St Vincent's Healthcare Group, which states to the PAC that they believe they are "compliant" with the health sector pay policy based on "their interpretation".
Today the hospital held firm in their refusal to disclose how much they pay senior staff in additional payments.
The hospital have told the HSE that it would not disclose payments to senior staff because of data protection issues and because they come from private funds.
John McGuinness said today that regardless of where funding comes from, the hospital should disclose how much top staff are paid will restore confidence in the sector.
They correspondence advises the PAC that they informed the Health Service Executive in 2009 that three senior executives had contracts of services for which they "were in receipt of separate remuneration".
Remuneration
They added that the remuneration is "fully taxed, non-pensionable and sourced exclusively from income generated from St Vincent's Private Hospital" and that no public sector or charitable funds are involved.
The letter goes on to say that there had been "public commentary" in relation to the €554,377 listed in the SVHG accounts for Director's remuneration "for other services" which it states pertains to the employment of remuneration of three staff who are also Board directors and that it is not the director's fee as no director's fee is paid, states the letter.