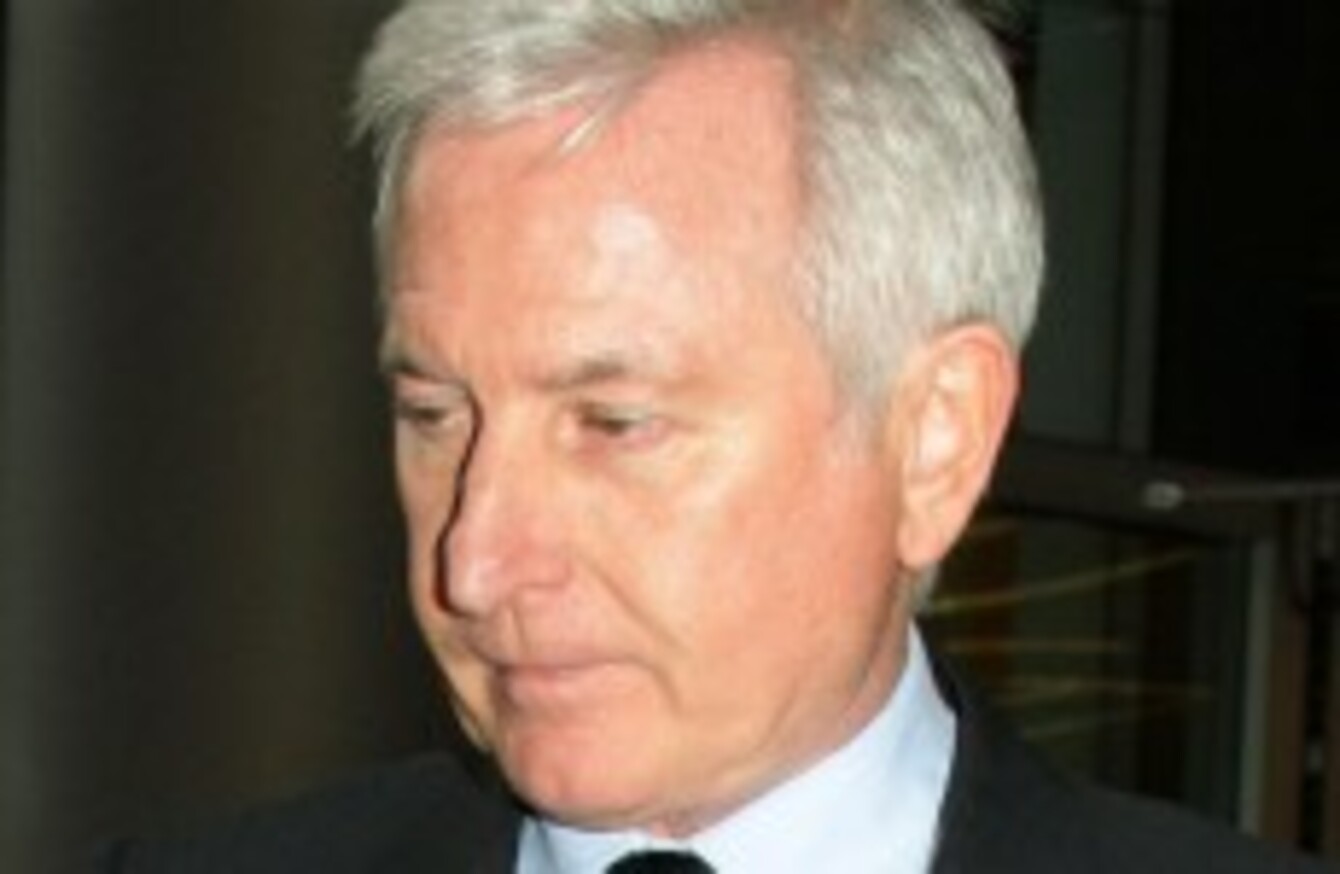 File photo of Paddy McKillen.
Image: Yui Mok/PA Archive/Press Association Images
File photo of Paddy McKillen.
Image: Yui Mok/PA Archive/Press Association Images
DEVELOPER PADDY MCKILLEN has repaid his loans from the former Anglo Irish Bank, now IBRC.
McKillen, the largest shareholder in the company that owns London's Claridge's hotel, refinanced the credit through Tom Barrack's international investment fund Colony Capital, the two said in a statement today.
The deal secured in part by McKillen's 36.2 percent stake in hotel owner Coroin Limited,
McKillen's loans were offered for sale by IBRC's liquidators, KPMG.
Billionaire brothers
Ownership of Coroin, the closely held London-based hotel company that also controls the Connaught and the Berkeley hotels, has been the subject of a legal dispute with billionaire brothers David and Frederick Barclay, owners of The Daily Telegraph.
McKillen lost an appeal in his lawsuit against the Barclays in July after the brothers' companies bought 800 million euros of the hotel company's debt from National Asset Management Agency (Nama) in 2011.
"Long-term funding"
"I am delighted to have agreed to a long-term funding agreement with Colony Capital that puts the emergency liquidation of IBRC saga behind us," McKillen said. "I remain the largest shareholder in Coroin."
A spokesman for the Barclay brothers wasn't immediately available for comment on the purchase by McKillen.
IBRC's liquidators KPMG also today announced four tranches of loan assets sales, said to be worth in the region of €1.25 billion.
Pebble and Stone
These loans are part of Projects Pebble and Stone.
Final bids are expected on Project Sand, comprising of mostly mortgage loans worth €1.8 billion, within in the coming weeks,
"The Special Liquidators are very pleased that the momentum created with the successful conclusion of recent IBRC loan asset sales has been maintained", a spokesperson for the Joint Special Liquidators said.
They added that the assets "will trade to parties other than NAMA at valuations that exceed the independent valuations obtained by the Special Liquidators".
-  © Bloomberg, with additional reporting by Nicky Ryan