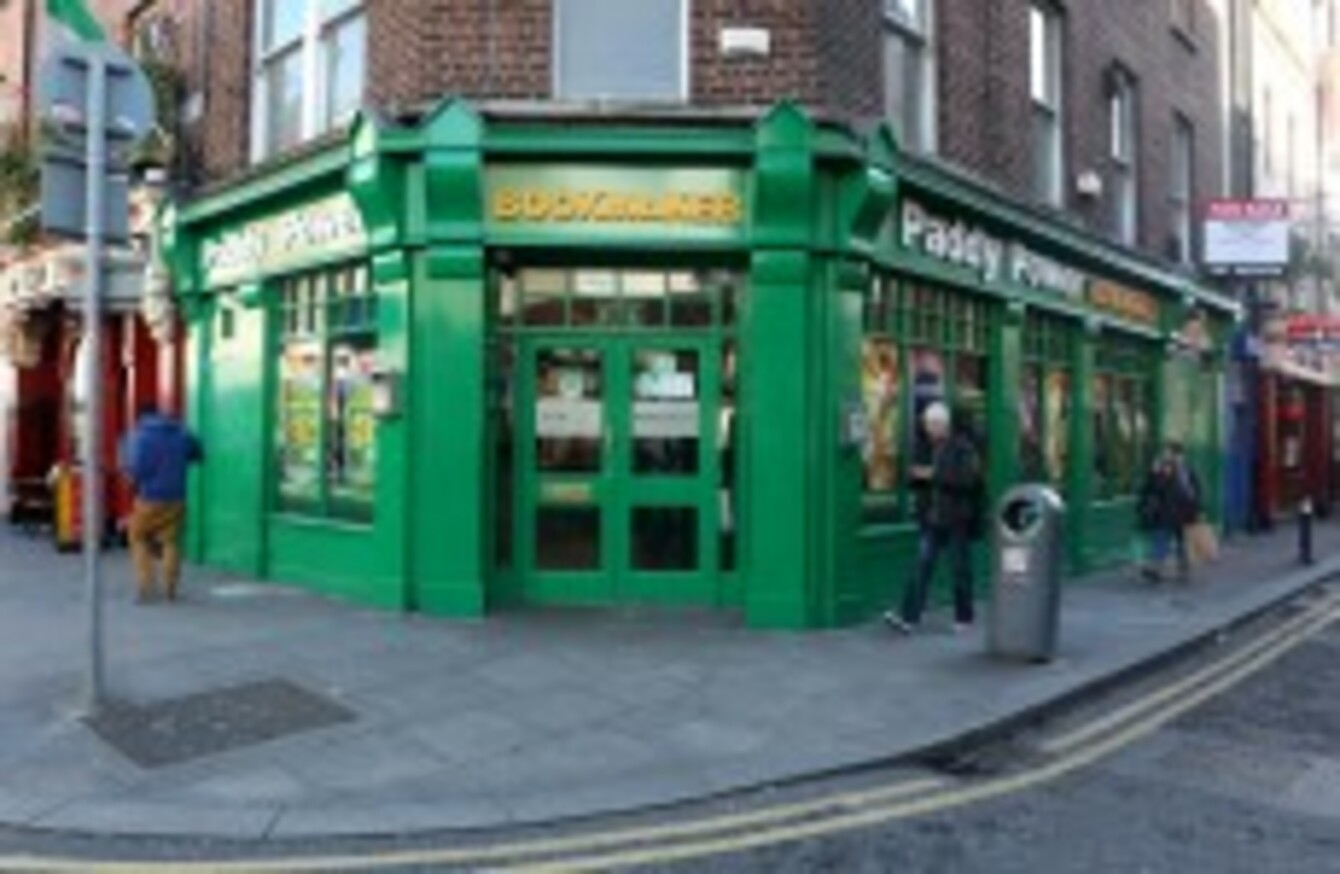 Image: samboal
Image: samboal
THE CHIEF EXECUTIVE of bookmaker Paddy Power has announced that he will step down from his position next year.
Patrick Kennedy joined the company in 2005 and has been chief executive since the following year.
Chairman Nigel Northridge led tributes to Kennedy, saying: "We will be sorry to see Patrick go next year, but are extremely grateful for his service over the years. He has overseen a period of exceptional development and growth at Paddy Power."
Pre-tax profits have jumped from €31 million in 2005 to €141 million last year during Kennedy's tenure.
Kennedy himself said: "I have loved every day of being Paddy Power's chief executive. It is as fun and as interesting a job as anyone could hope to have, and I have had the privlege of working some enormously talented and supportive people over the years that I've been here."
Gains
News of the retirement came as Paddy Power announced positive results for the year, posting a 17 per cent increase in net revenue and a record turnover of €6.2 billion. Operating profit for the year was €137 million.
The company has been successful at attracting new punters, with first time bettors up 16 per cent in the period, compared to an 8 per cent increase last year.
Mobile accounted for 54 per cent of total online revenue last month.
The group has no debt and net cash on hand of €264 million, €67 million of which is customer balances.
Paddy Power's Australian business saw significant growth, with total net revenue increasing by 38 per cent.
Kennedy previously was chief financial officer with Greencore Group and worked with KPMG Corporate Finance and McKinsey strategy consultancy.