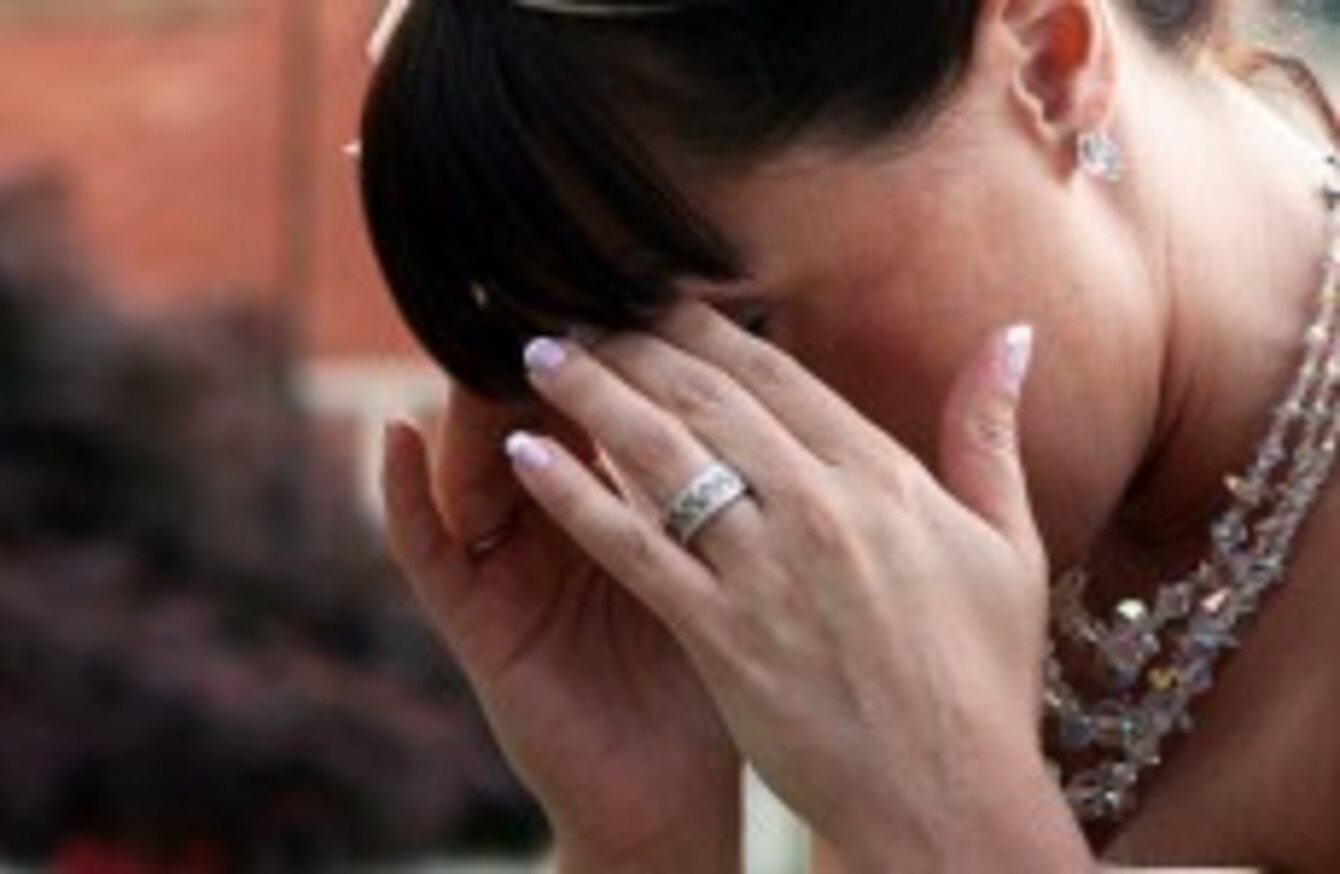 Ouch!
Image: Quinn Dombrowski via Flickr/Creative Commons
Ouch!
Image: Quinn Dombrowski via Flickr/Creative Commons
MILLIONS OF PEOPLE who regularly take drugs such as aspirin and paracetamol for headaches could be causing themselves more pain than relief, according to new guidance from British health authorities.
While these over the counter treatments are effective for easing the pain of occasional headaches, when they are used too often their effectiveness can be reduced and end up causing further pain, said the National Institute for Health and Clinical Excellence (NICE), an NHS authority.
"Taking these medicines for more than ten or fifteen days a month can cause medication overuse headache, which is a disabling and preventable disorder" said Martin Underwood, a GP and professor of primary care research at Warwick Medical School.
"Patients with frequent tension-type headaches or migraines can get themselves into a vicious cycle, where their headaches are getting increasingly worse, so they take more medication which makes their pain even worse as they take more medication."
Accounting for one in 25 GP consultations, more than 10 million people in the UK experience regular or frequent headaches, according to NICE.
It advises GPs to consider the possibility of "medication overuse" in patients, even though this might rile some patients.
"Explaining to patients that they should abruptly stop their medication, knowing that their headache will get much worse for several weeks before it will improve, is not an easy consultation" added Dr Underwood.