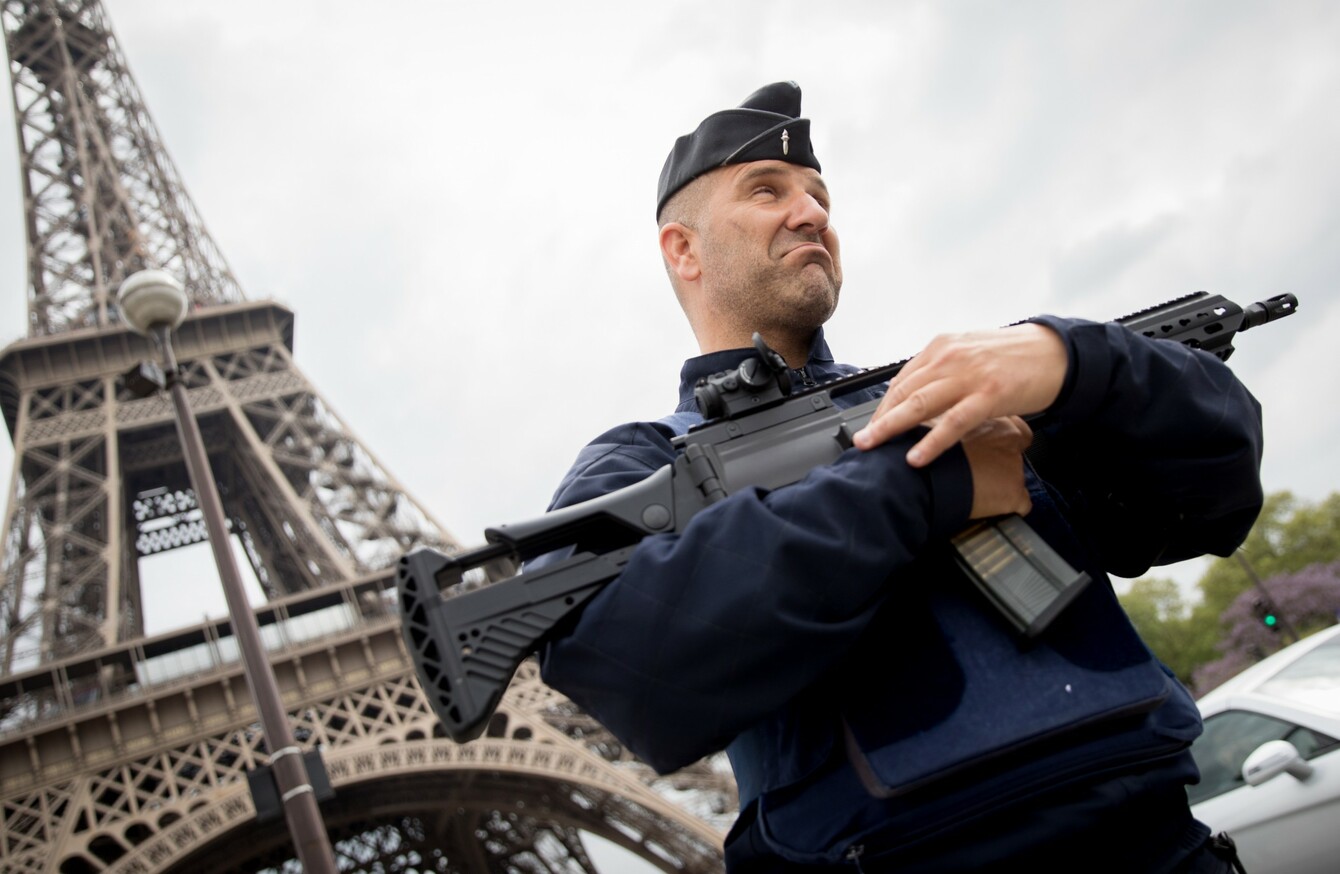 Image: Kay Nietfeld DPA/PA Images
Image: Kay Nietfeld DPA/PA Images
A MAN CARRYING a knife was arrested today at Paris's Gare du Nord station, causing brief panic days after the jihadist killing of a policeman, police sources said amid pre-election jitters.
"An individual carrying a knife came into the station, was pointed out to a police patrol which immediately arrested him," one of the sources said.
No-one was injured in the incident.
Another police source added that the arrest caused a "panic movement" with a number of travellers abandoning their luggage in the middle of the station.
The incident came two days after the Champs Elysees killing of a policeman and one day before France goes to the polls in the first round of close-run presidential elections.
France remains under a state of emergency following a string of attacks that have claimed 239 lives since 2015.