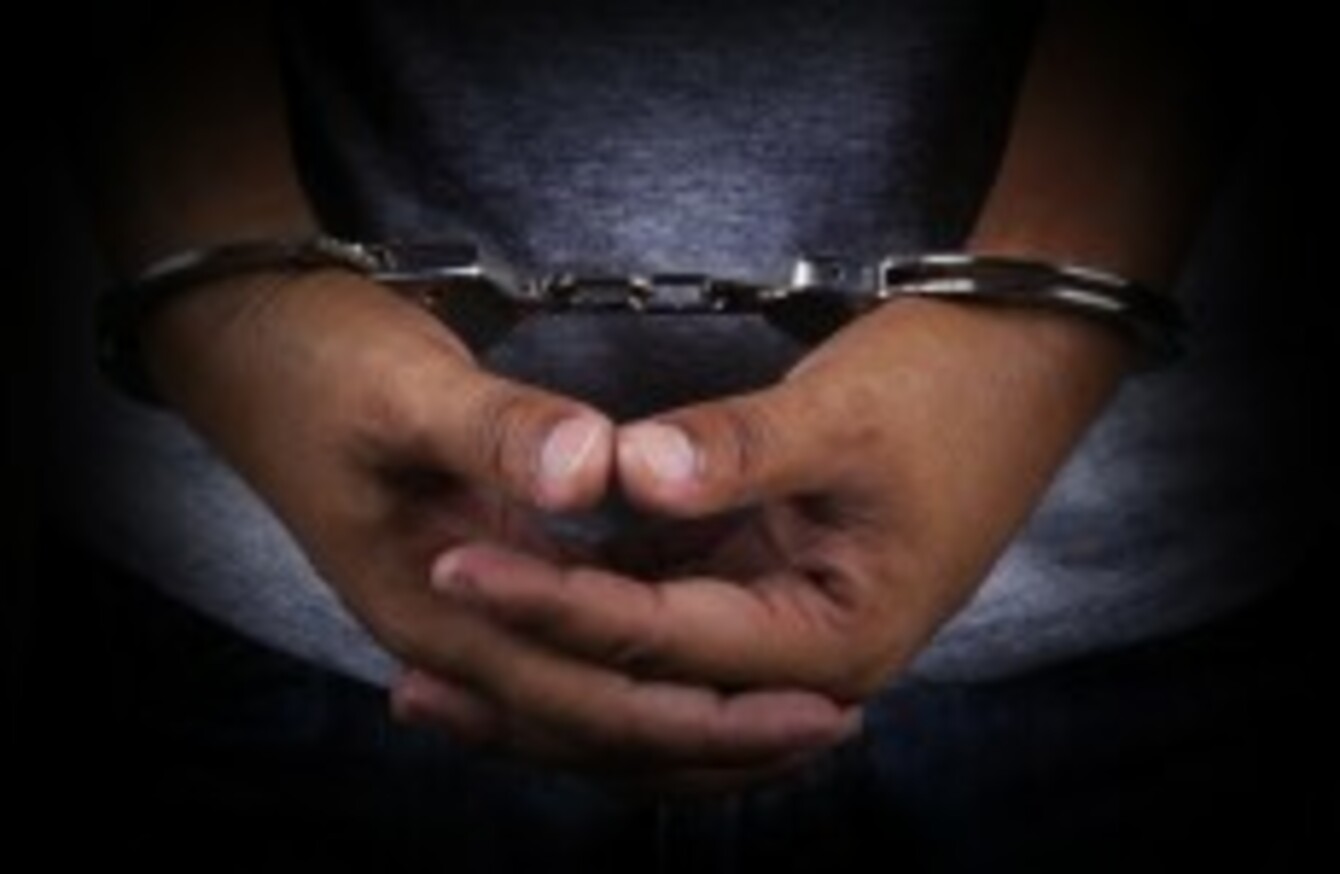 Image: Shutterstock/SantiPhotoSS
Image: Shutterstock/SantiPhotoSS
A MAN IS due to be executed in Pakistan tomorrow after being convicted of murder six years ago, although he has always maintained his innocence.
Abdul Basit became paralysed from the waist down in 2010 while on death row due to the inhumane conditions in which he was kept in Central Jail Faisalabad.
He was not given sufficient healthcare after being diagnosed with TB meningitis, leading to severe spinal cord damage.
His execution was originally due to be carried out on 29 July 2015, but the Lahore High Court stayed his execution at the 11th hour after a petition was filed by his lawyers arguing his hanging would constitute cruel and inhuman punishment.
The Court rejected the petition and gave the prison authorities a green light for the hanging to go ahead on 22 September.
Amnesty International's Pakistan Researcher Sultana Noon said:
Instead of debating the logistics of how to put a man in a wheelchair to death, the authorities in Pakistan should grant reprieve to Abdul Basit.
Pakistan resumed executions last December after a six year pause. The government claimed it was necessary to fight terrorism.
Since then Amnesty International has recorded 240 executions, making Pakistan one of the most prolific executioners in the world in 2015.
Around 8,000 prisoners are currently on death row.