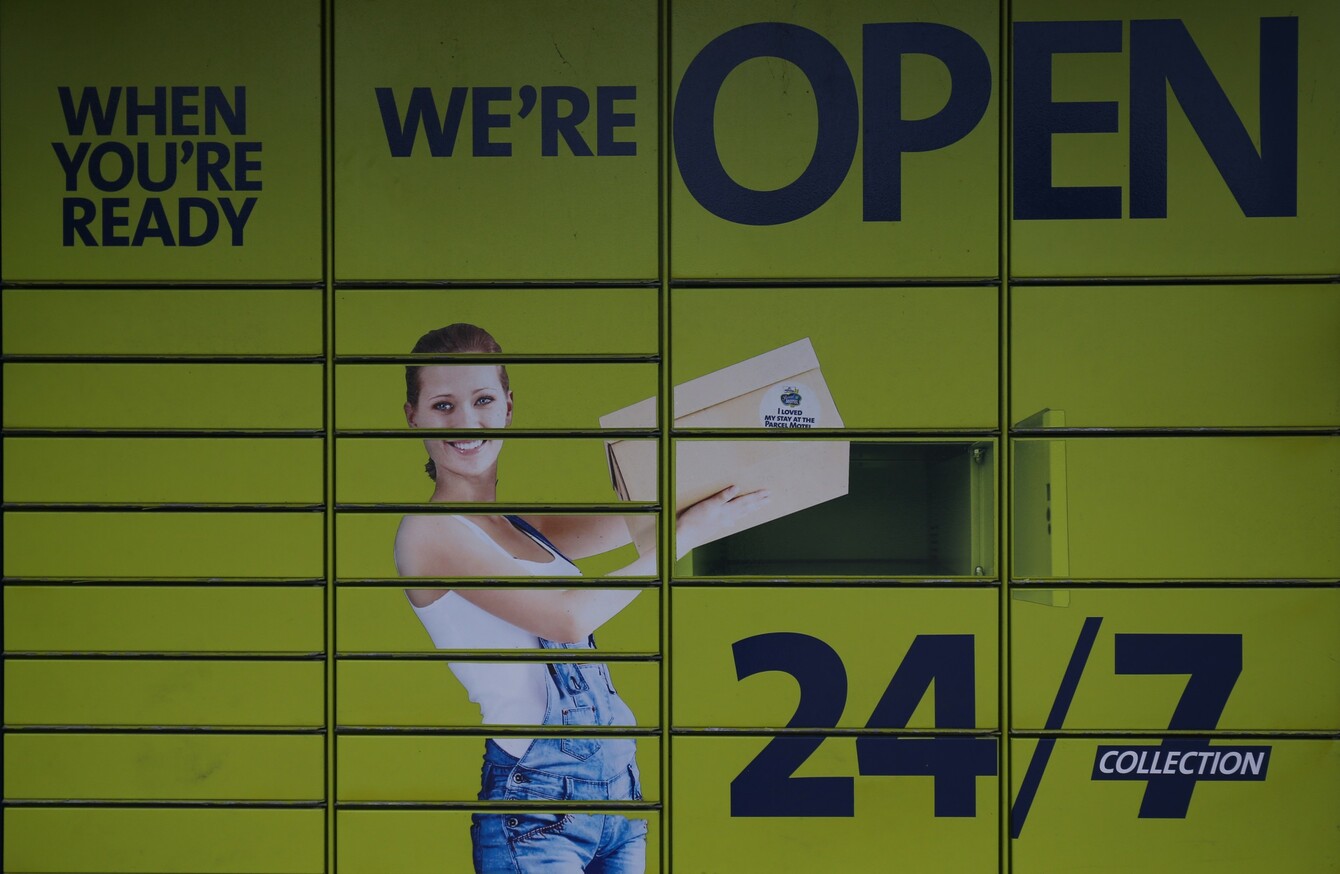 Image: Niall Carson/PA
Image: Niall Carson/PA
DELIVERY SERVICE PARCEL Motel says that a surge in demand is to blame for some packages being delayed.
Customers have left comments on the company's social media accounts and have been in contact with TheJournal.ie expressing frustration at missing or delayed packages.
One reader said:
"I'm waiting for a Santa present to be delivered from one parcel motel to another – it should take two or three working days and it was sent last Tuesday. They won't answer emails, the phone just rings out, they don't answer Facebook messages and I even learned how to tweet to try contact them.
"I for one am very stressed out by the situation. If I'd known there was any risk I'd have driven down the country for it."
The frustrations have led to the establishment of a Facebook page for those affected.
A spokesperson for Parcel Motel told TheJournal.ie that the issues came down to a surge in demand.
"During the busy period in the run up to Christmas we will usually see an increase of 25% in the number of parcels we process on a daily basis.
This Christmas was unprecedented, as we are seeing an increase in delivery volumes of over 80% more than this time last year. This has resulted in a backlog for processing parcels, which we are currently addressing.
In advance of the Christmas period we expanded both our customer support and operations teams, by over 120 staff, in order to manage the increase in volumes. However, following on from the unexpected surge in parcels we are experiencing, we have expanded our services to also include: processing and delivery operations seven days a week; we have opened 2,400 extra lockers in our busiest areas; and we have also arranged for timed bus deliveries.
The company says that 5% of the 2 million parcels they have handled this year have arrived with insufficient information in order for them to be checked in and the majority are due to either a retailer or customer not providing the information.
If [the information] is not included on a parcel that is delivered to us, it must be manually handled in order to establish who the correct recipient is and which Parcel Motel location it is to be delivered to.
"We apologise for any inconvenience caused and we would like to reassure customers that we are actively addressing the issue."