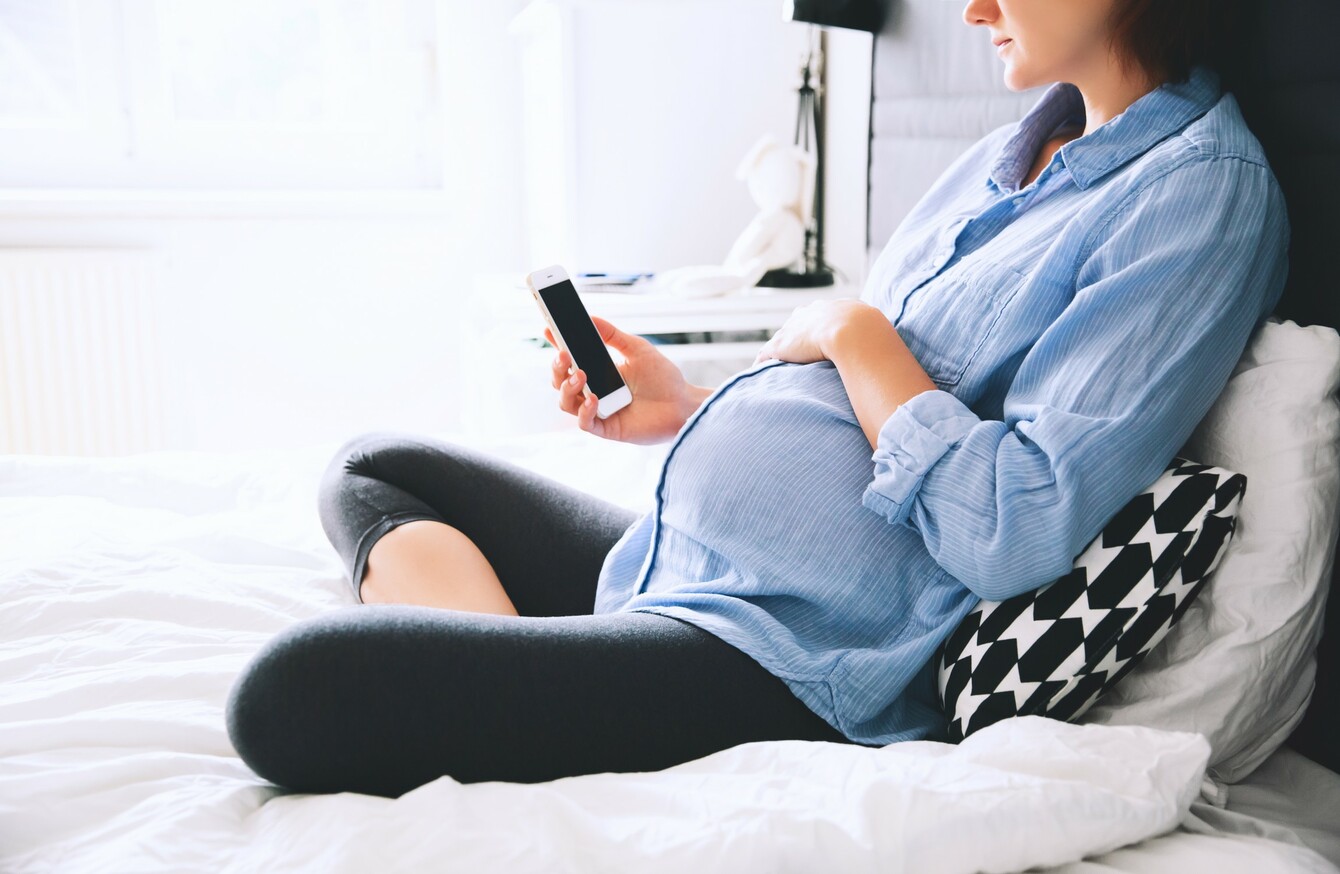 Image: Shutterstock/Natalia Deriabina
Image: Shutterstock/Natalia Deriabina
YOU WON'T WANT to miss our weekly newsletter, filled with original content you won't get in the Parenting Magazine and much more.
Expect real stories from fellow mums and dads, funny and heartwarming experiences, and the best baby and kid deals from around the web – delivered right to your inbox once a week.
Check out our most recent newsletter here – and sign up below.