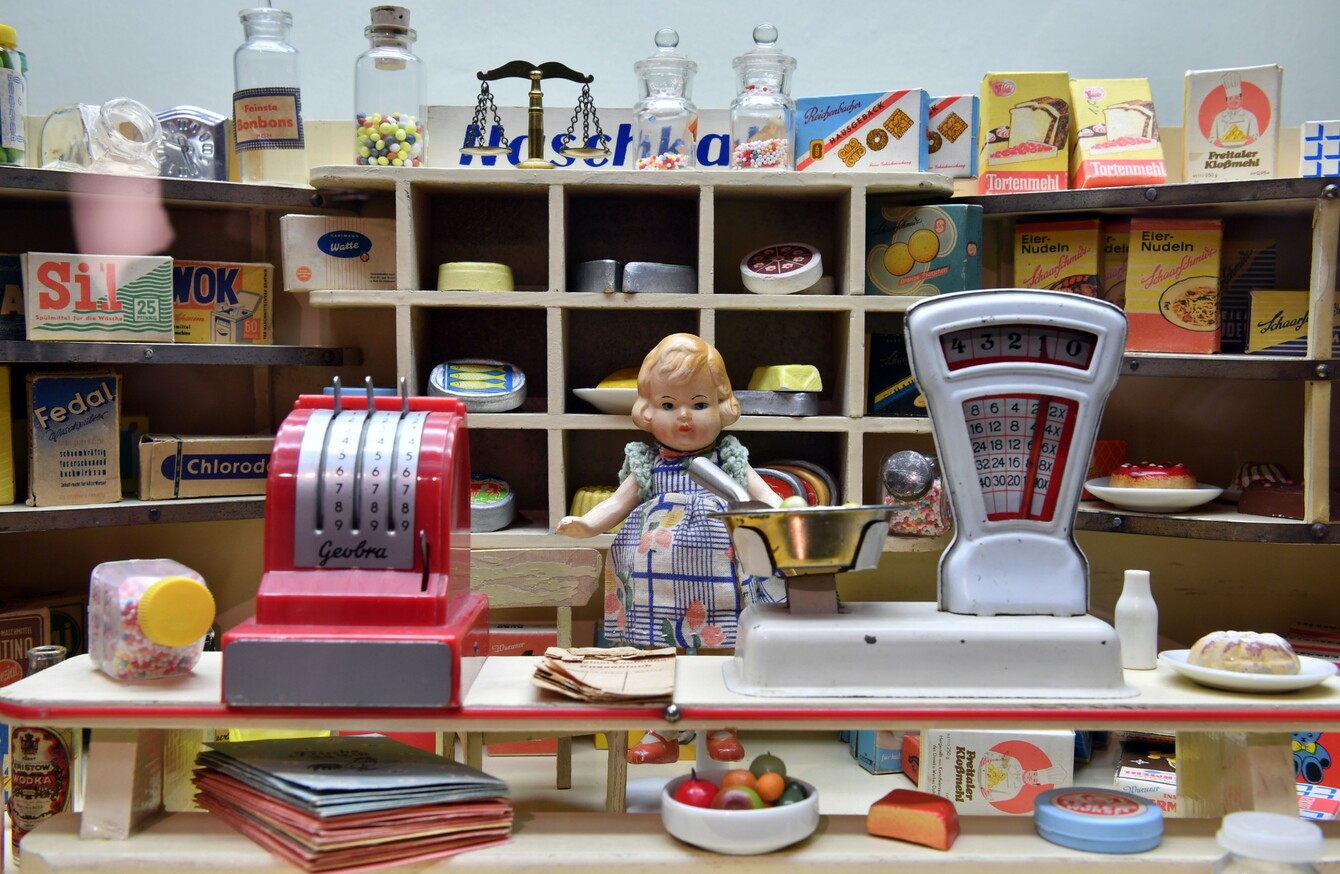 Image: Martin Schutt/PA Images
Image: Martin Schutt/PA Images
THERE ARE INCREASING concerns from retailers about crimes involving parents telling their children to shoplift to avoid charges by gardaí.
Retail Excellence, who represent shop owners across Ireland, will host a briefing session today with Fianna Fáil Seanad spokesperson on jobs Senator Aidan Davitt outlining the various retail crime issues.
According to Retail Excellence, shops from electronics to garden centres are reporting higher rates of this kind of activity.
"The presentation will cover issues like the increase in instances where children are being used by their parents to pilfer items from stores," a spokesperson told TheJournal.ie.
This happens primarily because they cannot be prosecuted as very often they have not reached the criminal age of responsibility.
The fact their parents are not being charged as accessories in a crime ensures repetition of this kind of theft will continue to retailers' detriment.
When we asked the gardaí if there was a rise in the figures, they directed us to the CSO figures, but didn't respond on what the garda response would be if a parent were to get their children involved in shoplifting.
The recorded garda figures of 'theft from a shop' are as follows:
Although there seems to be a decrease in reported shop robberies, the figures don't indicate the number of reported robberies involving children.
The spokesperson for Retail Excellence said that this kind of shoplifting could amount to millions in lost revenue for shop owners.
Other problems faced by retailers
Today's discussion will also include other concerns: including examples on how a rise in insurance claims plus Brexit fears have put additional strains on business owners.
There have also been reports of employees in companies clubbing together to buy their solid fuel from rogue sellers.
Retail Excellence say that these sellers supply briquettes and coal without carbon tax being paid on them, which deprives retailers of business and the Exchequer of funds gained through tax on these goods.