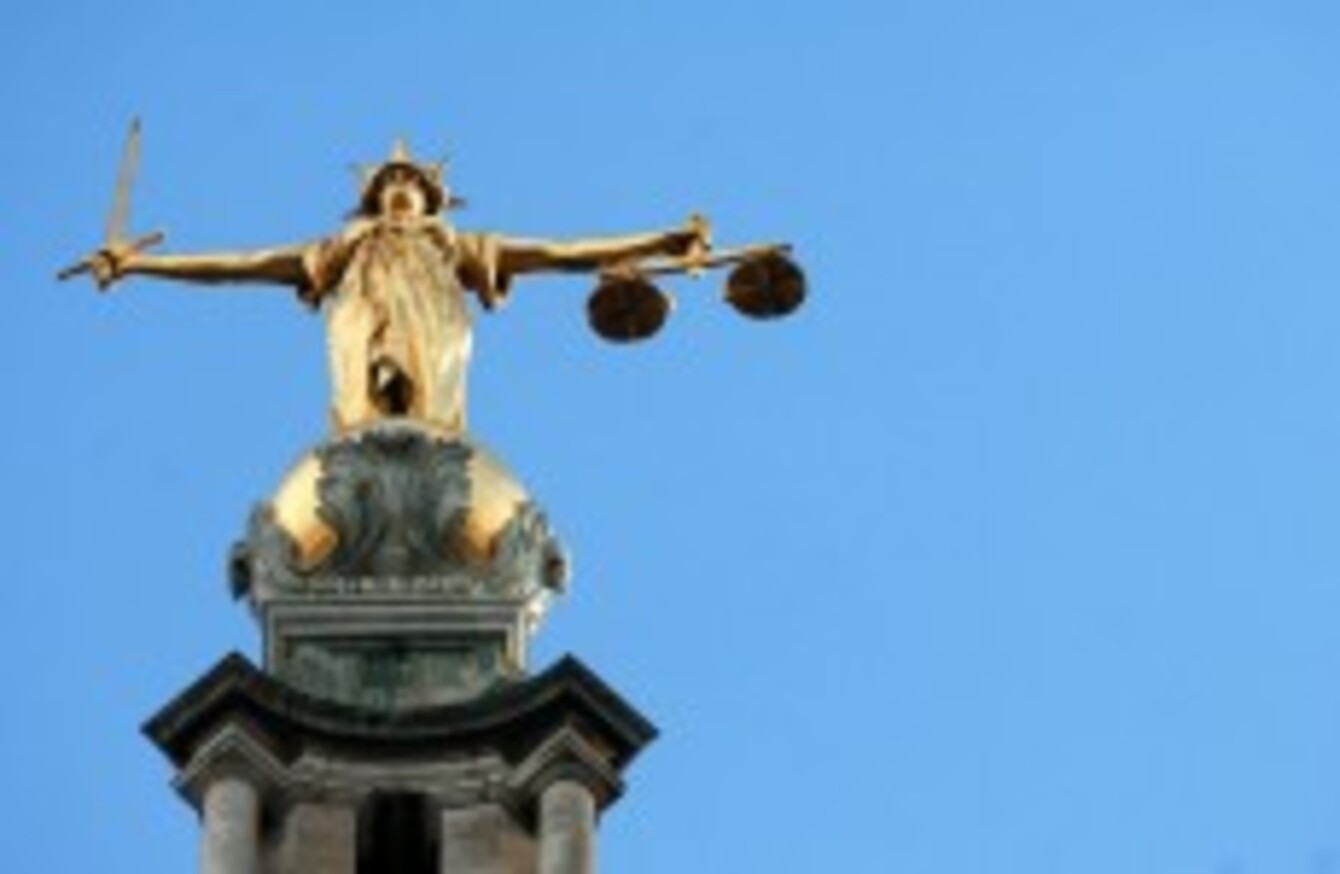 Image: Clara Molden/PA Archive/Press Association Images
Image: Clara Molden/PA Archive/Press Association Images
A MOTHER AND stepfather in Lancashire, England, forced their 11-year-old son to live in a room described as a "cell" by social workers, a court in Preston has heard today.
The converted coal bunker had no heating or natural light, a bare lightbulb, no ventilation, and concrete walls and floor.
The child had been given a potty to use in the room, the court heard.
The boy's parent locked him in the room each night until morning, and he was forced to sleep on a filthy mattress with only a sleeping bag to keep himself warm.
The child had been put in the room as punishment for raiding the family's fridge, the Telegraph reports. He spent one year living in the room.
School authorities raised concerns about the child with social services, saying that he was disruptive in class and only seemed to calm down when he was given food. When teachers threatened to send him home, the child reportedly became hysterical, reports the Guardian.
The parents, aged in their 40s, cannot be named for legal reasons.
They face prison sentences after both having pleaded guilty to one charge of wilful neglect.