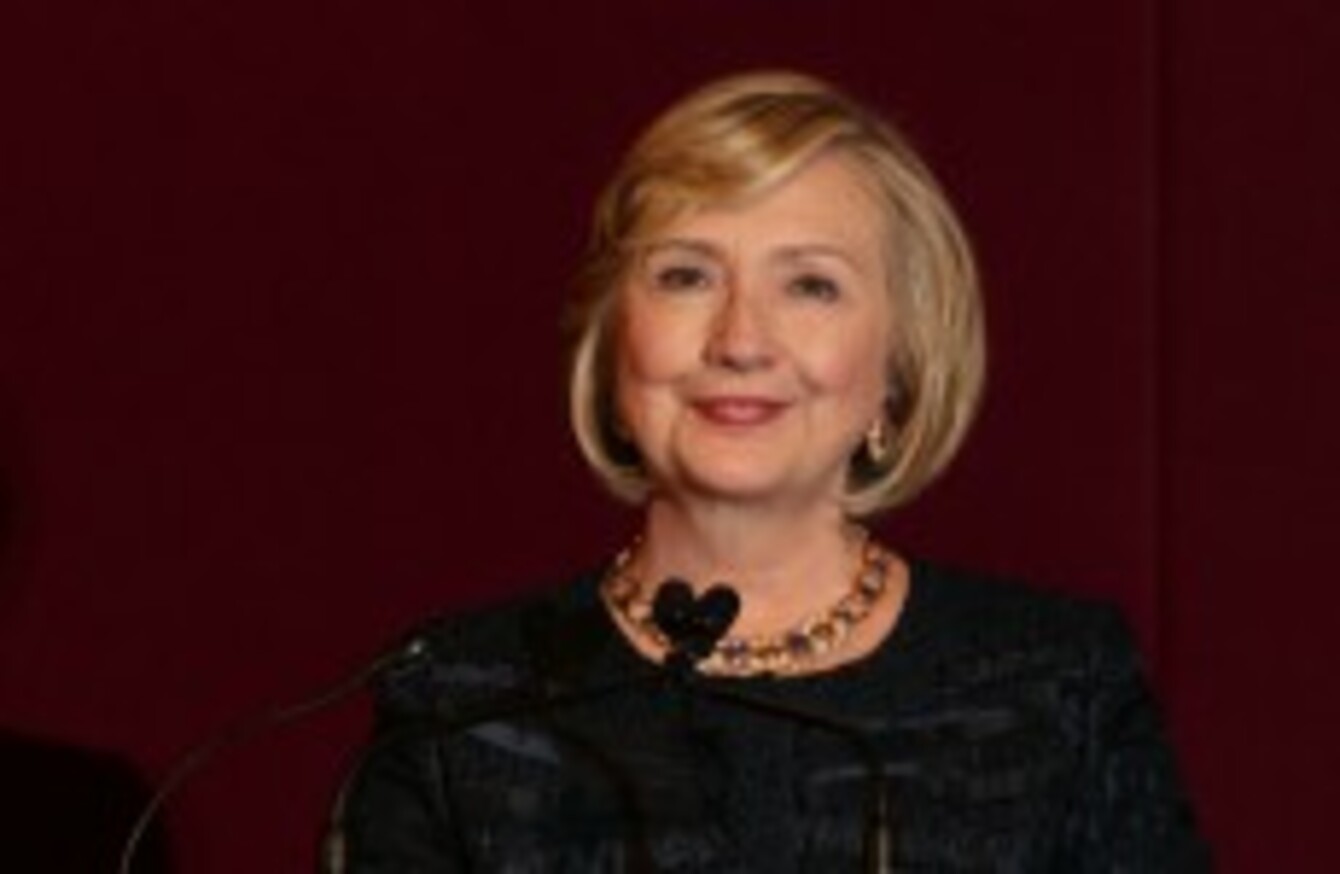 Hillary Clinton at the event in London.
Hillary Clinton at the event in London.
YOU WOULD THINK that being one of the most powerful women in the world would be useful for some things, like getting away with parking whenever you want, but not in London, it seems.
Ticket
A Mercedes car used by the former US Secretary of State, Hillary Clinton, was hit with a parking fine after parking for 45 minutes without a ticket.
Clinton was attending an event at Chatham House in Mayfair, London.
According to The Guardian, the traffic warden "boldly slapped" the parking ticket onto her car, while her security guards looked on bewildered.
Warden
The warden reportedly refused to cancel the ticket even when the US security officers told him that the Mercedes belonged to Hillary Clinton.
Now, that is an equal opportunities traffic warden. If you do the crime Hillary, pay the fine.