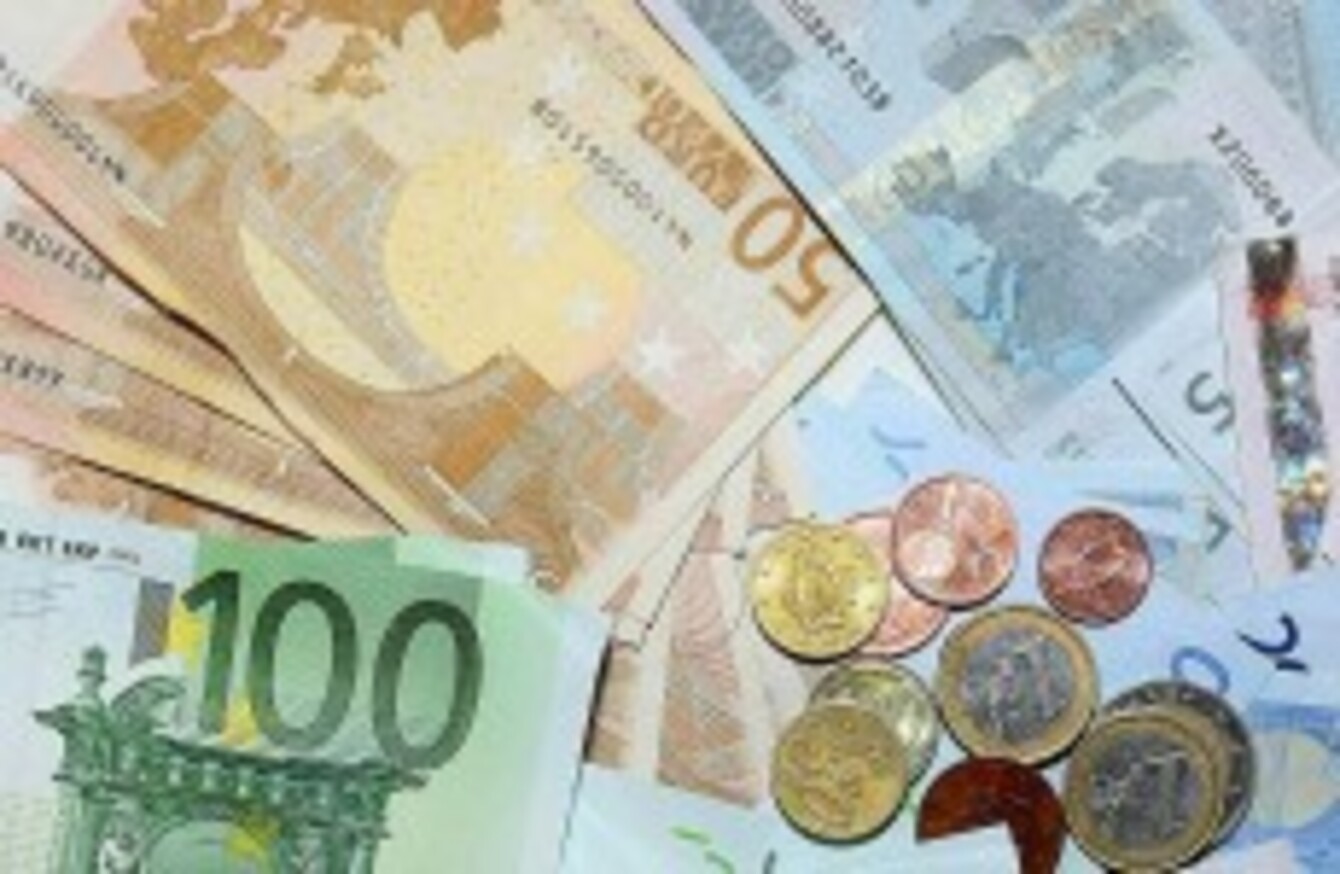 Image: Julien Behal/PA Wire/Press Association Images
Image: Julien Behal/PA Wire/Press Association Images
POLITICAL PARTIES RECEIVED over €12.6 million in State funding last year and have disclosed donations totalling €30,997 for 2011, the lowest figure ever disclosed since the introduction of the disclosure requirement 15 years ago.
In figures released by the Standards in Public Office (SIPO) Commission this evening, a total of €12,664,793 was given to political parties last year under electoral acts and party leaders allowance legislation.
Despite the fact that 2011 was a general election year, just three of the 14 political parties registered to contest Dáil or European elections disclosed donations which total just under €31,000 – the Socialist Party, Sinn Féin and Fianna Fáil.
No other party disclosed donations in 2011 while the Communist Party of Ireland has not yet furnished SIPO with a donation statement or statutory declaration which means a file will now be referred to the Gardaí on failure to comply.
Donations disclosed by the Socialist Party amounted to €12,649, Sinn Féin disclosed €12,000 while Fianna Fáil disclosed €6,348. SIPO said that no other party disclosed any donations in 2011.
Under legislation introduced in 1997, donations exceeding €5,078.95 in value received by parties during a calendar year are required to be disclosed.
The maximum value of donations which a political party can accept from the same donor in the same year is €6,348.69.
Five parties – Fianna Fáil, Fine Gael, Sinn Féin, The Green Party and the Labour Party – received funding of €5,453,391 under the Electoral Acts.
Meanwhile, seven parties – Fianna Fáil, Fine Gael, People before Profit Alliance, Sinn Féin, The Green Party, The Labour Party and the Socialist Party – received €7,211,402 under the Party Leader's Allowance legislation.
The level of funding is linked to pay increases in the civil service but under legislation the funding is silent on pay decreases.
Qualified political parties must outline to SIPO how the money is spent through statements of expenditure.
Non-party members who are elected to the Dáil and Seanad also receive funding under the party leaders allowance legislation but are not required to state how the money is spent.
The amount paid to each non-party member of the Dáil last year was €41,152 and while €23,383 was paid to non-party members of the Seanad.
The total paid to non-party members was €713,885 - €505,091 to non-party members of the Dáil and €208,794 to non -party members of the Seanad – in 2011.
This table breaks down total funding from the Exchequer to qualified political parties in 2011 under legislation: