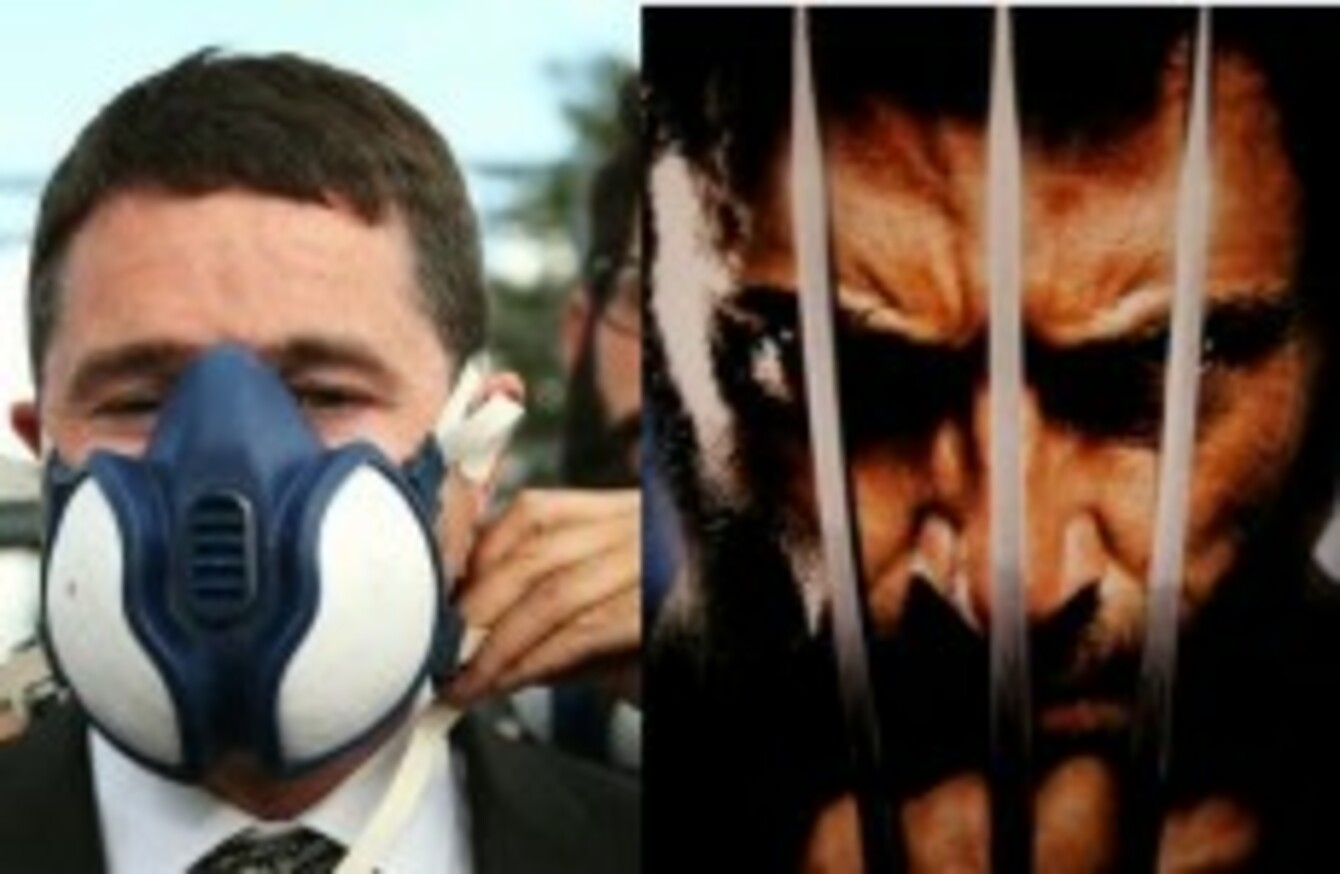 Image: PA Images
Image: PA Images
THE IRISH TIMES today published an interview with Transport Minister Paschal Donohoe, but the background to main photograph perhaps generated more chatter than any issues about commuting.
Over the minster's shoulder nine cartoon bobblehead figures can be seen proudly overseeing Donohoe's work.
The Star Wars roll call includes, Han Solo, Darth Maul, Yoda and Luke Skywalker side by side with X-Men's Wolverine and Cyclops.
The minister told Ryan Tubridy on 2fm this morning that, when he holds meetings in his office, people's eyes "normally do get drawn to them":
Sometimes it can help with the work you're doing if you give people a sense about who's behind the job or how you think about things. Inadvertently it appears I've done this with the picture today.
Donohoe says that he normally gets "one or two" new figures a year, either as presents from friends or from buying them himself and that he has them in his office to remind himself of interests away from "the serous work I do every day".
The minister says that he would "buy a lot of them in Forbidden Planet" and would be a regular customer in their current store.
The Dublin Central TD, who was last year promoted from the junior ranks, says that he is also a lover of music and Irish fiction, name-checking Irish writers like Donal Ryan and Colin Barrett:
They're writing all these magnificent works of fiction for their readers. Some of the themes and insights in their works of fiction are better than anything you'll get in any study of economic or politics about what's going on in this country.