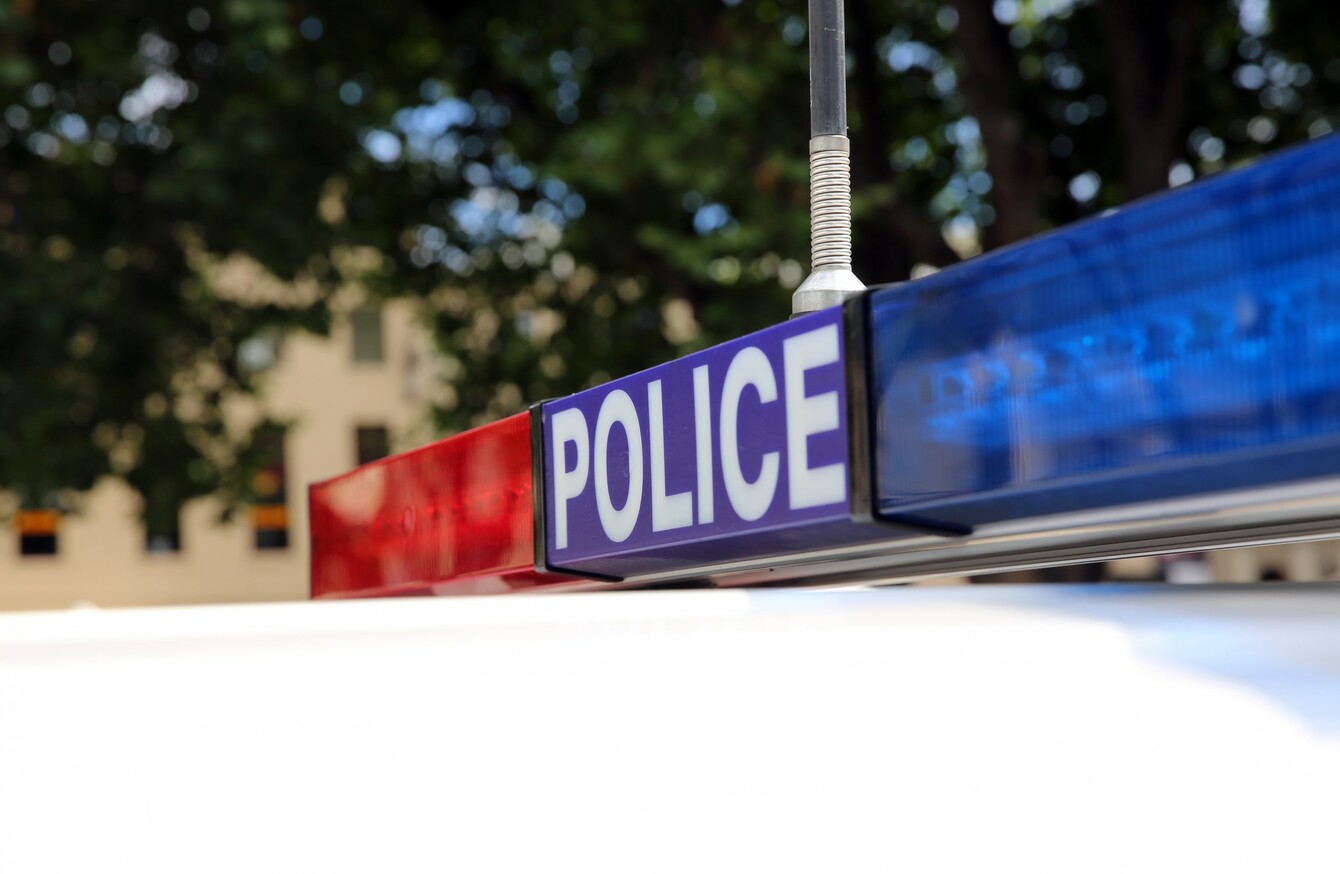 Image: Shutterstock/Bernhard Richter
Image: Shutterstock/Bernhard Richter
A PASSING MOTORIST in Arizona has been hailed as a hero after killing a man who had shot and wounded a police officer on a remote highway.
Trooper Edward Andersson, a 27-year veteran, had stopped to investigate a car crash near Tonopah, around 50 miles west of downtown Phoenix, when he was shot in the shoulder and arm during an ambush attack, the authorities said.
The suspect then began slamming the officer's head into the pavement before he was shot and killed by an unidentified passing motorist who had pulled over, local media reported police as saying.
Arizona Department of Public Safety director Frank Milstead told the local NBC television affiliate WPTZ:
Thank you because I don't know that my trooper would be alive today without his assistance.
Andersson was responding to a call that came in around 4:30 am (11.00 Irish time) from a driver who reported being shot at in the region, he said.
On arrival at the scene, he spotted a car crash in which a woman had been fatally injured.
Andersson was in the process of securing the area when the suspect ambushed him, Milstead said.
The motive for the attack was unclear.
Andersson was recovering in hospital, Milstead in a tweet said, adding that it "looks like he will be okay after some recovery."