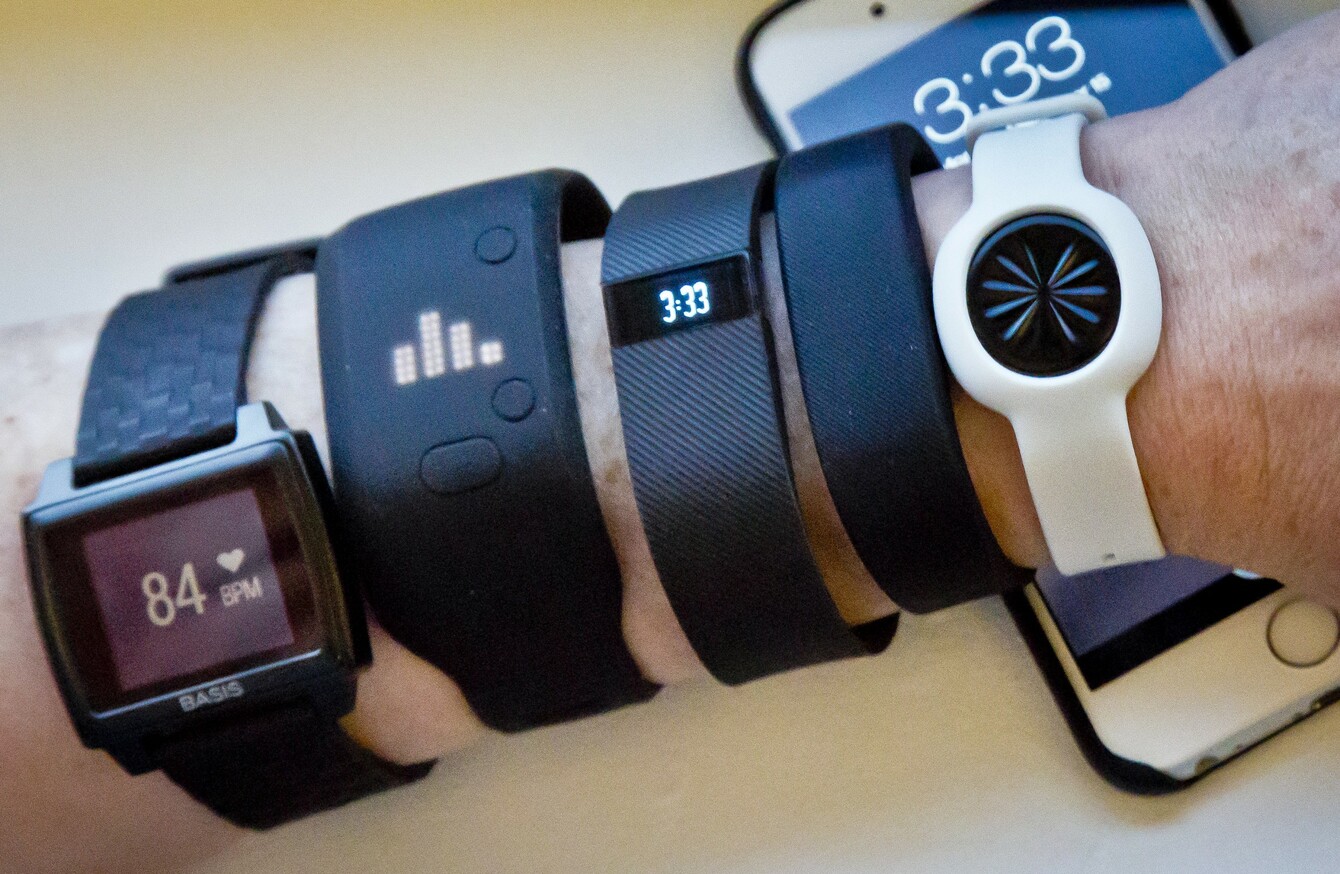 Image: AP Photo/Bebeto Matthews
Image: AP Photo/Bebeto Matthews
YOU DON'T NOTICE it but your devices are always searching for WiFi to connect to in the background.
This is great for when you're in need of a connection but it puts a serious strain on your smartphone's battery as well as other devices.
Now a team of researchers from the University of Washington have developed a way to reduce the energy needed to search for this.
Calling it Passive WiFi, it consumes 1/10,000th the energy current methods use, but can keep a range of 100 feet and offers transfer speeds of up to 11 megabits per second. The low energy output means it consumes 1,000 times less energy than similar methods like Bluetooth Low Energy.
How it manages to use almost no energy is down to a single device. WiFi (and radio transmissions) require both an analogue and digital system. Over the years, the digital part has become more energy efficient while the analogue part hasn't.
So the researchers separated the two and turned the analogue part into its own plugged-in device.
It sends waves to special passive WiFi sensors which requires no energy to run. They then reflect the waves to other devices like smartphones, tablets, and laptops.
This method would make it more efficient and faster and ensures that other devices wouldn't need a battery to connect.
The development could also mean that more smart items like sensors can be manufactured and installed since they would no longer require a battery to work.
Source: University of Washington Computer Science & Engineering/YouTube