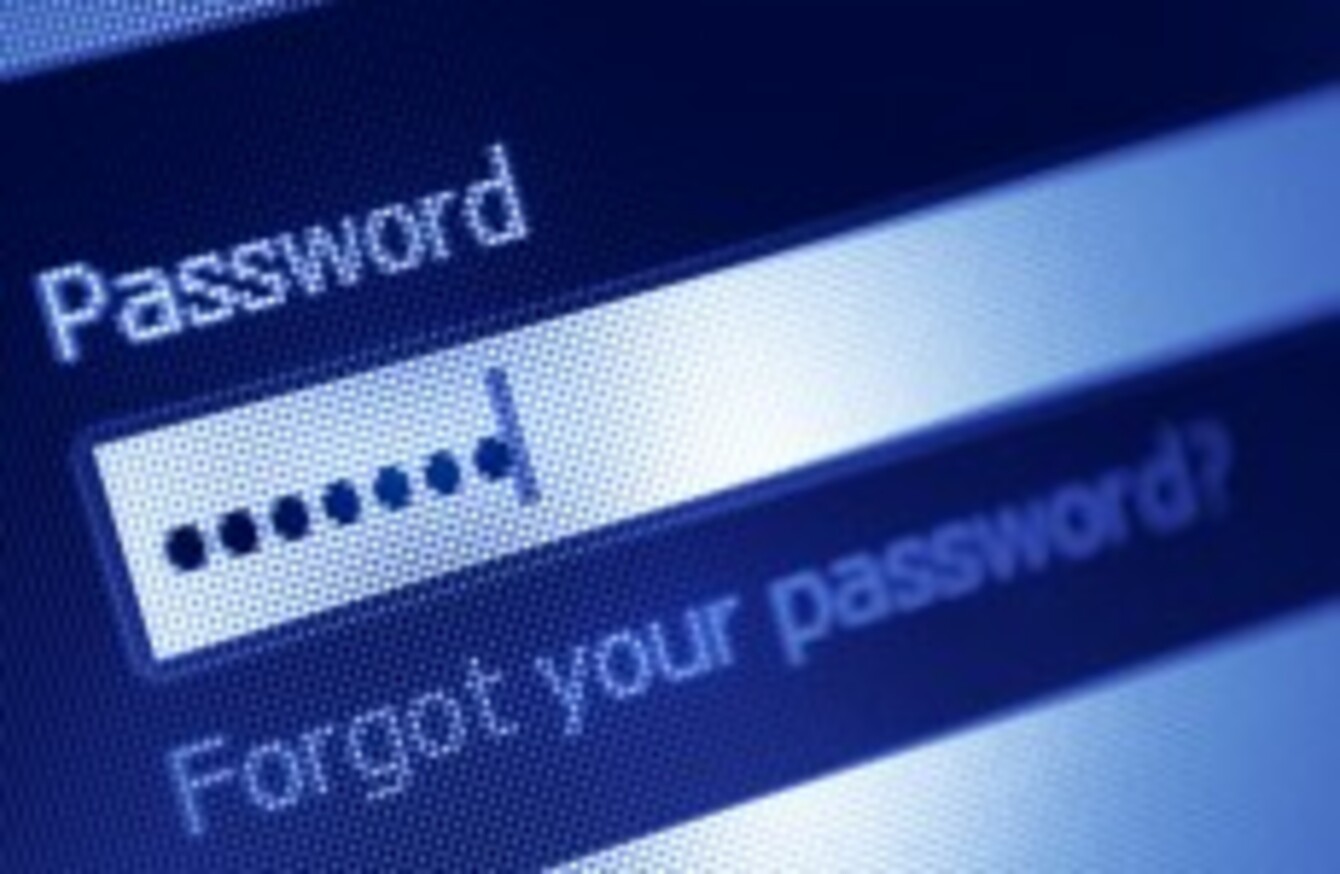 Image: Shutterstock
Image: Shutterstock
FOR THE VAST majority of accounts, chances are you will rely on the tried and trusted username and password combination to keep it safe.
However, the news relating to Paddy Power's data breach and the possibility that Russian hackers gained access to 1.2 billion passwords may have left you concerned about the safety of your accounts.
While it is a concern (and security should always be taken seriously), it's better to take things into your own hands. Here are a few quick tips to keep in mind when protecting your accounts.
Don't use the same or similar passwords for each account: This is pretty obvious, but it's surprising how often this happens. The hard and fast rule is to make them as long and as complex as possible, but since it's not always possible to commit numerous passwords to memory, the next tip comes into play.
Use a password manager: By having one master password, and making it as complex as possible, it's easier to remember one main password while maintaining the same level of security for all accounts.
The most popular examples would be LastPass, DashLane (both of which are free) and 1Password, all of which work on mobile too.
Also, be sure write down your master password and keep it safe somewhere in case you forget it later on.
Source: LastPass Password Manager/YouTube
Use two-step verification where possible: We've gone into greater detail about why you should activate it before here, but what two-step verification does is ensure your account is safe by using SMS as part of the login process.
It's not foolproof, but it will provide an extra layer of security which will certainly come in handy.
Always be vigilant: The most important advice to keep in mind, having so many layers of security can be ruined by a moment of carelessness so be wary of any emails, texts or messages that claim to be from a company or organisation.
And always check the URL first before clicking on it. If it's short, use a URL lengthener to figure out where it leads.