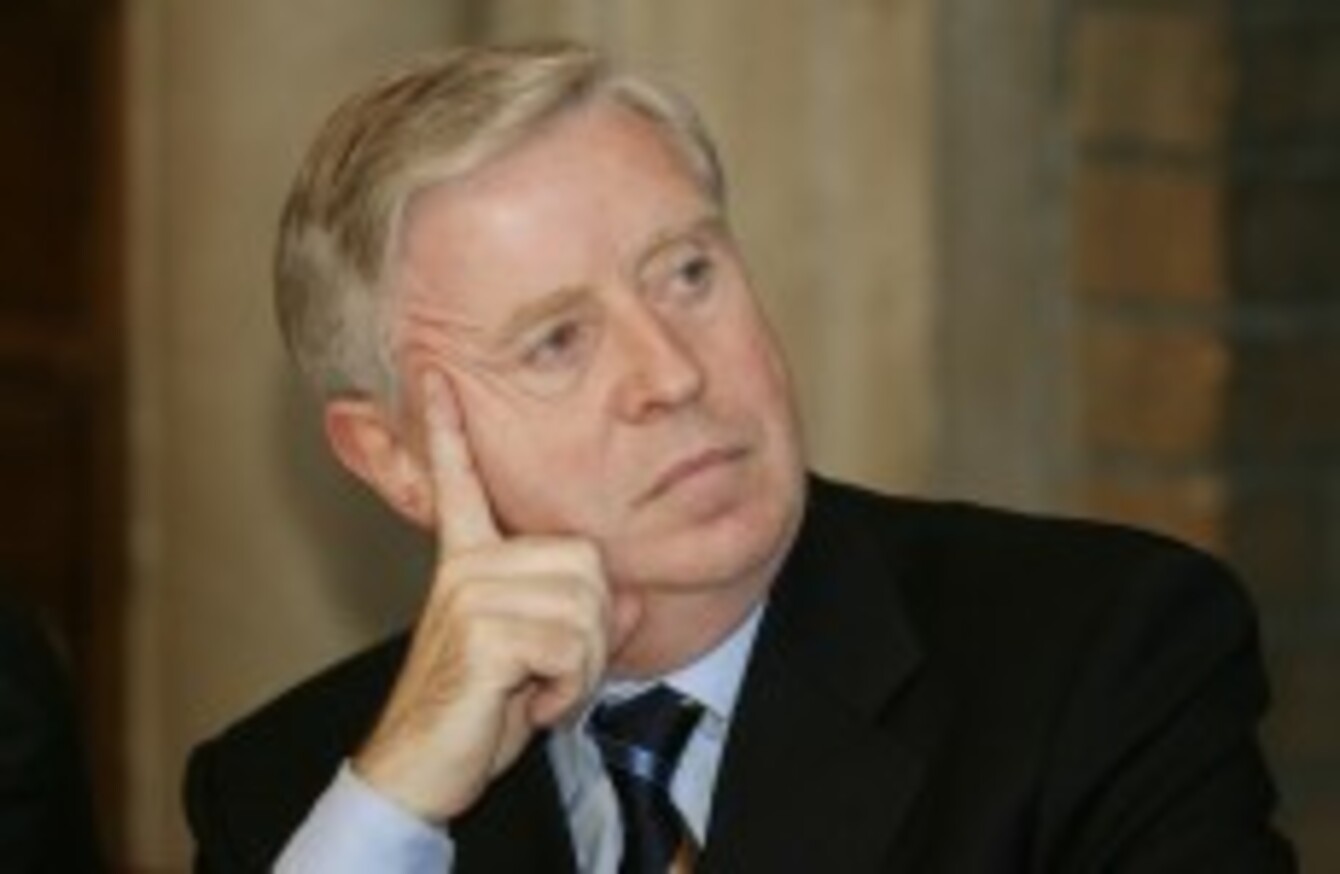 Pat Cox
Image: Photocall Ireland
Pat Cox
Image: Photocall Ireland
THE CHAIRMAN OF the board of Limerick City of Culture stated today that he has never denied the fact that for a long time Patricia Ryan, the former CEO of the project worked with him.
Ryan resigned from her position yesterday after her appointment came under scrutiny when it emerged the position had not been advertised.
Appointment
Speaking to Pat Kenny on Newstalk today, Pat Cox said that all he can do is reiterate that he never asked for her to be appointed to the position.
"… I never asked from time I was asked to undertake this job, for anyone to be appointed. I never asked for Patricia Ryan to be appointed," he stated. Ryan once worked as a political aid to Pat Cox.
He said he understood that people will have their view on the issue and that he had to respect that.
Resignations
Ryan said yesterday that the speculation over her appointment had "undermined her authority". Her resignation comes just days after that of Artistic Director, Karl Wallace.
Cox said he did not ask anyone to resign from their position. "This is now a line in the sand, we will not be moving back," he said. He added that he had deep respect for the programmers involved in the project.
When asked about the severance package for Patricia Ryan he said that it had not been discussed following her departure yesterday.
Cox was not critical of the Minister for the Arts Jimmy Deenihan on how the situation has been handled stating that everyone involved was "taken by surprise".
Four members of the board have already stood down in relation to the controversy.
The Board of Limerick City of Culture will meet today to discuss replacing its Chief Executive and Jimmy Deenihan said he will meet with members of the Board in the coming days.