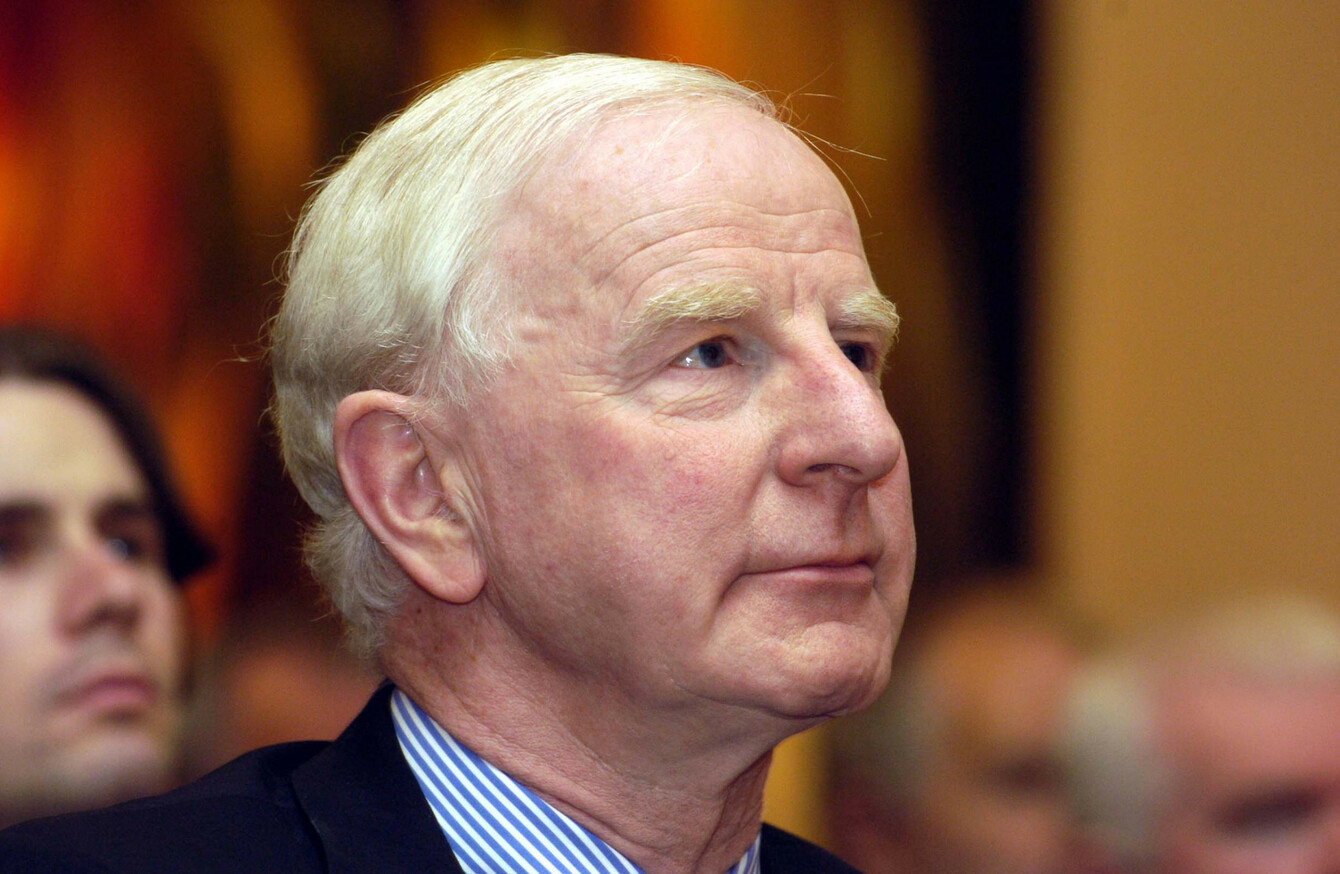 Pat Hickey was arrested during the Olympic games in Rio last year
Image: RollingNews.ie
Pat Hickey was arrested during the Olympic games in Rio last year
Image: RollingNews.ie
A COURT IN Rio de Janeiro has set a date in November for Pat Hickey's trial.
The trial and judgement will commence on 29 November 2017 at 2pm in Rio, almost a full year after he left Brazil.
The former OCI President had been forced to remain in Brazil upon his release from prison, after his arrest during last year's Olympic Games.
Hickey was given permission to return to Ireland last Christmas, citing medical grounds, and on payment of a bond of R$1.5million (€400,000) to the courts.
Prosecutor Marcos Kac said last week that if Hickey did not return to Brazil for trial, that his bond would be retained locally. Hickey's legal team had suggested that their client may testify by video link, at the discretion of the judge.
Justice Guilherme Schilling Duarte published a statement on the Rio de Janeiro courts systems in recent days to set the date, and stated that only Pat Hickey and Kevin Mallon, among those accused, have responded to criminal accusations relating to the ticket touting controversy so far.
Both proclaim their innocence.
The Brazilian woman Barbara Carnieri, arrested alongside Mallon, has not responded, and is thought to no longer be in Brazil. Other defendants, originally listed in the Hickey case, have been summoned por edital (by publication), in a separate and ongoing criminal process.
In his written statement, Mr Justice Schilling Duarte says that the respective defence teams of Hickey and Mallon had "confused themselves" with the "mérito" (material substance of the case).
Both defence teams argued that no crime was committed by their clients, and cited a lack of evidence to the contrary.
The judge commented that, while the arguments of legal teams "will be resolved during the course of the instruction", there is just cause to proceed with the criminal trial.
I verify the presence of all of the conditions necessary for the ignition of penal action, with a special emphasis on just cause.
He said there was "no hypothesis for summary absolution".
A hearing of "instruction and judgment" was set for 29 November at 2pm, in Rio de Janeiro, advising that witnesses and the accused be advised.
Brazil-based lawyers for Hickey and Mallon were not immediately available for comment.
Comments have been closed for legal reasons