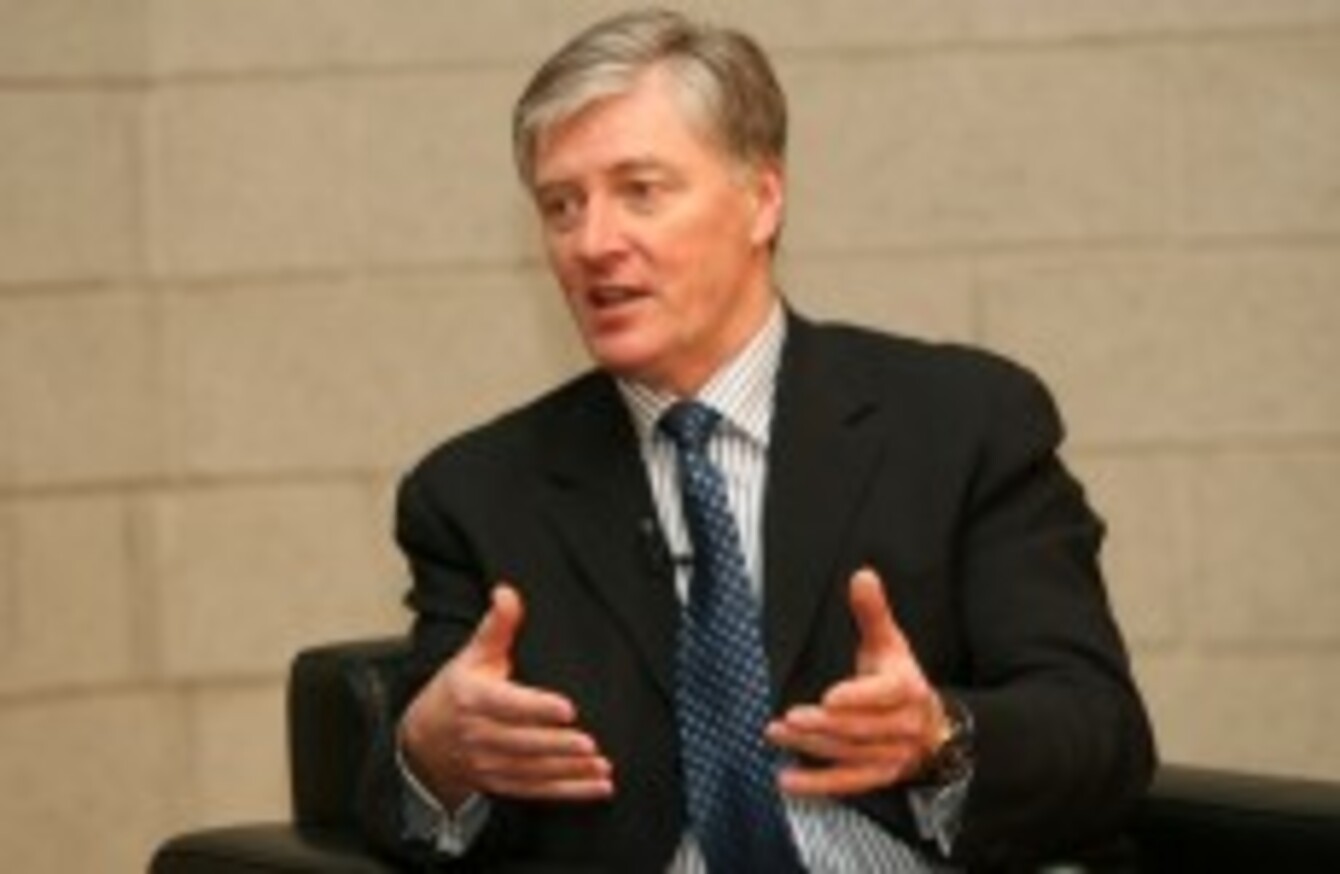 Pat Kenny
Image: James Horan/Photocall Ireland
Pat Kenny
Image: James Horan/Photocall Ireland
Updated 2.20pm
VETERAN BROADCASTER PAT Kenny is leaving RTÉ to join Newstalk, both stations have confirmed this afternoon.
In a blow to the national broadcaster, Newstalk has confirmed the news in a tweet this afternoon saying that Kenny will be joining the independent radio station to host a mid-morning show that will run from 10am to 12.30pm from 2 September.
RTÉ said that Kenny's contract with the State broadcaster expired earlier this year and said it had "been aware for some time that he had an offer from commercial radio".
Director-General Noel Curran said: "Through lengthy negotiations every effort was made to retain Pat's services but unfortunately we could not come to an agreement."
A Newstalk spokesperson has confirmed that Tom Dunne will remain at the station despite his current 10am to 12pm slot being replaced, saying the former 'Something Happens' frontman "absolutely remains a key member of the Newstalk team".
Kenny is currently on a five-week break from his regular mid-morning slot on RTÉ Radio One which is currently being hosted by Myles Dungan.
He has hosted the programme for 25 years, having previously worked as a continuity announcer when he joined the station in the mid-70s.
Kenny also regularly hosted the flagship current affairs programme Prime Time having previously fronted the Late Late Show, The Frontline, Today Tonight, and Kenny Live as well as RTÉ's general election, referenda and other special events programmes.
He is widely regarded as one of the best current affairs broadcasters in the country.
'Relishing'
In a statement this afternoon, Kenny said he was "delighted" to join Newstalk and is "relishing" the challenge.
"Like many of my colleagues, I have always regarded Newstalk as a valuable source of news and comment. I am delighted to have the opportunity to contribute to the growth of Newstalk and to be part of a new team where, hopefully, my experience will also add value," he said.
"I am relishing the challenge ahead and looking forward to a new chapter in my career, with the world of independent broadcasting, helping to develop Newstalk into the talk radio of choice for listeners countrywide."
Newstalk station editor Garrett Harte said: "Pat is one of Ireland's most respected broadcasters with an outstanding pedigree in quality journalism."
RTÉ would not comment when initially contacted this afternoon but later confirmed the news in a tweet, saying Kenny "will take up employment with Newstalk". A statement was released a short time later.
Curran added: "I would like to wish Pat the very best for the future and I would like to thank him, both personally and as Director General for his contribution to broadcasting on RTÉ."
Newstalk has also announced that Gerard Whelan is the station's new chief executive replacing Frank Cronin, who resigned from the role in February.
A spokesperson for Newstalk added that further schedule changes will be announced in September when we can also expect more details on Kenny's new show.
First published 1.53pm