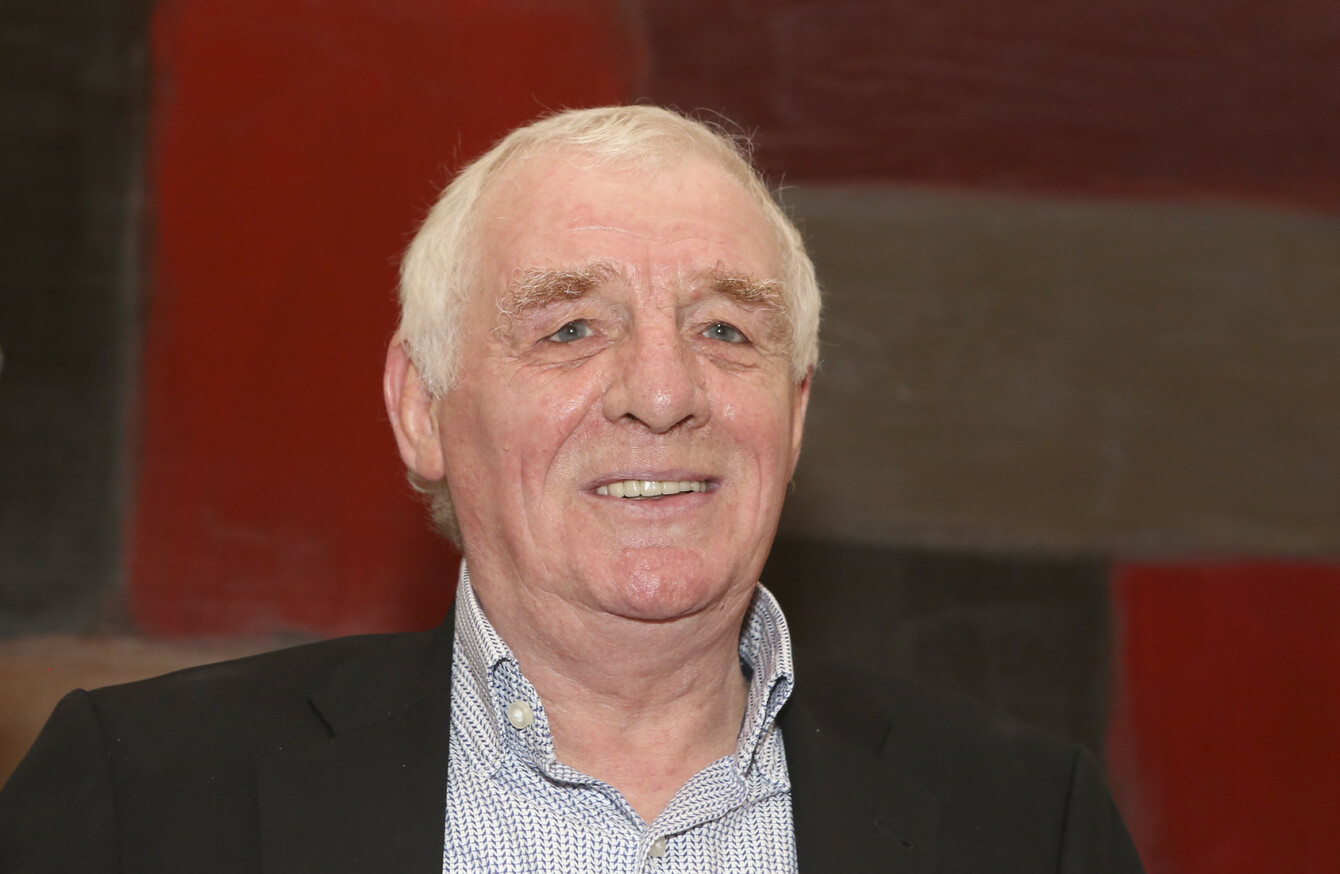 Eamon Dunphy will be among the contributors on tomorrow night's debate
Eamon Dunphy will be among the contributors on tomorrow night's debate
VIRGIN MEDIA HAS announced an eclectic lineup of panelists and contributors for the first proper debate between Ireland's hopefuls for the European Parliament this year.
Broadcaster Pat Kenny will host the 'Big Debate' on Virgin Media One tomorrow night, when three European candidates will face off on a number of issues ahead of the 24 May election.
Fine Gael's Maria Walsh and businessman Peter Casey will feature from the Midlands North West constituency, while Fianna Fáil's Malcolm Byrne will feature from Ireland South.
No Dublin candidate will take part, although Sinn Féin TD Pearse Doherty – who is not standing – will participate, as will UKIP Member of the National Assembly for Wales Neil Hamilton.
The debate, which airs at 10pm on Virgin Media One tomorrow, will also see contributions from comedian Jason Byrne, writer Michael Harding, a pre-recorded segment from commentator Eamon Dunphy, and a live studio audience.
Earlier this month, Kenny brushed off criticism that the station was platforming Casey by inviting him to the debate, saying he was opposed to denying people space to speak.
"I'm always in favour of space for voices but the voices have to be challenged, that's the key," he said.
"If you start to in some ways try to censor people or deny people the right to say things, they will say it in some other forum or some other way," he said.
Kenny also said that the station would achieve balance across its entire election coverage, rather than in one individual show.
European election specials broadcast on the station's Tonight Show last week, when candidates from each of Ireland's three constituencies appeared on consecutive nights.
TheJournal.ie will be covering tomorrow night's debate live, so you can follow all the action from 10pm.