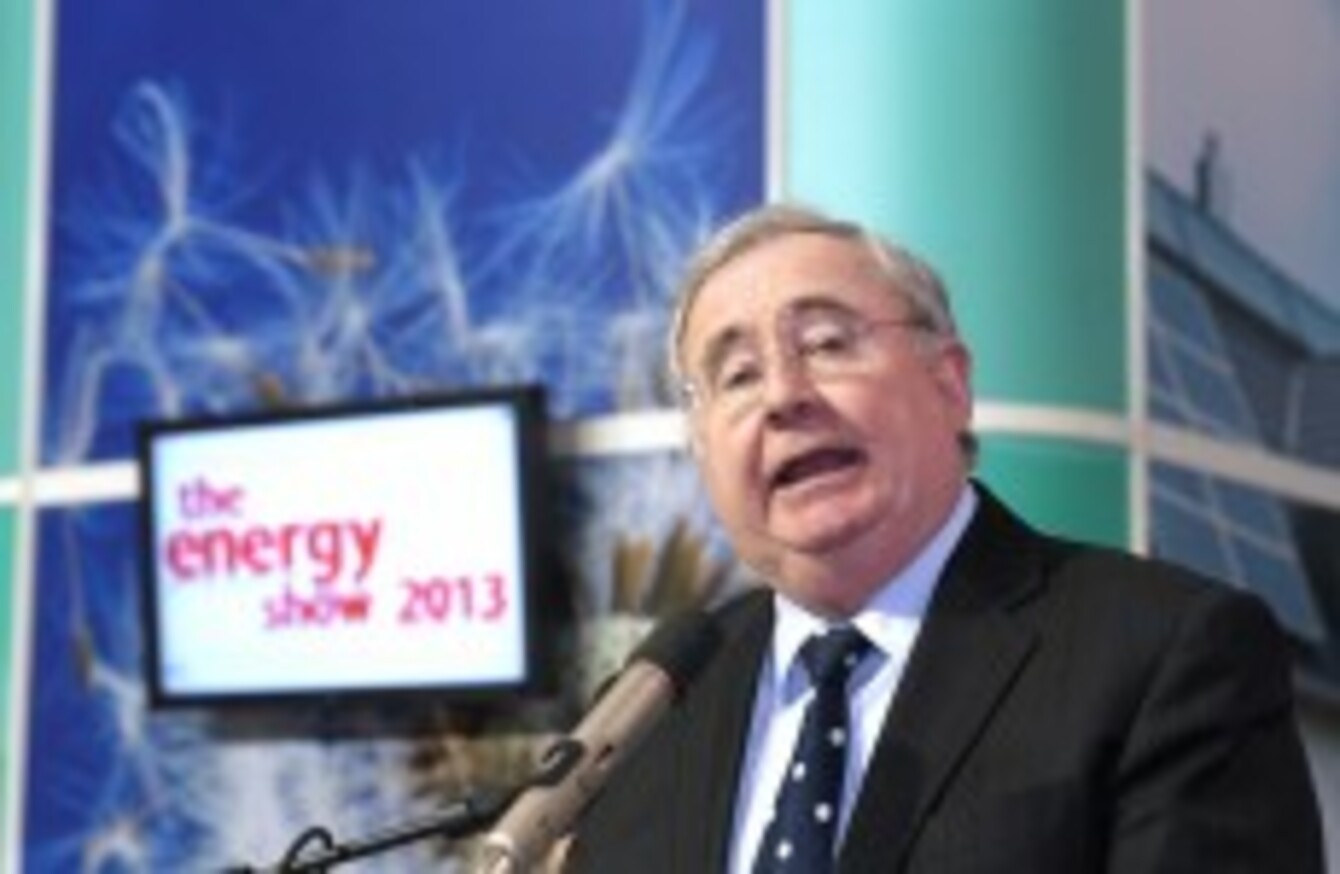 Image: Photocall Ireland
Image: Photocall Ireland
COMMUNICATIONS MINISTER PAT Rabbitte has said there's been too much "hyperbole" and "exaggeration" in the debate surrounding the Freedom of Information Act.
Minister for Public Expenditure and Reform Brendan Howlin yesterday withdrew a proposed Government amendment to the Bill, as a result of what he said was "confusion and misinterpretation" of its intention.
The planned changes would have seen charges for FOI requests soar. They included proposals to split one request for information from different divisions of the same body into separate requests, and charge €15 for each.
The National Union of Journalists had described the proposals as "contrary to the spirit" of the legislation and said there was a danger they could make the system unaffordable.
Howlin now intends to bring forward a new amendment aimed at clarifying the issue of multiple fees.
Speaking on RTÉ's Morning Ireland, Rabbitte said: "It's very sad to have to listen to academics on this and every other programme talk about killing off the Freedom of Information Act."
He added:
"This country has gone wild with exaggeration."
"The purpose of Brendan Howlin's amendment was to acknowledge that detailed hours of work are put in respect of some requests, and that he was imposing a modest charge for that, given the circumstances we were in.
"For any citizen that wants personal information it's entirely free. For journalists who want relevant information in the public interest, you know the position.
The Minister was critical of what he called "omnibus requests that haven't any connection with each other," saying many media outlets were merely "trawling for 'something that might turn up and it will keep us in business'".
"It costs an enormous amount of money to pursue that kind of thing."
Rabbitte said that some of the criticism of the Government's stance was "just not worthy of respectable public discourse".