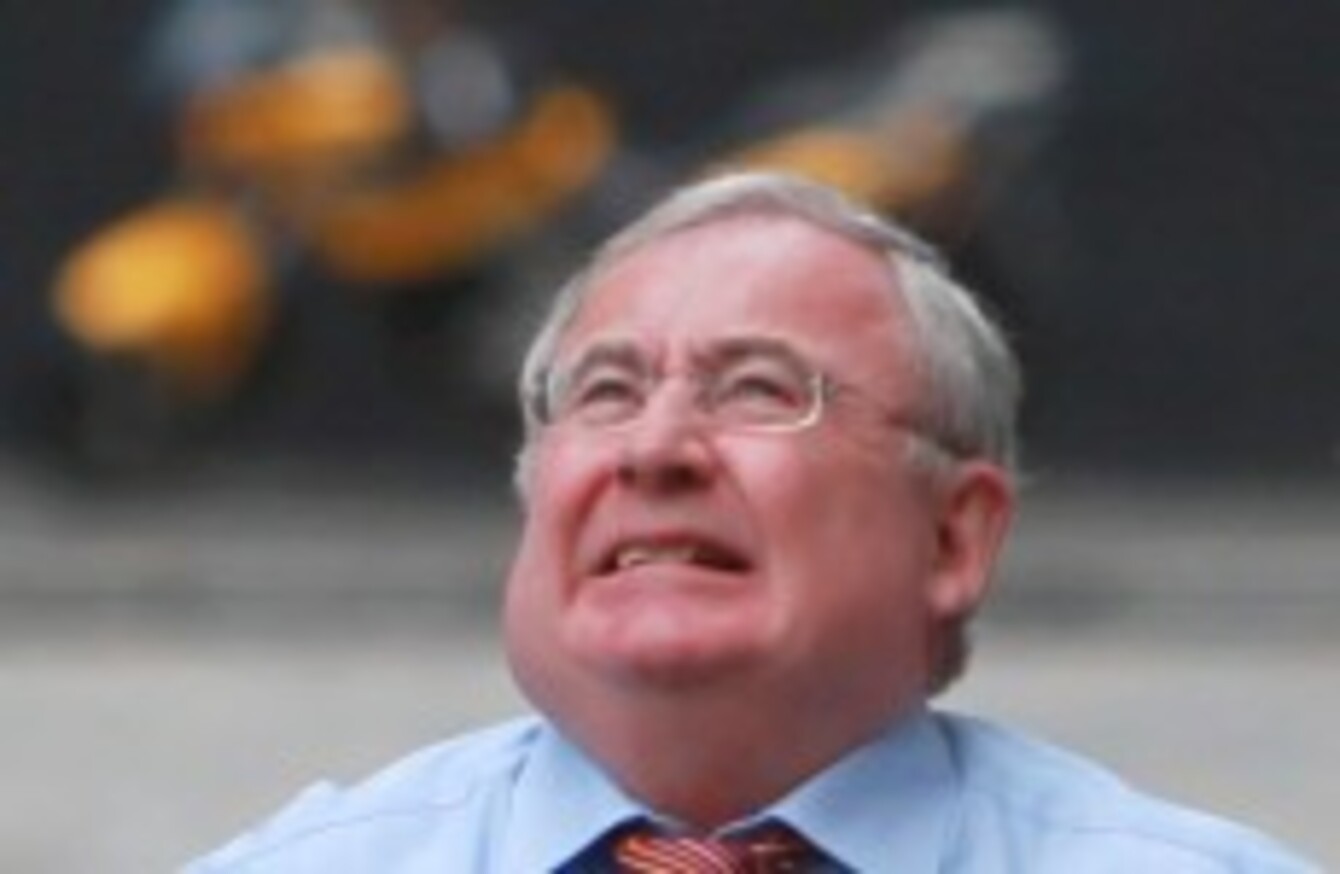 Pat Rabbitte
Image: Sam Boal/Photocall Ireland
Pat Rabbitte
Image: Sam Boal/Photocall Ireland
LABOUR TD PAT Rabbitte says he doesn't know if he'll run for re-election, comparing his current situation to being "consigned to the knacker's yard".
The former communications minister, who was demoted in the cabinet reshuffle last year, told Newstalk's Moncrieff programme this afternoon that he will probably have to make his mind up about whether or not to run in the next general election by the summer recess.
Rabbitte said: "You know, to be honest, I mean every Monday morning I decide, including this morning, that I won't be running and then on Tuesday morning, I am definitely running again, and by Friday I am really taking it very seriously.
So, you know, it's a difficult call to make. But I suppose if you have been consigned to the knacker's yard at 65 your chances are not enhanced by the time you're 67 or 68 and that's a reality that I have to look at."
In a wide-ranging interview with Seán Moncrieff, Rabbitte described his experience on the backbenches as "novel".
When asked if he was on the left or right of Labour, he said he was "on the sensible wing of the Labour party".
He was not entirely definitive one way or the other on rumours that he could replace George Hook on Newstalk's drive time programme when the broadcaster is expected to retire later this year.
I mean the story the story was to the effect that I was replacing George. That seems to me to be an impossibility. Nobody could replace George… I think it's fatuous to think that anybody could replace George.
The Dublin South West TD also mounted a typically robust defence of the government's record, describing the perilous situation the country was in when Labour went into coalition with Fine Gael in 2011.
"You would be minded to go home and say: 'We'll leave it to someone else.' It was that bad," he said of the briefings ministers received from government and bank officials during coalition negotiations four years ago.