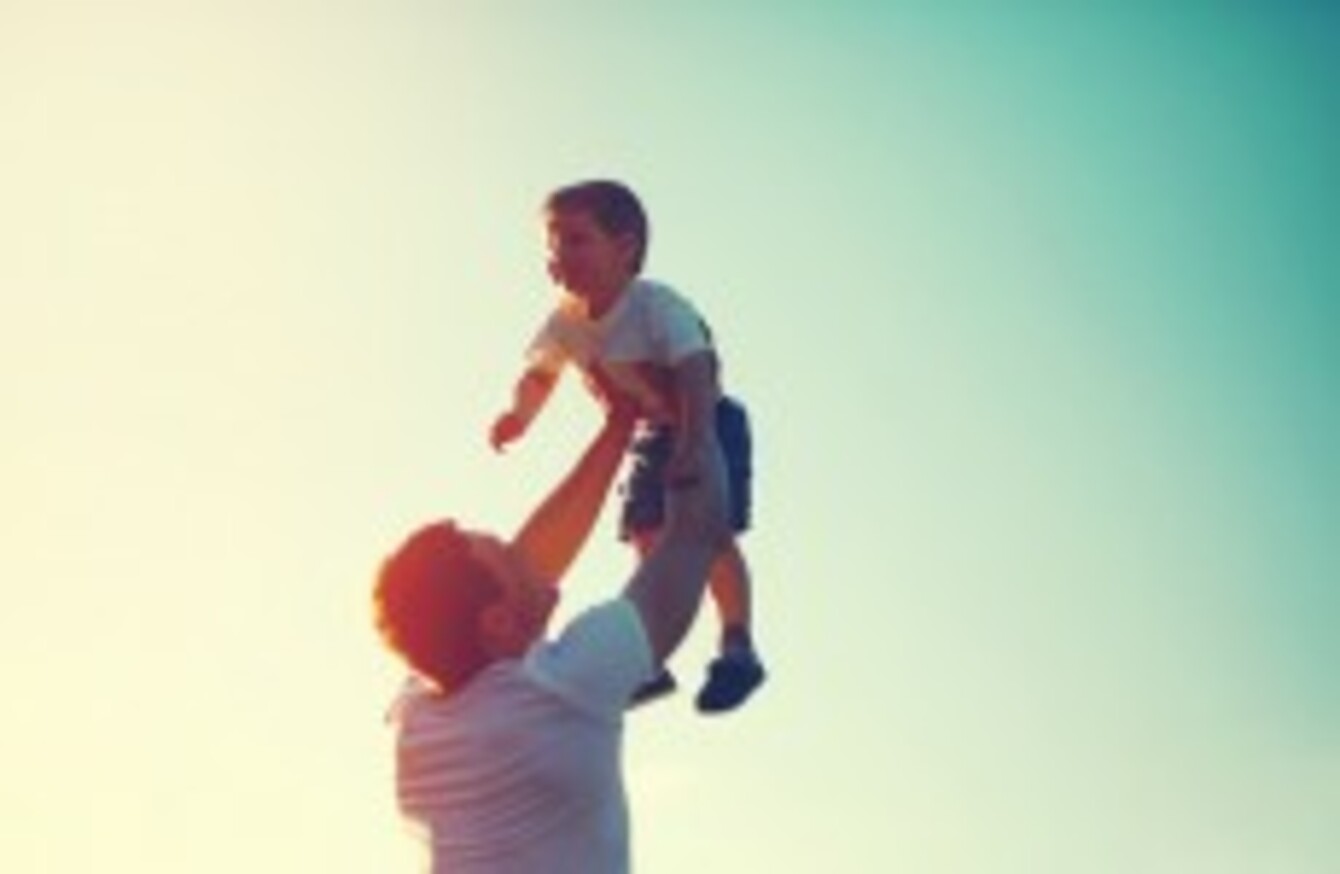 Image: Shutterstock/Guas
Image: Shutterstock/Guas
BILLIONAIRE RICHARD BRANSON has brought in a new policy at Virgin that will see new fathers granted 12 months fully-paid paternity leave.
The offer goes far beyond what the British government recently announced, allowing parents to split 50 weeks between them.
In Ireland, men are not legally entitled to any leave, but will soon be entitled to two weeks.
But, is a year too much? Is it enough? Would it be too disruptive to workplaces?
We're asking: Should dads get 12 months paternity leave?

Poll Results:
It's too much - give them six months (4609)
Only if the company is paying (1613)