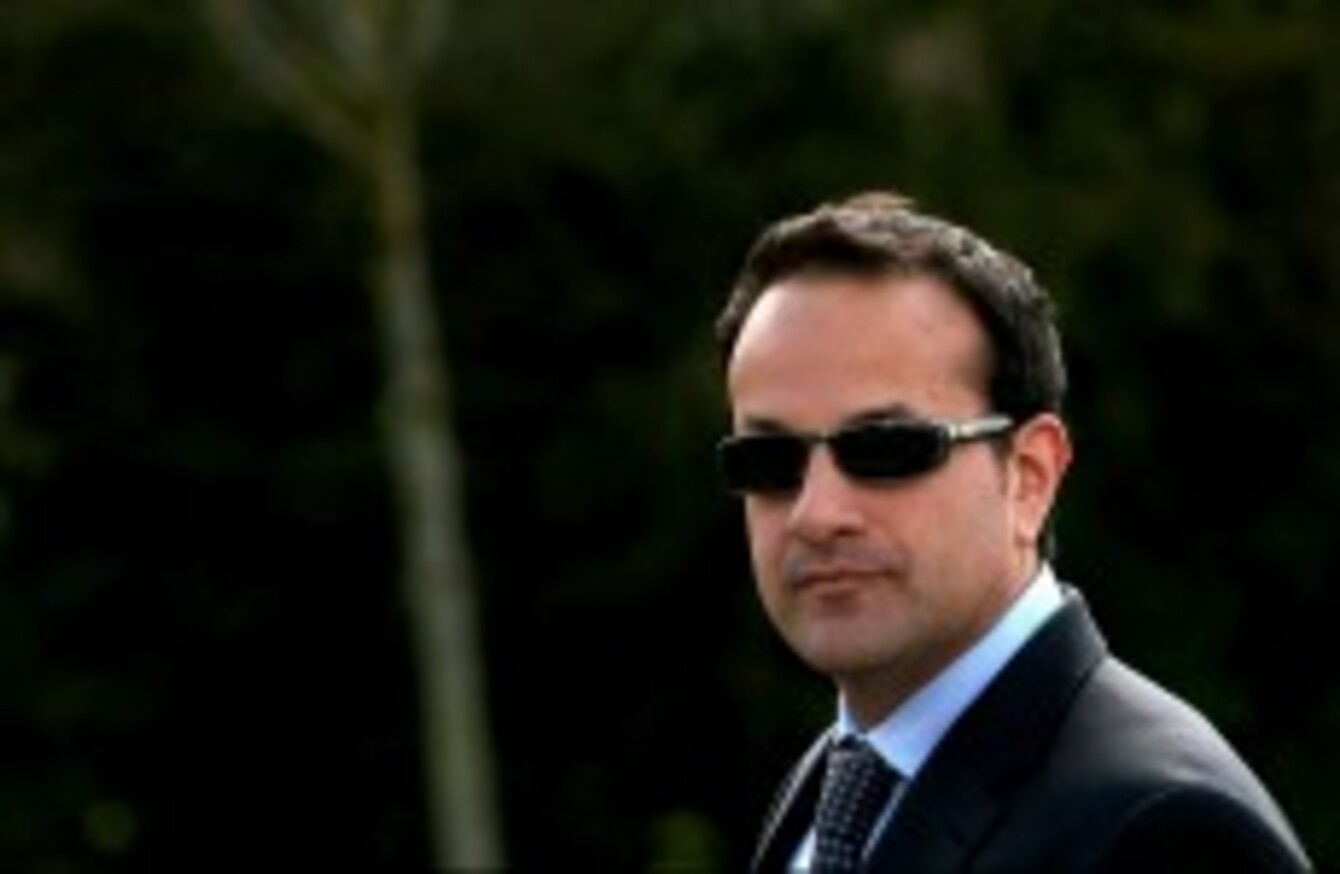 Image: Brian Lawless/PA Wire
Image: Brian Lawless/PA Wire
MORE PATIENTS SHOULD be sent home from hospital on the same day as their surgery is carried out, according to a new report which has been given the thumbs up by the Minister for Health.
Leo Varadkar has backed the report by the Comptroller and Auditor General, saying that making day surgery the default for more surgical procedures would help to reduce waiting lists and save money.
The report, which was presented to the Oireachtas today, noted that there's a big difference across hospitals on whether they let patients go home after surgery or whether they keep them in for a night.
Out of 24 routine surgical procedures identified by the HSE, almost three-quarters (74%) of them are carried out as day surgery across the country – up from just 57% in 2006. However the rate varies dramatically by hospital.
The report also notes that some doctors have said that some of these 24 procedures are not suitable for day surgery, and they are far more likely to involve an overnight stay for patients.
However other procedures, such as gallbladder removal (known as a laparoscopic cholecystectomy) saw the rate of day surgeries jump from 1% to 70% in some hospitals.
There were just under 200,000 elective surgical procedures in Ireland in 2012, working out at around 540 per day. The figure increased by around 40,000 over the six years previous to that.
The HSE has said that day surgery should be the default option for many elective surgical procedures, unless there is a valid reason for an overnight hospital stay.
"Making day surgery the default option for more surgical procedures should increase the number of procedures being carried out, and benefit patients by helping to reduce waiting lists," said Minister Varadkar. "It should also produce some savings in the longer term".