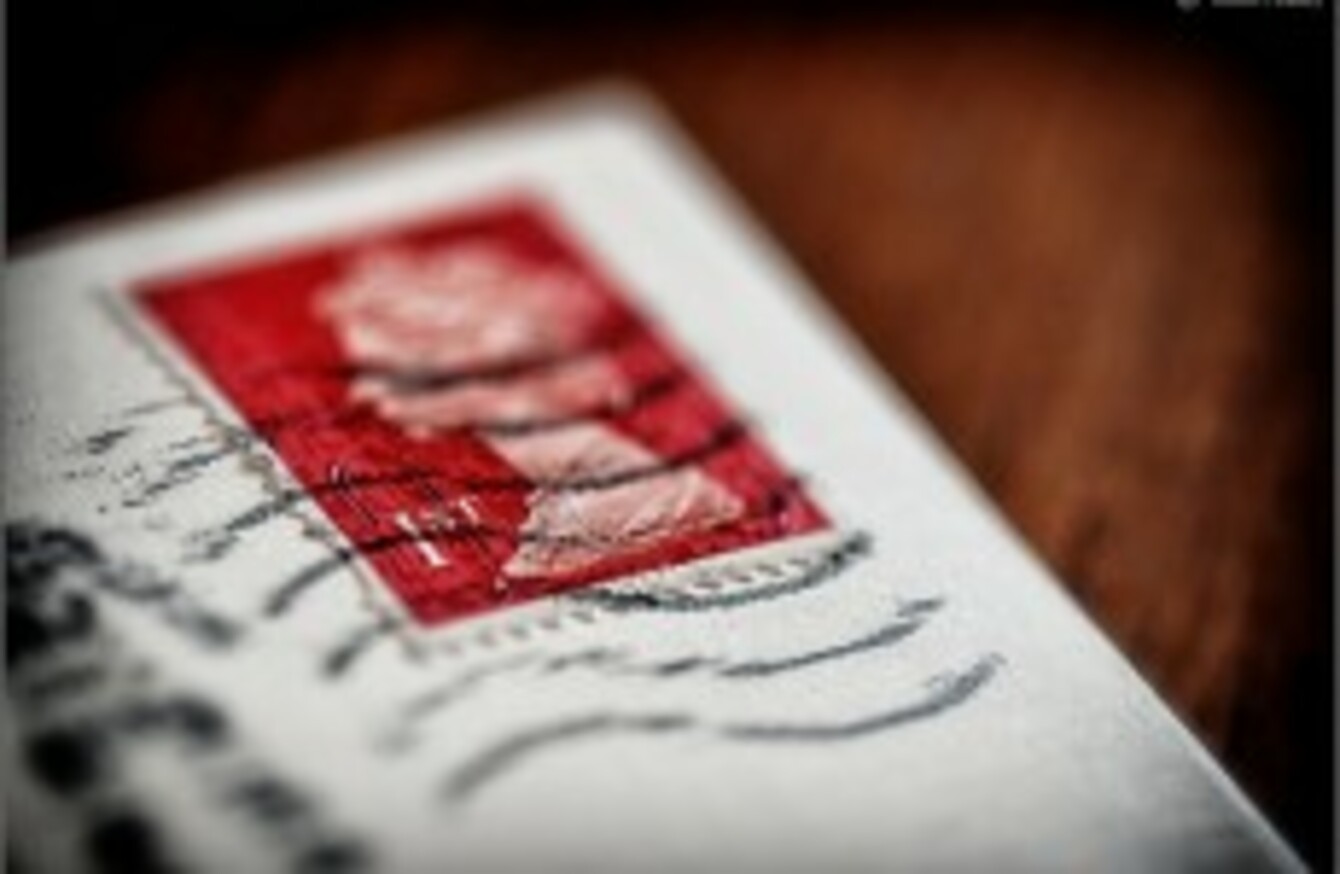 Image: David J Dalley/Flickr
Image: David J Dalley/Flickr
A POSTAL ERROR has seen more than 100 patients from a hospital in Belfast have to collect medical news from the post office.
The letters were being sent out to patients from Belfast City Hospital.
The incident occurred when the external postal provider used by the hospital sent the letters out in error without having had them franked.
Response
The incident initially came to light on Wednesday. The letters sent out to individuals contained a range of matters, including letters to outpatients, review appointments and various other appointments.
It is also understood that some of the letters related to cancer treatments as the regional cancer centre is located within Belfast City Hospital.
In a statement yesterday evening, Belfast Health and Social Care Trust issued a statement apologising for the incident.
In it, it states that:
We use a external postage provider and it has come to our attention that a number of letters were not franked which has delayed them being received by our patients.
"Because the intended recipients of the post have been already notified, Royal Mail have advised that they cannot return the undelivered post back to the Trust. The trust are also reissuing letter to patients whose letters were not franked."
Following up 
Speaking to TheJournal.ie, a spokesperson from the Belfast Health and Social Care Trust said that patients who missed appointments as a result of the error will be placed on a priority list – with hope they will be rescheduled for before the end of next week.
It was also said that "things are still unfolding" and the intention is to "tackle [issues] as they come along".
It has also been made clear that anybody who was required to pay to receive their mail will be entitled to reimbursement from the postage provider working with the Belfast Trust.
To avail of the refund, individuals are advised to contact the Trust, with who agreements can be made to have money reimbursed from the postal provider.