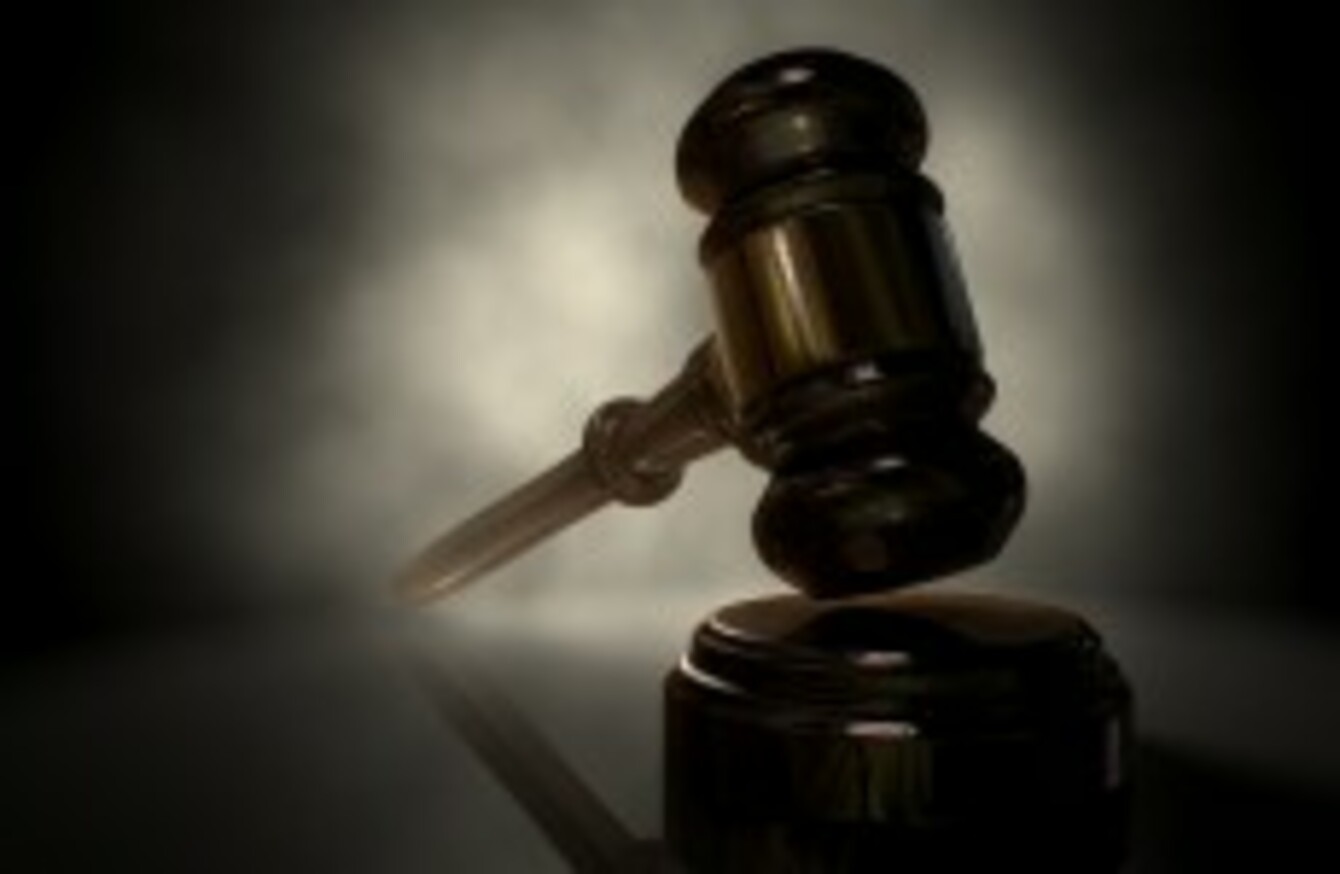 Image: Shutterstock/albund
Image: Shutterstock/albund
AN 80-YEAR-OLD MAN jailed for indecently assaulting a ten-year-old boy often multiple times a day until he was fifteen has had the final twelve months of his four year prison sentence suspended following a successful appeal.
Patrick Bassett, of The Farmhouse, Sarsfield Court, Glanmire, Co Cork, had pleaded guilty to 22 counts of indecently assaulting the boy and one count of indecently assaulting his brother in County Cork in the late 1970s and early 80s.
He was sentenced to 4 years imprisonment by Judge Seán Ó Donnabháin at Cork Circuit Criminal Court on May 28 2014.
The Court of Appeal found today that the final 12 months of Bassett's sentence should have been suspended in light of his signed plea of guilty in the District Court at the earliest possible stage of proceedings.
Speaking on behalf of the three-judge court, Mr Justice George Birmingham said the abuse started when one of the brothers was 10 years old and continued until he was 14 or 15.
Systematic abuse
It was particularly systematic, the judge said, involving multiple instances of abuse every day such as masturbation, oral sex and there had been one attempted buggery.
Disturbingly, the two boys were vulnerable, Mr Justice Birmingham said.
They were without a father figure and Bassett had involved himself in the situation in claiming to be performing that role.
The sentencing judge gave Bassett full credit for his age stating that had he been in his 60s, the actual sentence might have been doubled, Mr Justice Birmingham said.
He said the judge was entitled to impose the maximum sentence in a situation where the maximum sentence of two years for indecent assault was "artificially low" due to an "historical anomaly".
Mr Justice Birmingham said a signed plea of guilty was particularly valuable in cases of a sexual nature. It indicates, at an early stage, that there won't be a contested trial or cross-examination of victims and it was also of assistance to the administration of justice.
"For that reason only the sentence should be subject to some element of interference."
Suspended
Mr Justice Birmingham, who sat with Mr Justice Garrett Sheehan and Mr Justice John Edwards, suspended the final 12 months of Bassett's four year sentence and further ordered that he be subject to 12 months post-release supervision.
Bassett was required to enter into his own bond of €100 to keep the peace and be of good behaviour while in custody and the suspended period and that he be subject to the probation service post-release.
When asked if he undertook to be so bound, Bassett said "yes".
Counsel for the Director of Public Prosecutions, Derek Cooney BL, said Bassett had shown no remorse whatsoever, had not cooperated with the gardaí and had tried to blame the child for seducing him as well as never asking him to stop.
The court heard that Bassett had been seriously assaulted in prison recently by a younger prisoner in whose cell he was placed.
(Note: Comments have been closed on this article, as due to the nature of the case the victims are not being named publicly.)