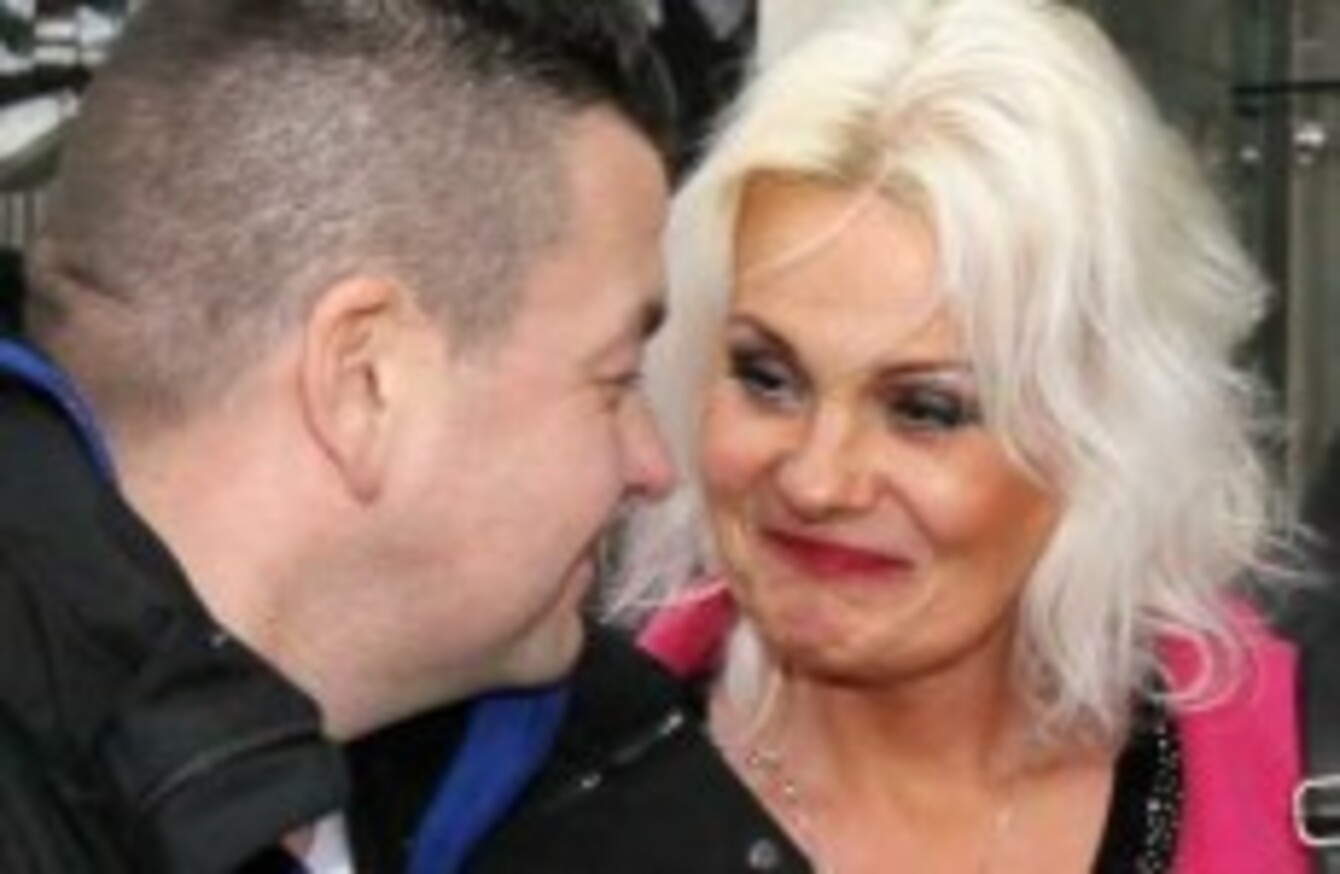 Jim Doyle and Fiona Doyle
Image: Sam Boal/Photocall Ireland
Jim Doyle and Fiona Doyle
Image: Sam Boal/Photocall Ireland
Updated 12.05pm
CONVICTED RAPIST PATRICK O'Brien will spend another seven years in prison following a new sentence hearing in the Court of Appeal today.
The 74-year-old from Oldcourt in Bray, Wicklow was found guilty of repeatedly raping his daughter Fiona Doyle between 1973 and 1982 in 2013.
His original sentence of 12 years with nine suspended was found to be unduly lenient last month.
Today the judge handed down a new sentence of 12 years – with just three suspended.
O'Brien has already spent two years in prison and was due for release later in 2015. That date will now be pushed out to 2022.
Speaking outside the court, his daughter Fiona Doyle told TheJournal.ie:
I'm not a victim anymore, I'm now a survivor and that makes all the difference.
She also said justice has finally been served. "It has been a long road and it has been hard – it has had its ups and downs but we got through it.
"My face is so different to two years ago, this is two years of counselling and sorting my head out and getting on the right path. I'm delighted."
O'Brien raped and sexually abused his daughter Fiona Doyle at Mackintosh Park, Pottery Road in Dun Laoghaire. The abuse began the night before her First Holy Communion in 1973.
This morning Patrick O'Brien's legal team stated that the plea of guilty is extremely important in cases of sexual abuse and particularly in cases of historic sexual abuse.
It must attract generous mitigation or there will be no incentive for other offenders to enter a plea.
"Victims can often be abused as children and disbelieved as adults – a plea of guilty removes one of those wrongs."
Last month Mr Justice Sean Ryan said although old age and ill health can be taken as mitigating factors, there is no rule that prevents the sickly from being sent to prison.
He also said that in this case, O'Brien would be treated as well in prison as he is in the community.
He will now remain behind bars for the next seven years – to be released aged 81.
With reporting by Sinéad O'Carroll