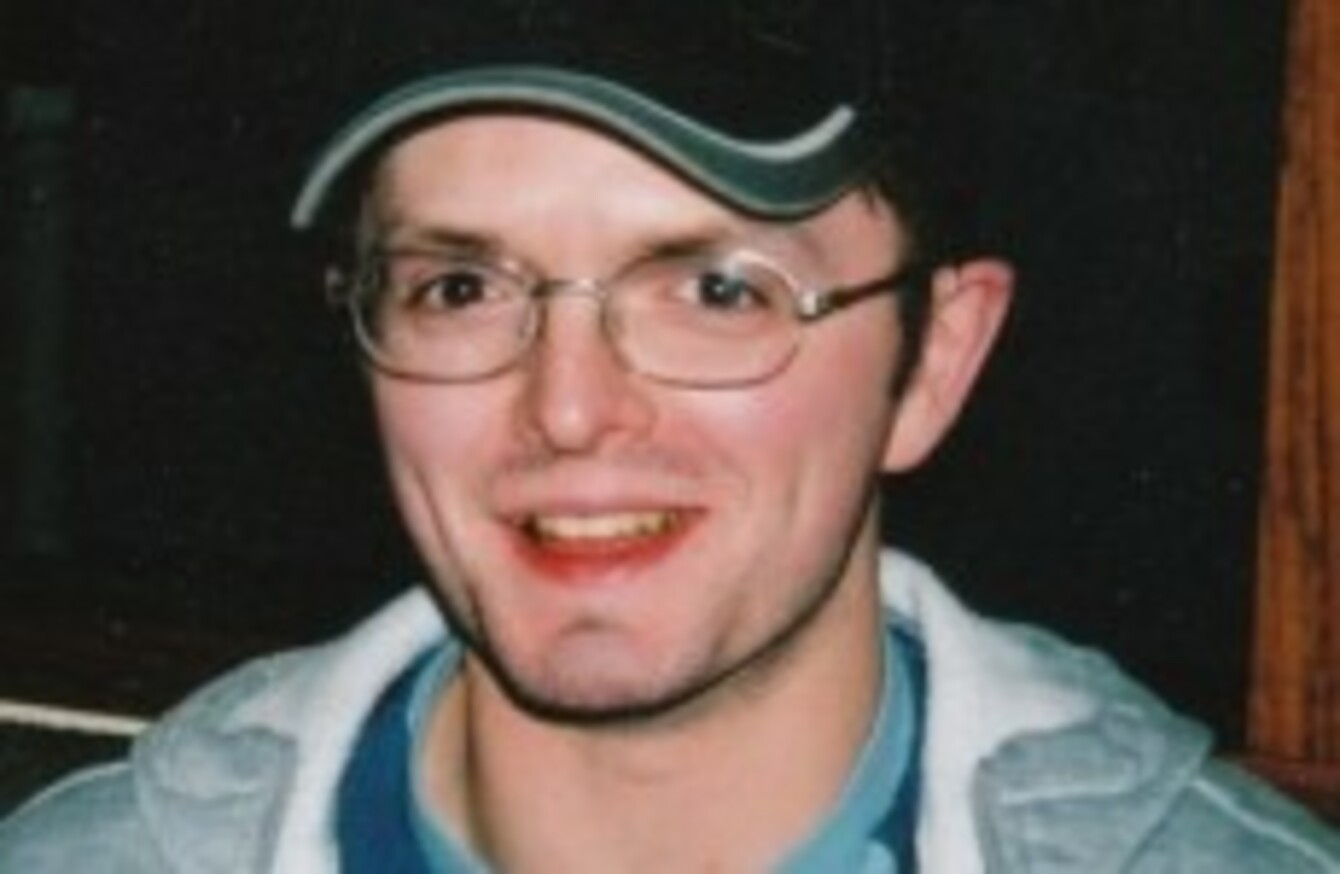 Paul McCauley
Paul McCauley
A MURDER INVESTIGATION has begun after a man who was left in a vegetative state after an attack in 2006 died having never left an unresponsive state.
Paul McCauley died in a care unit in Derry in the early hours of Saturday.
He was left with major brain damage after he was attacked by a gang almost nine years ago. His injuries meant he was unable to move or communicate, and required 24-hour care.
Police in Northern Ireland said that the attack was unprovoked and sectarian.
Paul, a Catholic civil servant who was 30 at the time of the attack, had attended a summer barbecue on the night of the attack on 15 July 2006.
He and two friends had left the house in the early hours of the morning when they were attack by a group of up to 15 people.
Paul suffered multiple injuries, including a fractured skull and a brain haemorrhage. He also had two heart attacks on the way to the hospital.
Announcing the murder investigation, senior investigating officer Michael Harvey of the PSNI praised Paul's family and extended his sympathy to them.
"They have conducted themselves with great dignity over the past almost nine years since the vicious attack on Paul and his friends," said Harvey.
"The love and care they gave to Paul has been a beacon of light in a tragically dark set of circumstances".
In 2014 the chief constable of the PSNI said he was sorry that more people had not been brought to justice over the attack.
One man was jailed for 12 years for his part in the assault and was released earlier this year. Twenty five other people have been arrested and questioned as part of the ongoing investigation, but no-one else has ever been charged.
Former SDLP leader Mark Durkan said that it has been difficult for Paul McCauley's family to see that other people involved in the attack have not been jailed.
"I was at school with Paul and know what a gentle being he was," said Durkan. "That his life has been destroyed and that those responsible are still walking the streets is very difficult to take".